Baindu Kromah: Updated his profile photo on KingsChat Web
Updated his profile photo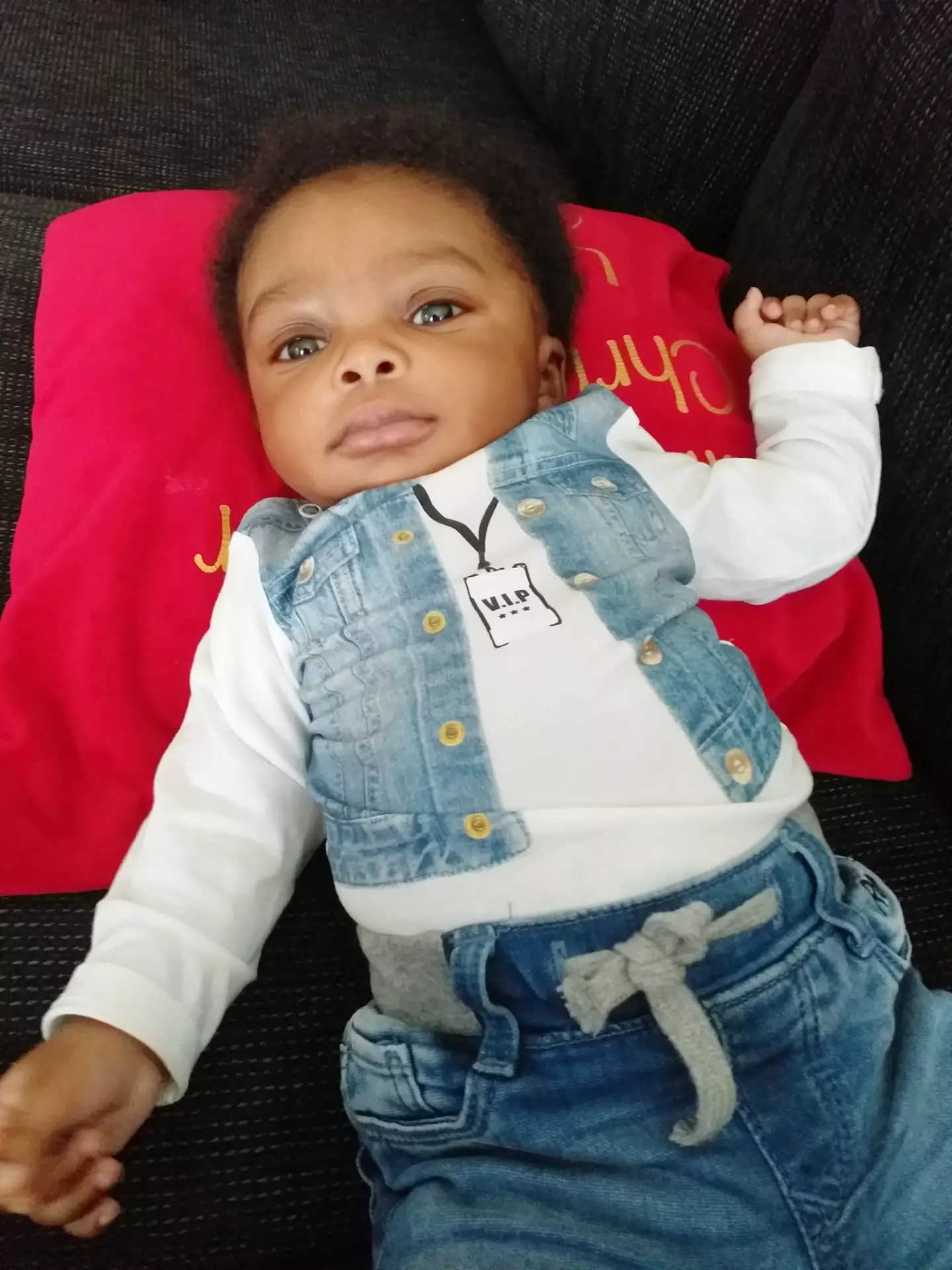 Renee chidy
commented:
Hello!!greetings How are you doing?
Cynthia Melissa
commented:
Trading is fraught with risks, as there is a possibility of profit and the possibility of loss as well, and the trader must be aware of the risks surrounding him, which come from many sources, in addition to the risks in the market there is the possibility of loss as a result of exposure to a fraud by a company that claims to act as a financial broker while Actually take investment money in various ways and methods illegally. I will show you how I turned $500 to $5000 FX trade.
Lisa Bonet
commented:
Hey! Do you know that your smartphone can replace office work, don't waste technology. I will teach you how to earn additional freelance income for free while i wait to work with you. I would like to share more information with you on how this will help you get started. You can withdraw money from Paypal to your local bank account. If you want or through your wallet ... Thank you for taking the time to view our property. ... If you want to learn more about how to make independent profits, get started now.
There is absolutely nothing that the Bible has not warned us about. Just look at how this verse is been played out today in our very own eyes. Some christians are now teaching that if Jesus was amongst us today He'd take a vaccine... The Master touched a leper during his days and the leprosy died. Anyone with leprosy was to be isolated thrown out of town, but Jesus didnt isolate them He touched and healed them, and can i quickly mention that He didnt have no mask on nor sanitize Himself after. "Now the Spirit speaketh expressly, that in the latter times some shall depart from the faith, giving heed to seducing spirits, and doctrines of devils;" ‭‭1 Timothy‬ ‭4:1‬ #iwritethisgospel ‭
The anointing has been stirred already... #CeAccraGhanaZone #SuperSundayAccra #Mimshack #Spreading
Give billions around the world the opportunity to pray with our man of God Pastor Chris! Sponsor the Global Day of Prayer on multiple Radio stations. #GdopwithPastorChris #Globaldayofprayer #GdoponRadio #GdoponTv
Give billions around the world the opportunity to pray with our man of God Pastor Chris! Sponsor the Global Day of Prayer on multiple Radio stations. #GdopwithPastorChris #Globaldayofprayer #GdoponRadio #GdoponTv
Give billions around the world the opportunity to pray with our man of God Pastor Chris! Sponsor the Global Day of Prayer on multiple Radio stations. #GdopwithPastorChris #Globaldayofprayer #GdoponRadio #GdoponTv
The anointing has been stirred already... #CeAccraGhanaZone #SuperSundayAccra #Mimshack #Spreading
My 1st Prayer Outreach #PCLprayerthon2021 #iamaprayerinfluencer #ispreadprayer #LCAChurch10 #CELVZ #Nigeria
The anointing has been stirred already... #CeAccraGhanaZone #SuperSundayAccra #Mimshack #Spreading
The anointing has been stirred already... #CeAccraGhanaZone #SuperSundayAccra #Mimshack #Spreading