Vivian Nnedum: #mydeclaration. Christ is my life on KingsChat Web
#mydeclaration. Christ is my life and I exude him everywhere I go and in everything I do, I am a beacon of light to my world.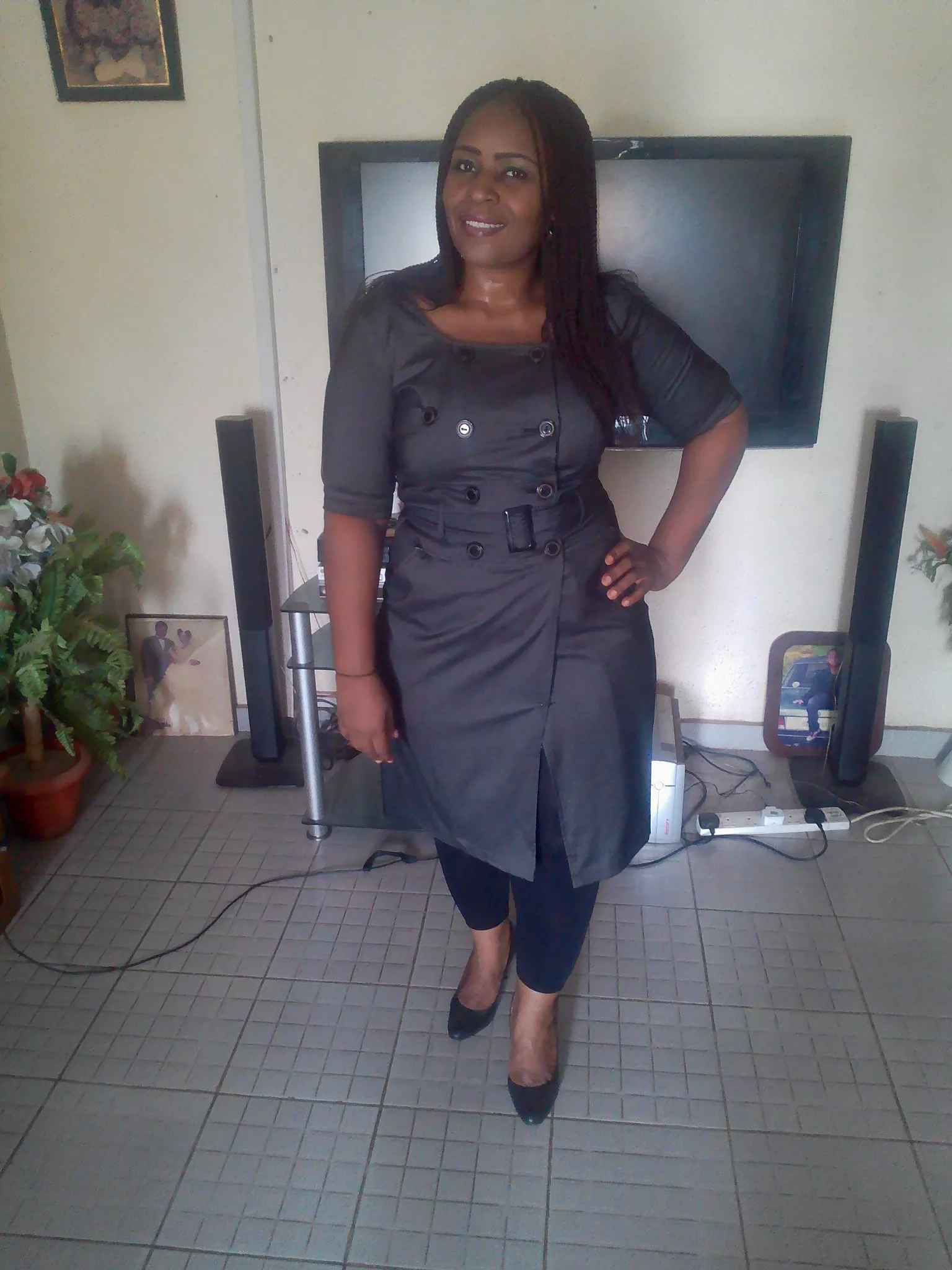 I declare that am supernaturally helped, I live in abundance. I declare that am fruitful in all ramifications of life
I am a millionaire in USD terms. #mydeclaration
This is the Morning of my Life. I live and rise above every circumstances of this world for I am Kinging! #mydeclaration
Every task and target I'm given my least of 10 times better #mydeclaration
#My life will forever be a testimony of God's glory and virtues. #My name always comes up for favor and promotion.  #mydeclaration
I declare I am like the Palm tree I can stand in every season. I can not be distroy. #mydeclaration #prayingnow #Cendg #Canada
My family is blessed, my friends are blessed. I have a Godly heritage, Greatness is my lot #mydeclaration
There's supernatural intervention, its not businesses as usually! There's change everywhere!!
Though He was very rich,yet for my sake,He became very poor,in order that by His poverty I might become rich (abundantly supplied). Glory!!