Pastor Chris Live: Prayer at 12noon and 10pm on KingsChat Web
Prayer at 12noon and 10pm (Local/GMT) - Wed Aug 1st We've been mightily blessed these past 2 days on Your Loveworld with awesome ministrations by Pastor Benny Hinn, Dr. John Avanzini, Dr. James Payne, Pastor Dan Willis, Dr. Coy Barker, Pastor Terry Shuttlesworth, Dr. Medina Pullings, and of course, our wonderful music ministers and lead singers, Martin PK, Eben and Sinach. The program continues today, and on to Friday. Be sure to tune in and be blessed. The Lord Jesus occupies the highest seat of authority in the universe. How does he exercise it? Learn more in today's Rhapsody. Download the August edition from the store on your Rhapsody app or at http://rhapsodyofrealities.org Hebrews 13:3 says, "Remember them that are in bonds, as bound with them; and them which suffer adversity, as being yourselves also in the body". At 12noon and 10pm (Local/GMT), we'll pray fervently in the spirit for most of 15min, and for many around the world who have been incarcerated unjustly for crimes they didn't commit; that the Lord will grant them a great deliverance, to the glory of His Name. Amen. Remember to attend the midweek service today in Church onsite or online. God bless you.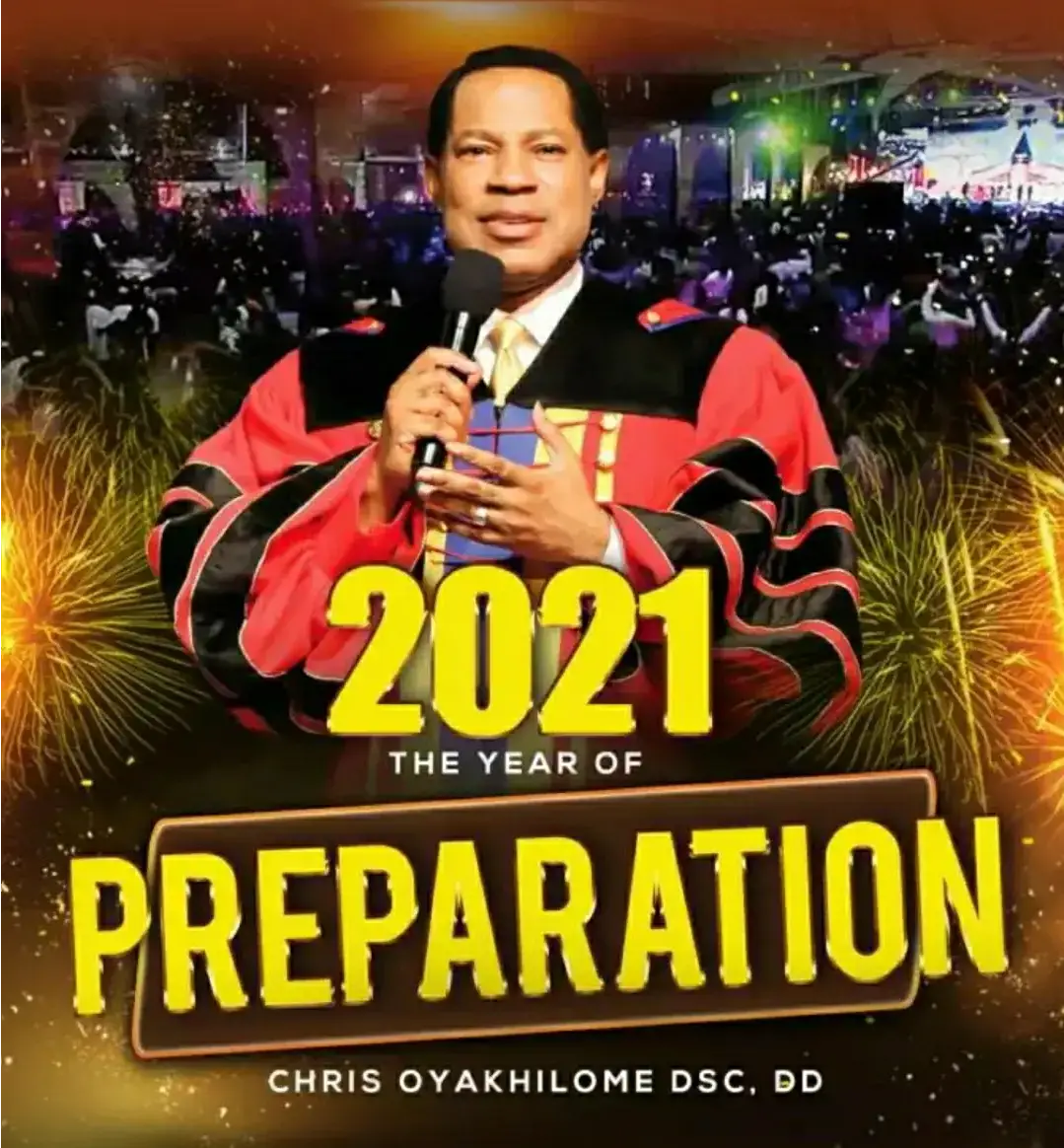 Oladele Dickson
commented:
HOW (G. F. I) WORKS_* ₦10,000-----₦20,000 ₦20,000-----₦40,000 ₦40,000-----₦80,000 ₦50,000-----₦100,000 ₦100,000---₦200,000 ₦200,000---₦400,000 ₦400,000---₦800,000 https://chat.whatsapp.com/ExWLhVBbuSCGp6nvlKxuiZ NOTE:👉 we credit your account after 25/30min of donation.
Pastorchrislive.org/followpastorchris/cemidwestzone
RHAPSODY MONTHLY DAY OF PRAYER- HAPPENING NOW! IT'S HERE AGAIN! It's a time to receive answer to prayers. A time to pray for global happenings, the spread of the Gospel around the world, for children and lots more. Your prayer counts! Date: 1st of August All time zones covered. HAPPENING HERE prayer.rhapsodyofrealities.org #rhapsodyofrealities #rhapsody #clicktopray #devotional #dailydevotional www.rhapsodyofrealities.org
8 DAYS TO GO When Women Pray Prayer Rally #cesazone1 #WhenWomenPray
https://www.kingsch.at/p/endodDl
Pastorchrislive.org/followpastorchris/cemidwestzone
Happy Birthday a helper of war in Benin Zone 1. A great vessel unto honour. Thank you for all you do in ministry dear Engr. Emmanuel.
@tadebogun Happy birthday dear sir. Hurray !!!
Pastorchrislive.org/followpastorchris/cemidwestzone
31 Days of Harvest - DAY 1 PRAYER FOR TODAY Pray for indigenous Europeans, that they will begin to ask the right questions, and become very curious for the things of God, such that their hearts hunger for the gospel of the grace of Christ. Let there be such hunger and thirst for the gospel in their heart and we pray that their hunger now be satisfied through our ministry to them. #euvz2 #everydayasoul
Isaiah 45 vs 2. I will go before thee, and make the crooked places straight: I will break in pieces the gates of brass, and cut in sunder the bars of iron: