evarist.ec: Give yourself to a teacher. on KingsChat Web
Give yourself to a teacher. Give yourself to a TUTOR. COME TO YCPH 2016 #ycph2016 #blwzonec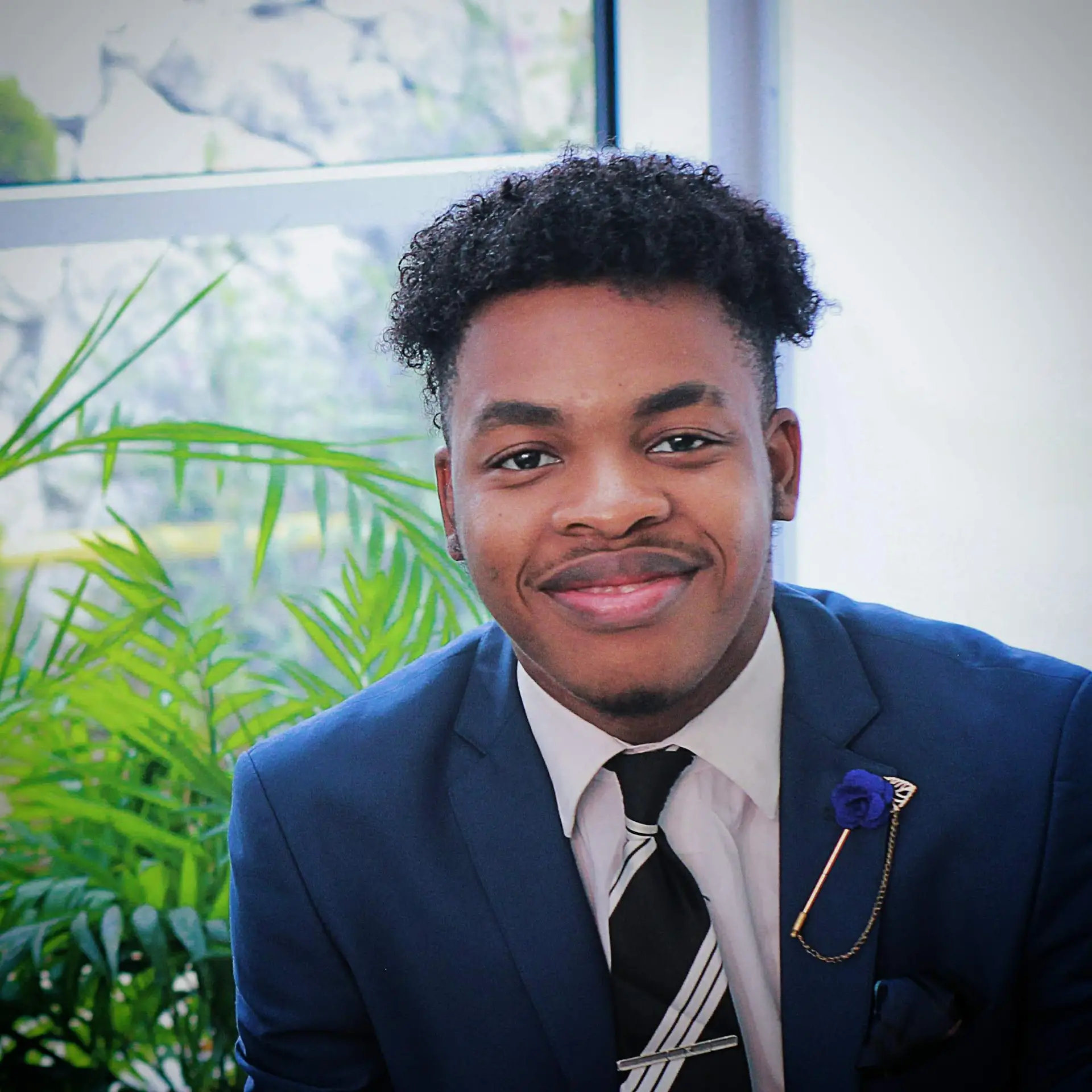 Everything I am and everything I have is for the expansion of your Kingdom. #ycph2016 #blwzonec
Be inspired. Be ready. Be there! Oct 08 2016 at London Excel Centre is the day and place to be. #aylesbury#dobukzone2 God bless u all.
My expectations in this APOC. To experience in full, the blessings of the faith life, day by day. #APOC #ewcavz4 #cebuea.
Happy birthday my sister love you so much x
There's no place I'll rather be than youth conference Port harcourt 2016 #ycph2016 #blwzonec
Sunday Service at CE Benoni. Always an ever increasing glory.
I am ready, are you READY!!!!!!!!! #ycph2016 #blwzonec #omegacell