Maureen Makawa Mulenga: Happy birthday to myself in on KingsChat Web
Happy birthday to myself in the year of lights,in the month of walking in the light. The word of God is my life and my light, my experience in life is based on the word,even now am experiencing increased glory as l speak the word over my life and all that concerns me. It is a HBD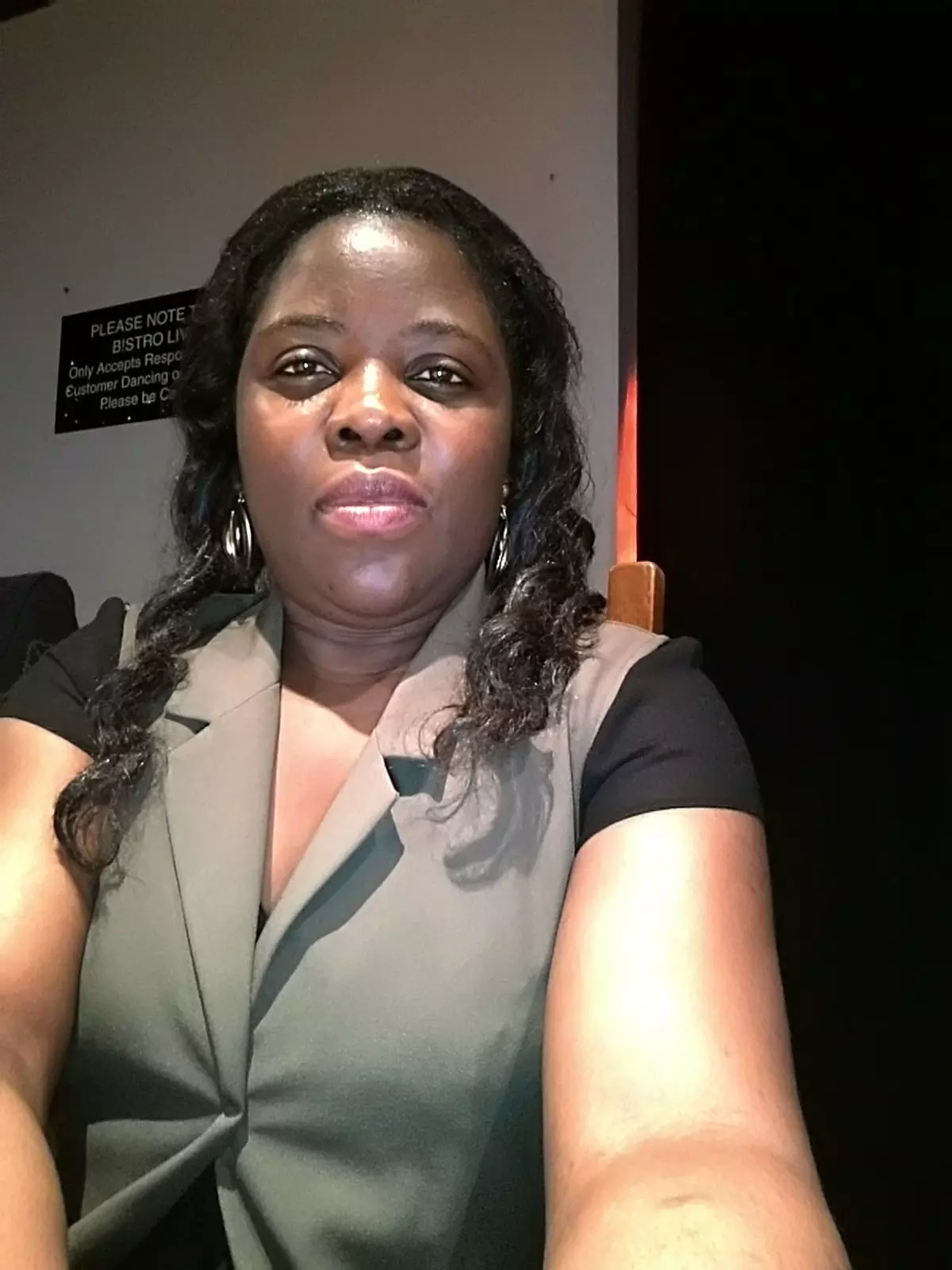 Count up Jesus is still changing lives. #AMC2019 #CELZ4
Maturity does not guarantee excellence.. growth has its levels and dimensions.. cognitions from MBTC with Super Dad..
#Cplfc2019 #fireinyourbones #fireincampusministry #blwcampusministryrocks
Happy Shining Wedding Anniversary to Bro Rick and Sister Cindy Bailey. Your union is a light from the Lord to express His love, faithfulness and blessings. Enjoy!
READ TODAY'S DEVOTIONAL Sunday, Feb 10, 2019. PREACH HIS LOVE AND RIGHTEOUSNESS Some people have a problem with preaching righteousness and the love of Christ to sinners. What they do not know is that righteousness is a gift to the sinner, and not essentially to the Christian. Learn more in today's Rhapsody: https://rhapsodyofrealities.org/en/todays-daily-devotional #rhapsody #devotional #dailydevotional #rhapsodyofrealities www.rhapsodyofrealities.org
📹WATCH ENTER THE HEALING SCHOOL (ETHS) THIS SUNDAY, 10TH FEBRUARY📹 After suffering hearing loss for 13 years, Gerth Barth finds a permanent solution at the Healing School; he received healing when Pastor Chris ministered to him. He is now free from the inability that affected his life and career. Be blessed as you watch his amazing testimony 👉👉https://www.ethsch.org/zb It's the perfect time to partner with the Healing School. So take action today. Visit www.enterthehealing.org/partnership for details. God bless you.
📹WATCH ENTER THE HEALING SCHOOL (ETHS) THIS SUNDAY, 10TH FEBRUARY📹 Be blessed as you watch the amazing testimony of Gerth Barth 👉👉https://www.ethsch.org/zb
Have The Doctors Given Up On You? You Can Change Your Situation At The Healing School Autumn Session 2019. Register Now To Attend The Session. Register at https://enterthehealingschool.org/session/autumn/pre-book3.php?f=VTSiphokazi #hsas2019 #healingschoolautumnsession2019
THE HAVEN ZONE E2 NEA 2019 "I'm very excited because we'll receive the word from our President that will catapult us to the next level. NEA will change every aspect of my life!"- Haven 2 Kensington 22&23 February CE Randburg #NEA2019 #TheHavenZoneE2NEA2019 #TheHavenNation