Mozes_ Hikanotes: Hapy Birthday priceless Sis. Natasha on KingsChat Web
Hapy Birthday priceless Sis. Natasha Dara! It's your month of laughter and God's grace is multiplied in your life! #SupernaturalTasha1007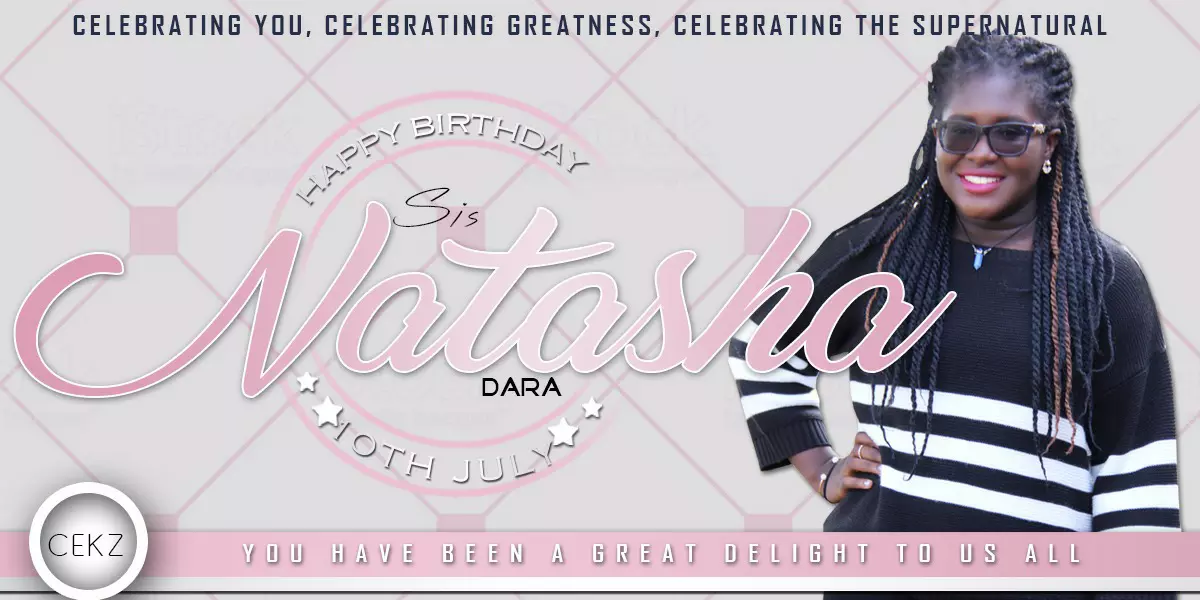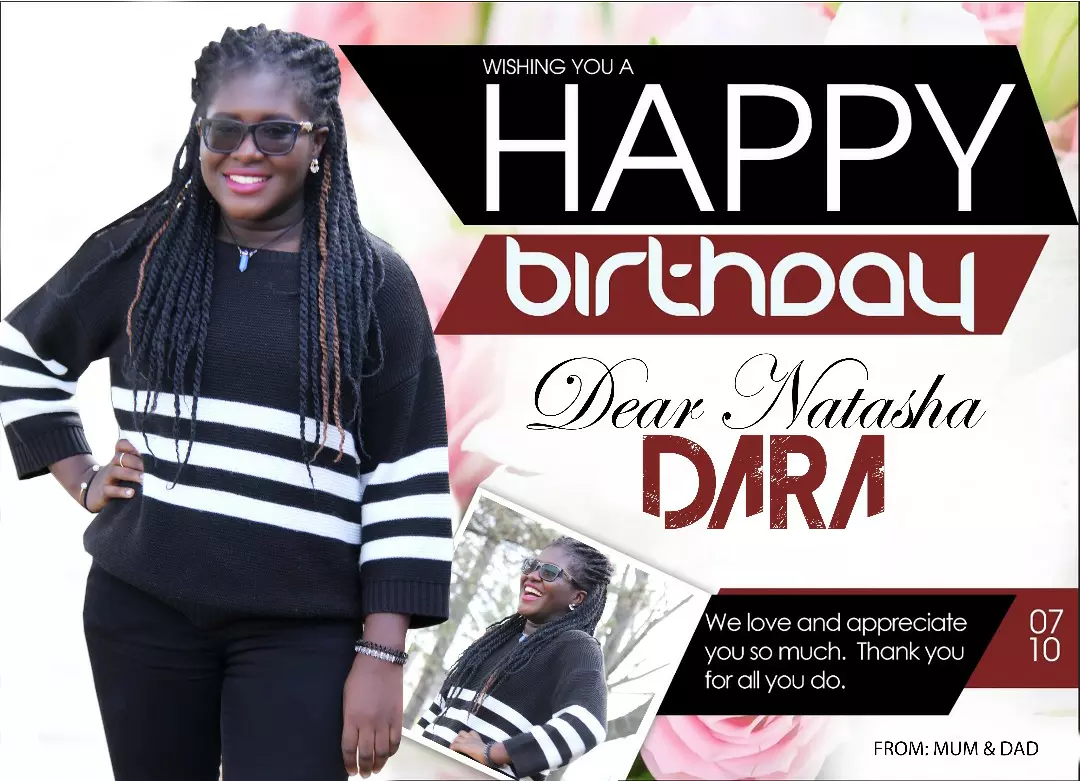 HAPPY BIRTHDAY TO MY DEAR NATASHA🎉💖 I love you♥️
TOTAL IMPACT is a success!!! #TIL18 #totalimpactlimpopo2018 #totalimpactisasuccess #blwsaTie18 #loveworldupdate #loveworldyouthchannel
#TheHealingSchoolAugustSession
Happy Glorious Birthday dear Bro Gabriel of the most high God. Your love for the Master is unquestionable, your zeal for the house of God is undeniable. May God grant you the desires of your heart and increase you in wisdom in the knowledge of our Lord Jesus Christ.
#TheHealingschoolAugustSession #hspc #hsaugust2018session
Happy birthday to you pastor Tumi. Glorious things have been spoken about you, thank you for all you do in ministry, your Labour of Love will never be in vain, God will certainly Reward you in jesus name Amen. A.E Emovon.