HAPPENING NOW!!!  GYLF Ambassador from Greenland, South Africa and Pakistan participating live at the Global Day of Prayer with Pastor Chris and Pastor Benny. Watch now on www.gytv.tv  #Globaldayofprayer #gdopwithpastorchrisandpastorbenny #GYLF  #timeforchange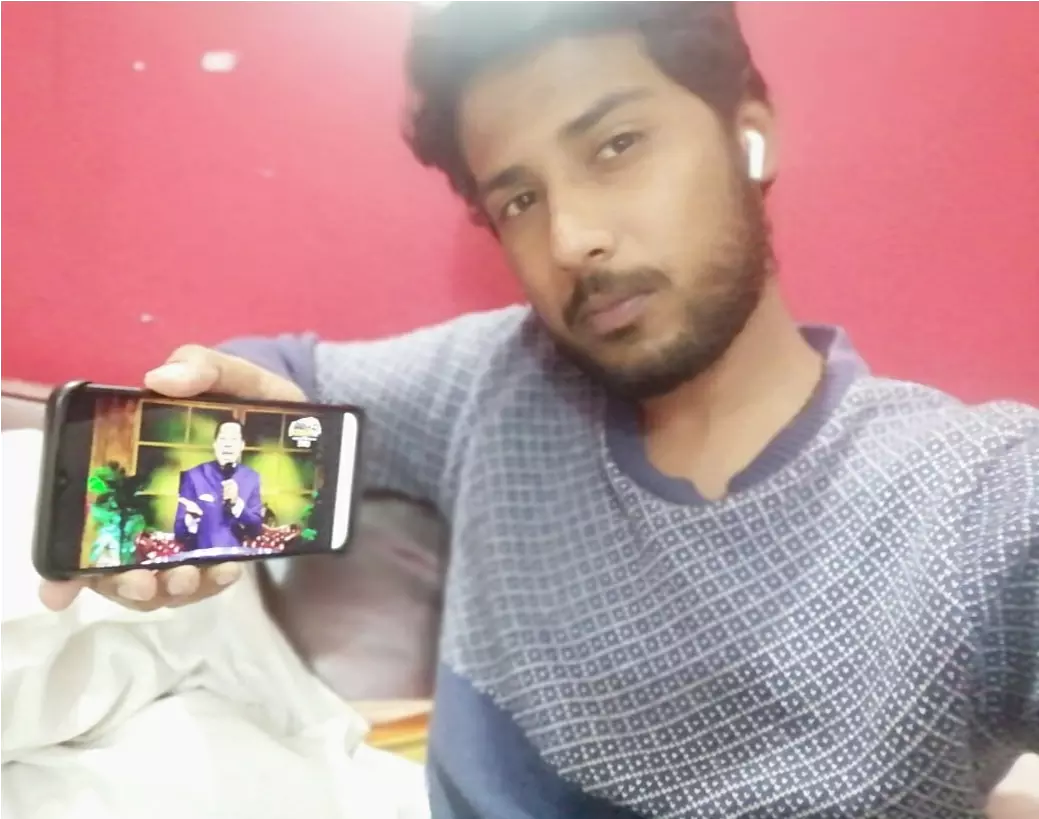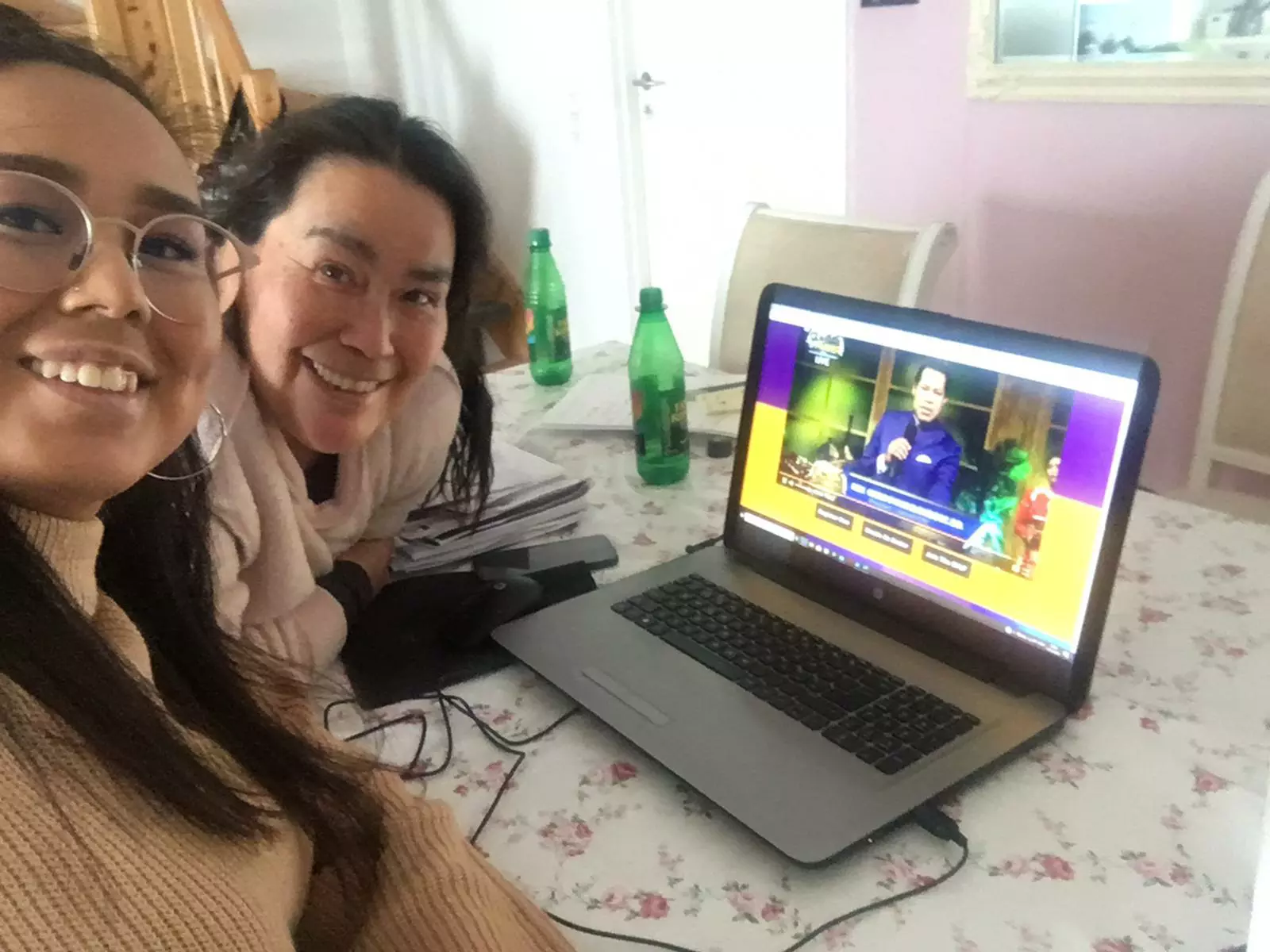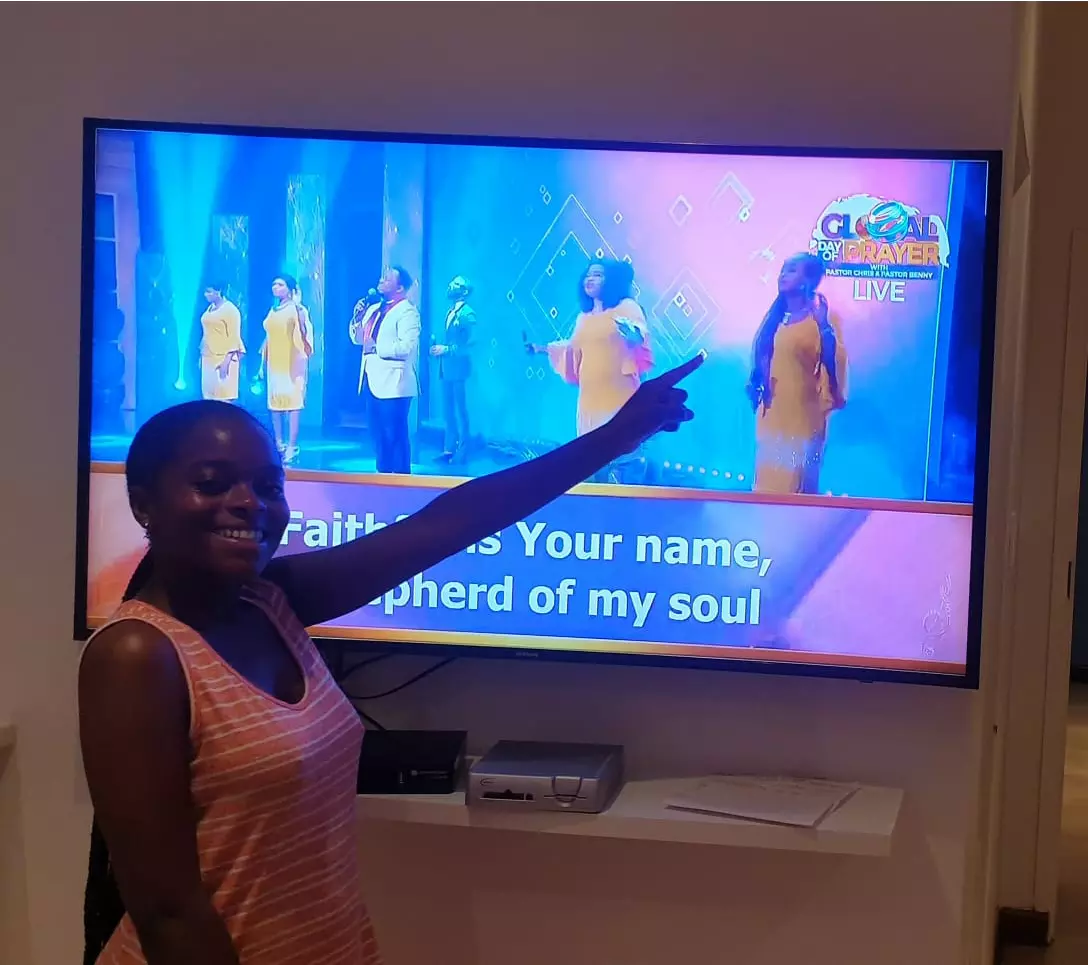 Don't just pray but pray in the Spirit.
Live participation from India #healingtothenations #globaldayofprayer #gdopwithPastorChrisandPastorBenny
Praying with my man of God....Halleluyah....
Glory to God. Our Man of God declares... "This is not the time for the mark of the beast, and we the church are the only ones that can stop satan!"... 2 Thess 2:3-7 NIV. #prayingnow #gdopwthpastorchrisandpastorbenny #globaldayofprayercemidwestzone #cemidwestzone #ceekpanreal
Ephesians 6:15-18 Praying in the Spirit is vital at this hour.
*HAPPENING NOW: #GlobalDayOfPrayer!!!* *CLICK* any of the links to participate LIVE 👇 http://bit.ly/CeFlix-GlobalDayOfPrayer http://bit.ly/livetvmobileapp http://bit.ly/livetvios Receive that *SPECIAL MESSAGE FOR YOU!* *#GLOBALDAYOFPRAYER IN LANGUAGES ON CEFLIXTV!!!* bit.ly/CeFlix-LiveEventsChannel #TellOneTellAll #LiveTv #CeFlixTV #GlobalDayOfPrayer
Begana humne to nahi kiya Kisi ko Jiska dil bharta gaya Vo hume chhodta gaya
#Prayingnow #CECalgaryGroup #CECANADA
WE ARE LIVE AND SET TO EFFECT CHANGES. Click here 👇 to join https://prayer.rhapsodyofrealities.org/cechad #CEChad #GlobalDayofPrayer