pastor amara: Happy Birthday ma. Thank you on KingsChat Web
Happy Birthday ma. Thank you so much ma for the training over the years....I learnt soul winning, how to pray and many more from you ma......Thank you ma for impacting on me so greatly. I love you.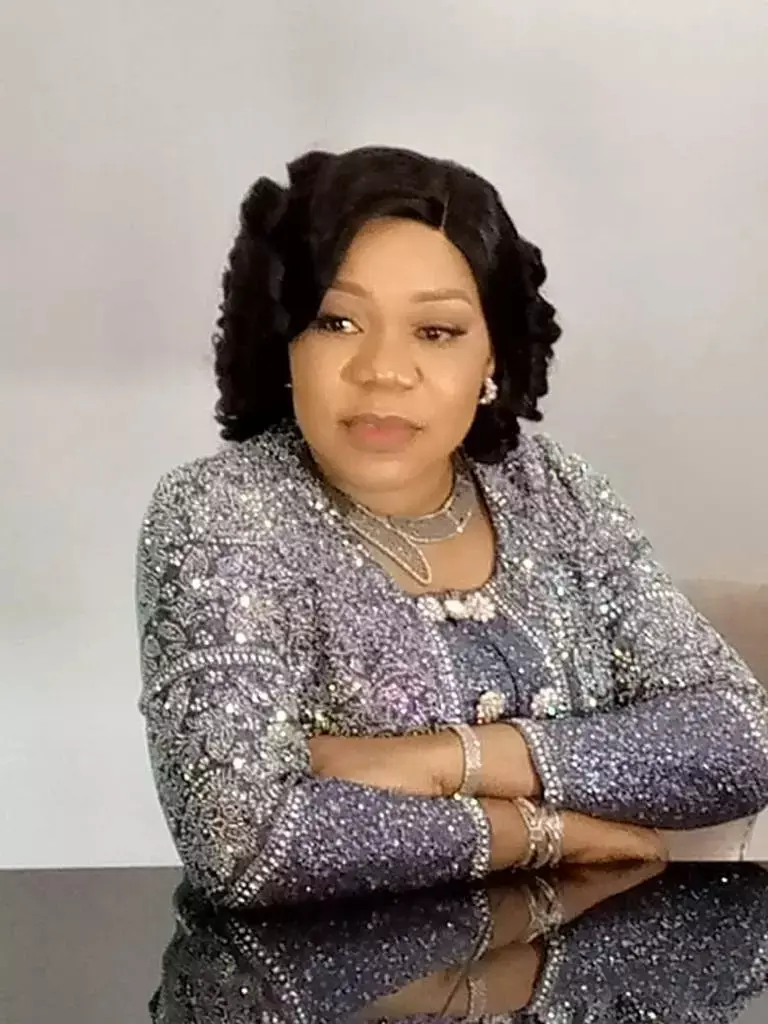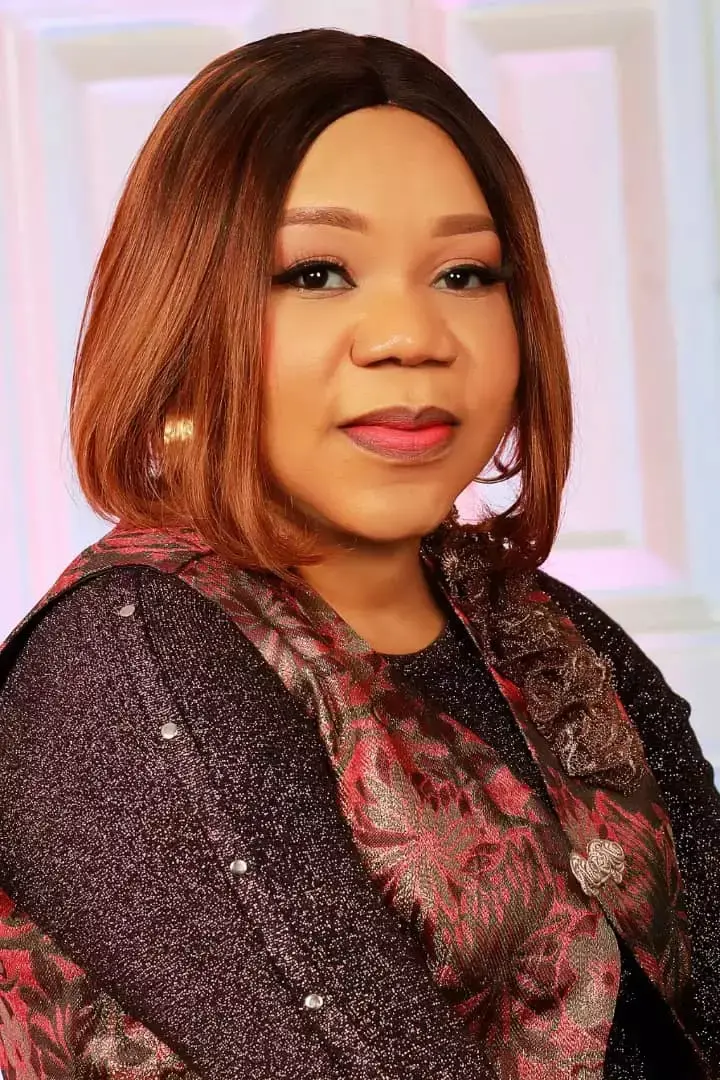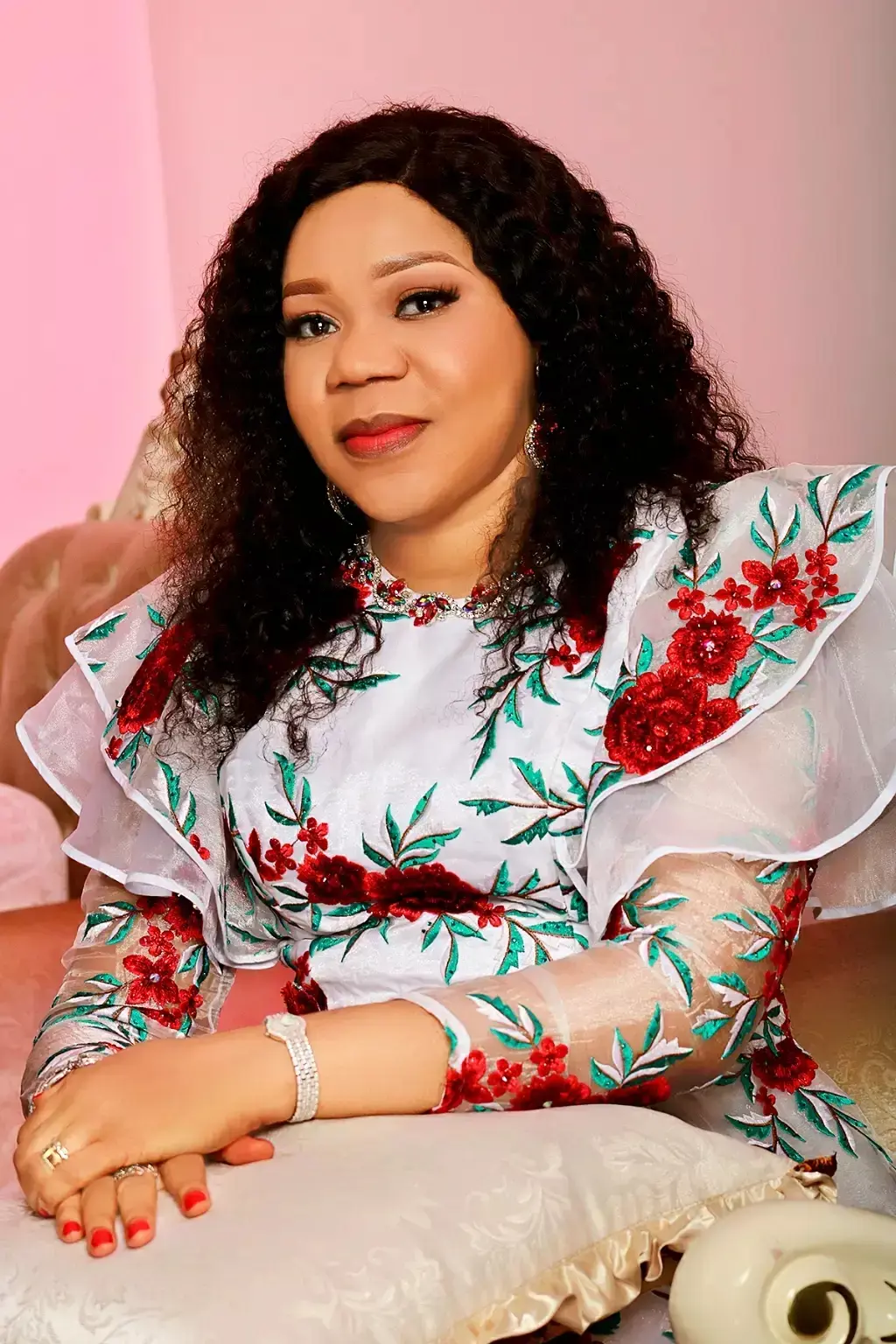 Kimberly Brianna
commented:
Trade the most popular forex pairs like EUR/USD, GBP/USD and EUR/GBP at Plus500. Use our advanced trading tools to protect your profits and limit losses. Start Trading Now. or try a FREE Demo Account. Trade on 60+ Forex Pairs with Leverage. Trade forex with up to 5:300 leverage. With as little as $500 you can gain the effect of $15,000 capital! let get started.
Your birthday presents an opportunity for us 2 celebrate unique personalities like you. What remarkable impact u've made on us. U're to us a Pastor, mother & treasure of inestimable value. You've taught us d word of God & how to stay on track with our man of God, Pastor Chris.
Happy Wedding Anniversary Esteemed Pastors Ehis and Ewere Obuene. We love you dearly #LTMPartners #mena4jesuschrist
🎂🍾Happy Birthday Pst Linda . It's from grace to grace and from glory to glory! I love and appreciate you so much I have to celebrate you. May all your heart's desires be met . God bless you. #CETORONTO #CECANADA
THRONOS 2- Lazarus scene Mary and Martha get their faith strengthened as Jesus brought dead Lazarus back to live. To watch it, here is a link: https://bit.ly/3sU3pmp Kindly leave a comment below #cephzone1 #peeayforever #thedeath #easter #Jesus #love #passion #betrayal #conspiracy #thronos #cephzone1media God bless you
This is LoveWorld News UPDATE! Enjoy the impact report from past programs, as you anticipate upcoming programs in the LoveWorld nation, featured in this update. Stay connected for more UPDATES. |Like| |Comment| |Share| #CommunionservicewithPastorChris #WordoftheMonth #BKWUKZone2 #CELVZ #LoveWorldNews #PastorChrislive #KingsChatRecommends
#AprilcellministryOutreach #proclaimingthetruth #ceaz #abujazone #cellmegaoutreach #cellministry #monthoftruth