Pastor Don Okhuofu: This is a true son on KingsChat Web
This is a true son of Rev Chris in whom I'm well pleased. Diligent, committed & full of wisdom. A son of consolation. The CGC man of the year 2019. Happy birthday dear Bro Gabriel. You're simply too much. Thanks for your love and good work. Your greatness be ever on the increase.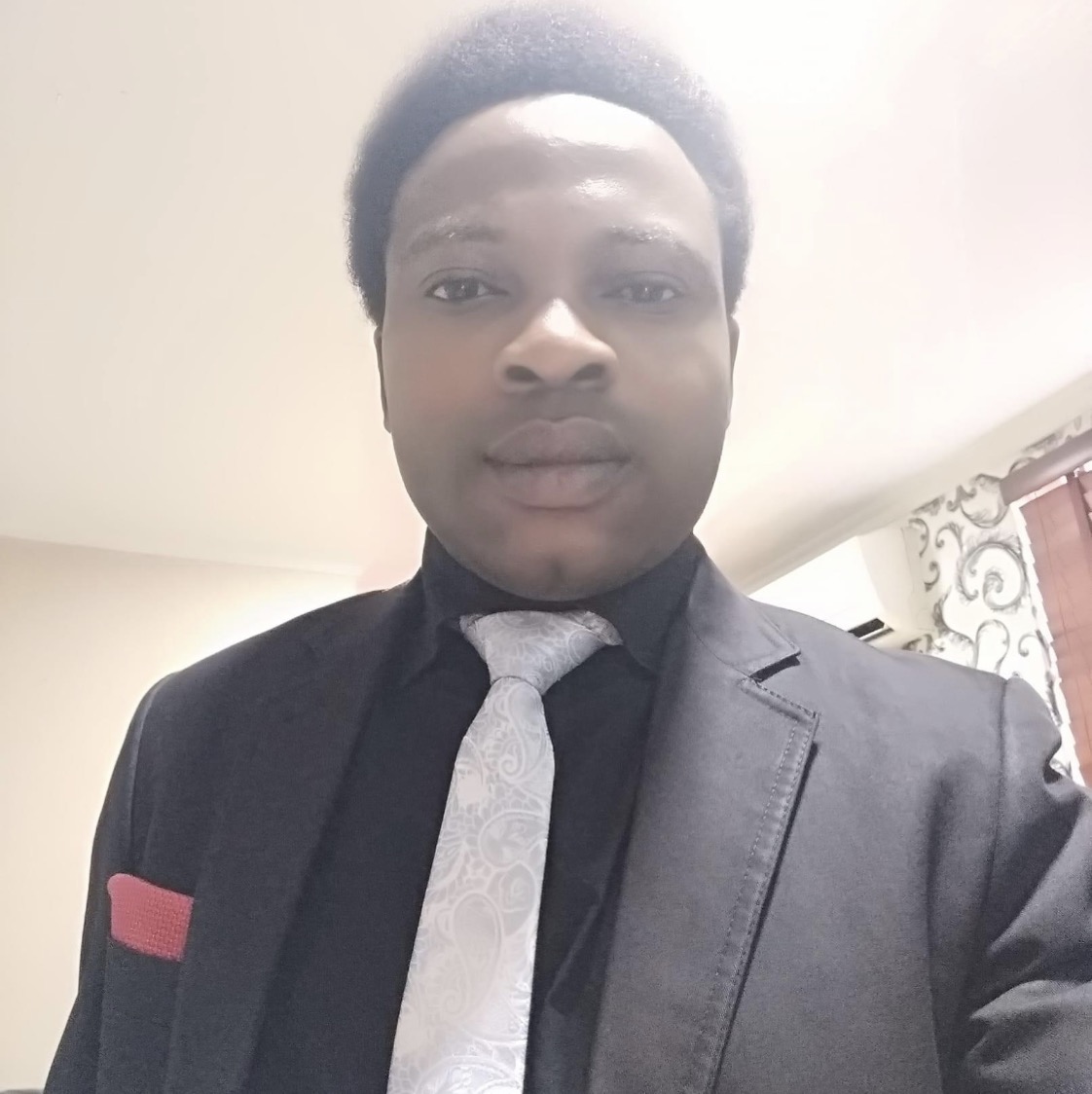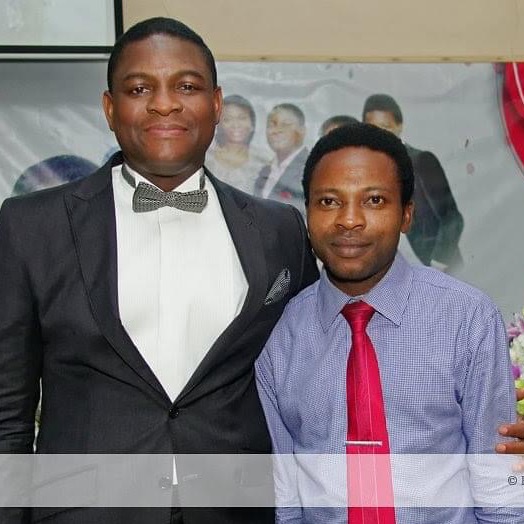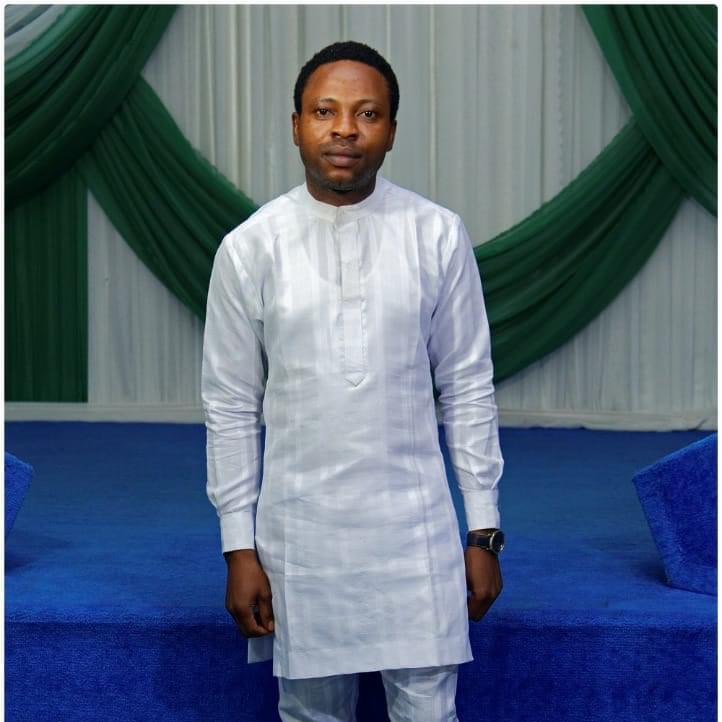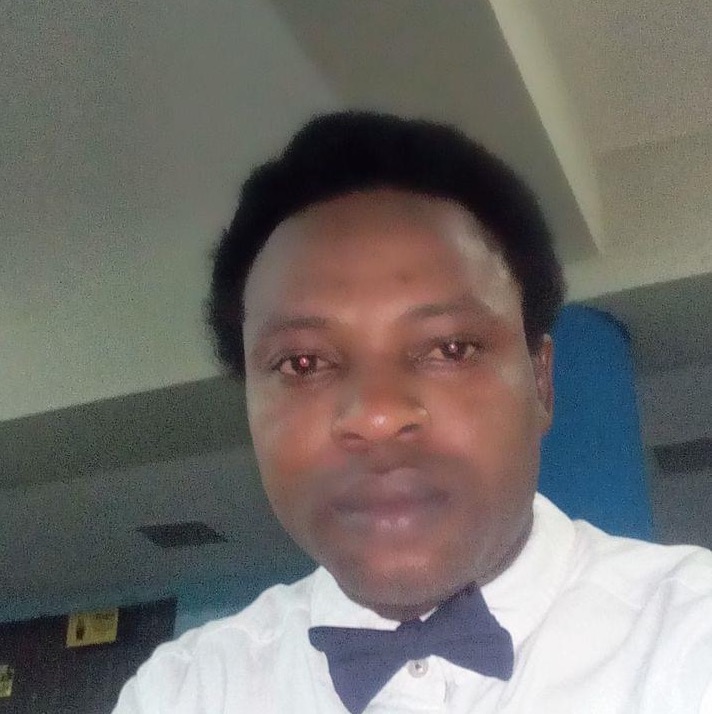 EMPOWERED FOR SOUL WINNING Read Your Rhapsody Today May, 4th, 2020. bit.ly/getrhapsodyapp The only serious evidence that shows anyone has genuinely received the Holy Spirit is soul winning; dynamic evangelism. Everyone who is filled with the Holy Spirit speaks the Word with boldness. Read more on the Rhapsody app: bit.ly/getrhapsodyapp Join us in reaching more people with God's Word through the digital distribution of Rhapsody of Realities. Visit bit.ly/spreadrhapsodyeverywhere #rhapsody #BemorewithRoRv3 www.rhapsodyofrealities.org
I Had an amazing time with my great friend Alungile reviewing the Seven Spirits Of God on my virtual reading party. #WorldBookDay #VirtualReadingParty #BlwSaZoneC
SOM VIBES CONCERT THANK YOU PARTNERS!!💕💕 Thank You Dear Partners for answering the cry of millions of people around the world🌏 through your giving..🍱🍱 You too can be a sponsor by giving with the link below 👇👇 https://icm.ngo/som 👈👈👈 This concert is in partnership with the InnerCity Mission to sponsor relief materials for people affected by covid-19 across the globe.🌏 #MONTHOFOPENING #VIBESCONCERT #SOMVIBES #PERFECTION #ICMCOVIDRELIEF #PRAYINGWITHPASTORCHRIS #SONSOFMINISTRY
Glory... Opening nations, cities, institutions..opening our hearts to fully grasp the immensity of the Lord's love🙌🏾🙌🏾 Happy new month precious people!
🎉❤️ Happy 17th Wedding Anniversary, Dear Esteemed Pastors Great & Ify Elebo! We celebrate your love, your union, and commitment to the propagation of the gospel. We love & appreciate you! #USAZ1 #USAREGION1