Get ready for the 2018 International Day of Service! Sat Dec 1st to Dec 8. Celebrating our Father...Blessing our World More details in your Church Service today. #LWDayofService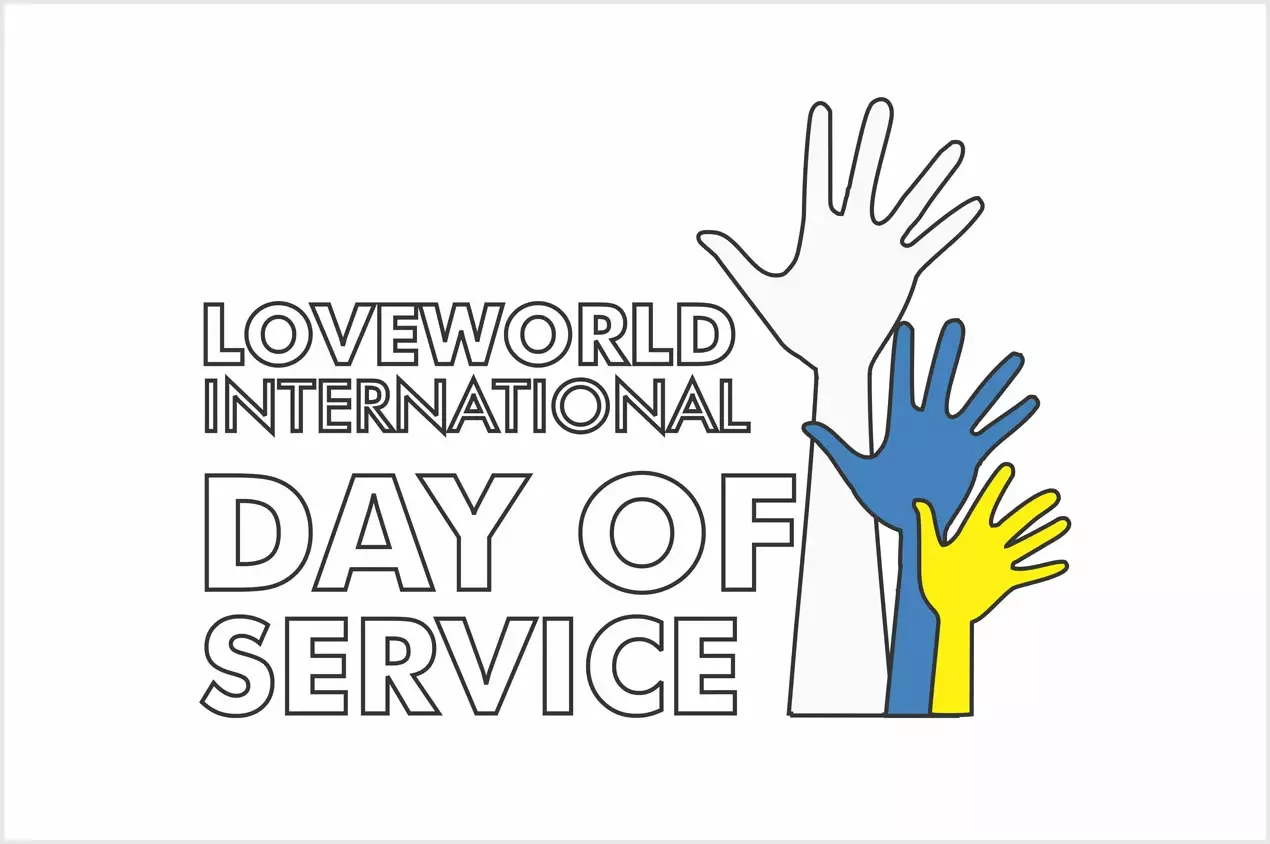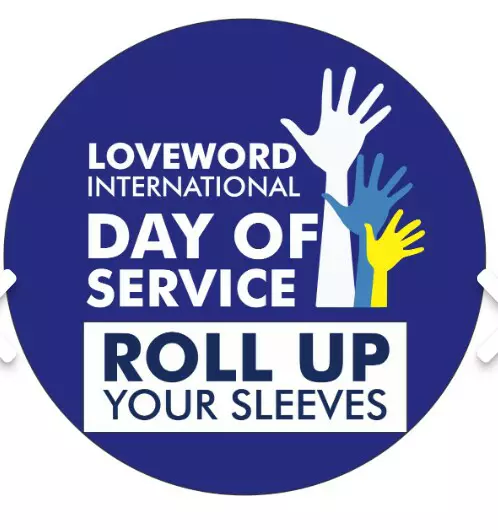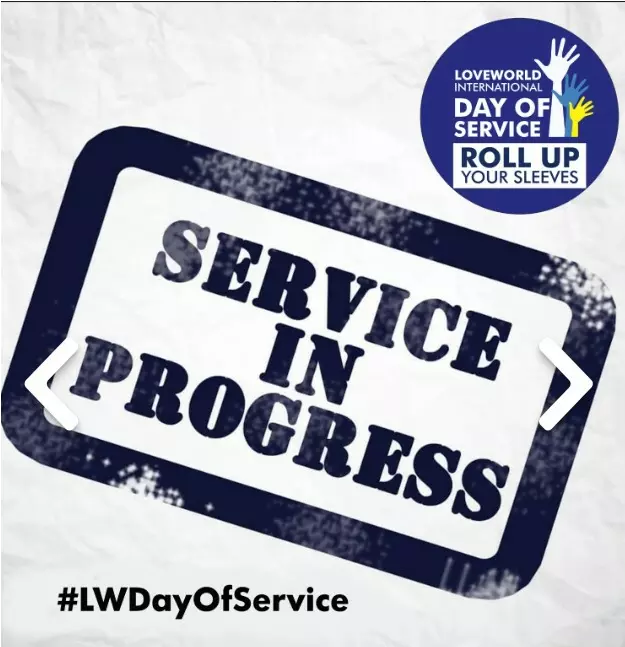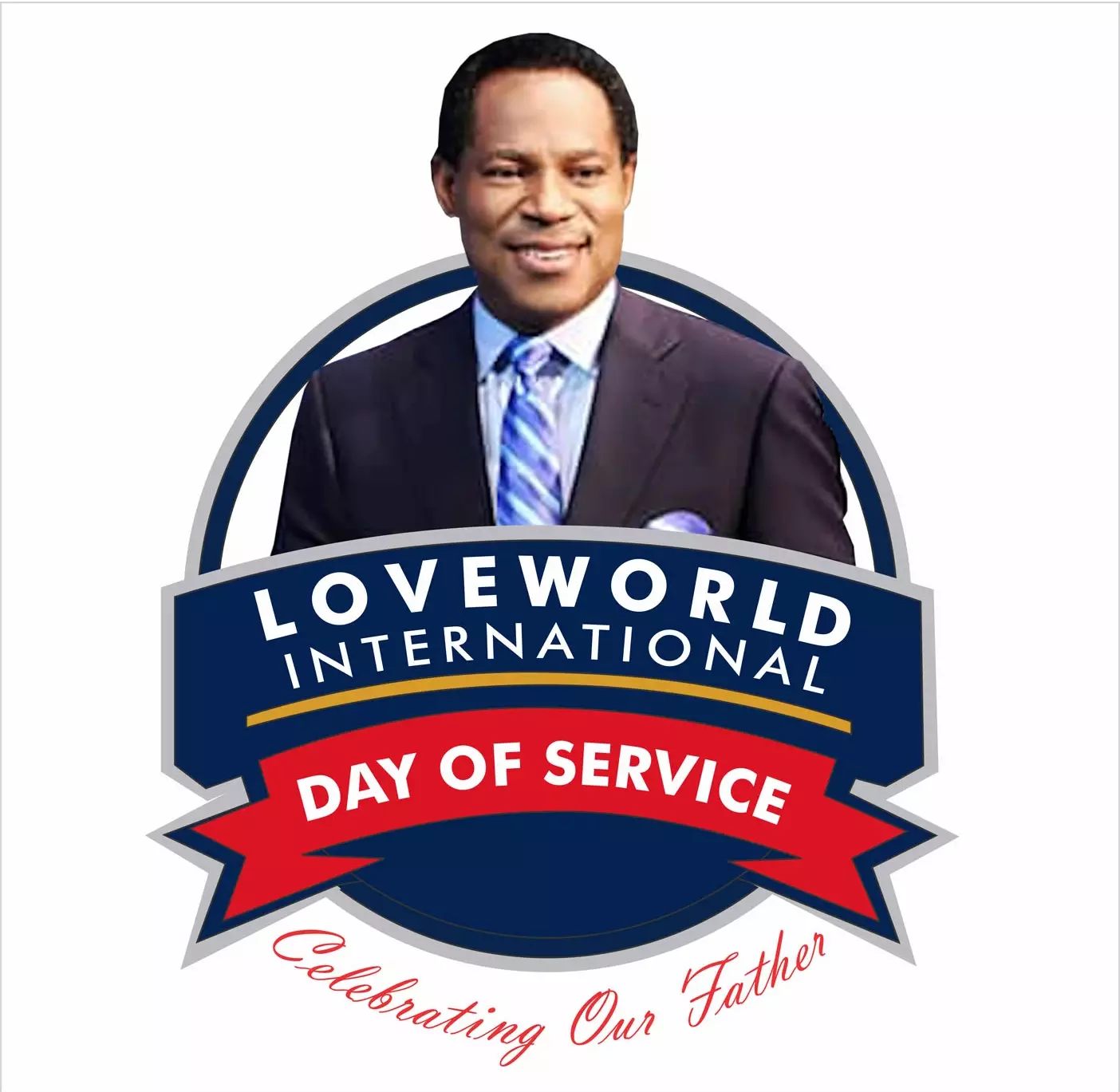 Pastor Abigail
commented:
Glory to God. What a privilege to share the Liquid love of God as taught me with others in celebrating my Man of God
Happy Wedding Anniversary Doctors Nosa & Eno Tongo! #usarg1vz2
GET READY!!! IT'S IPPC IN YOUR CITY It promises to be a time of supernatural upgrade in an Inspiring atmosphere of the word like never before. Date : Thursday 29th November - Saturday 1st December 2018 Morning Session- 8am Evening Session- 4pm Venue 1- Christ Embassy Siluko 18, Siluko Road, Benin City. Venue 2- Christ Embassy Bowen King George Hall, Robert Road Junction, Warri Clear your schedule and don't miss any of the sessions. God bless you #ippc2018inyourcity #Cemidwestzone
IPPC IN YOUR CITY happening this Thursday, 29 November from 17:00. Join us as we take off into 2019 with great speed. Looking forward to see you there. Contact us on 073 689 2166 for more information. #ippc2018 #ippcinyourcity #cenewlands #cesazone1
See the conditions ASUU is giving FG http://nationaldailyng.com/asuu-lists-out-conditions-to-call-off-strike/ Read, Like, Comment and Share .
Zonal IPPC - 3days to go 👇👇👇... so excited #TLB #NSSVZONE1 #THEMOVINGBUS #BUS #IPPCBUS
Same Experience, Same Glamour, Same Glory, live in the City of Abeokuta. #oasis #ceabeokuta #zpc #ippc2018