Pastor Chris Live: Prayer at 12noon and 10pm on KingsChat Web
Prayer at 12noon and 10pm (Local/GMT) - Mon Sept 16 In today's Rhapsody, we're admonished to exude joy always and not anger. Learn more as you study the article, and share with others too. Download the new version of the Rhapsody App from the appstore. Jesus said in Matthew 9:38, "…Pray ye therefore the Lord of the harvest, that he will send forth labourers into his harvest". At 12noon and 10pm (Local/GMT), we'll pray fervidly in tongues of the Spirit for most of both 15min sessions, and in accordance with the above verse of Scripture, that more labourers be added to the Churches of Christ around the world, that the gospel may spread even further in all nations. Amen. God bless you.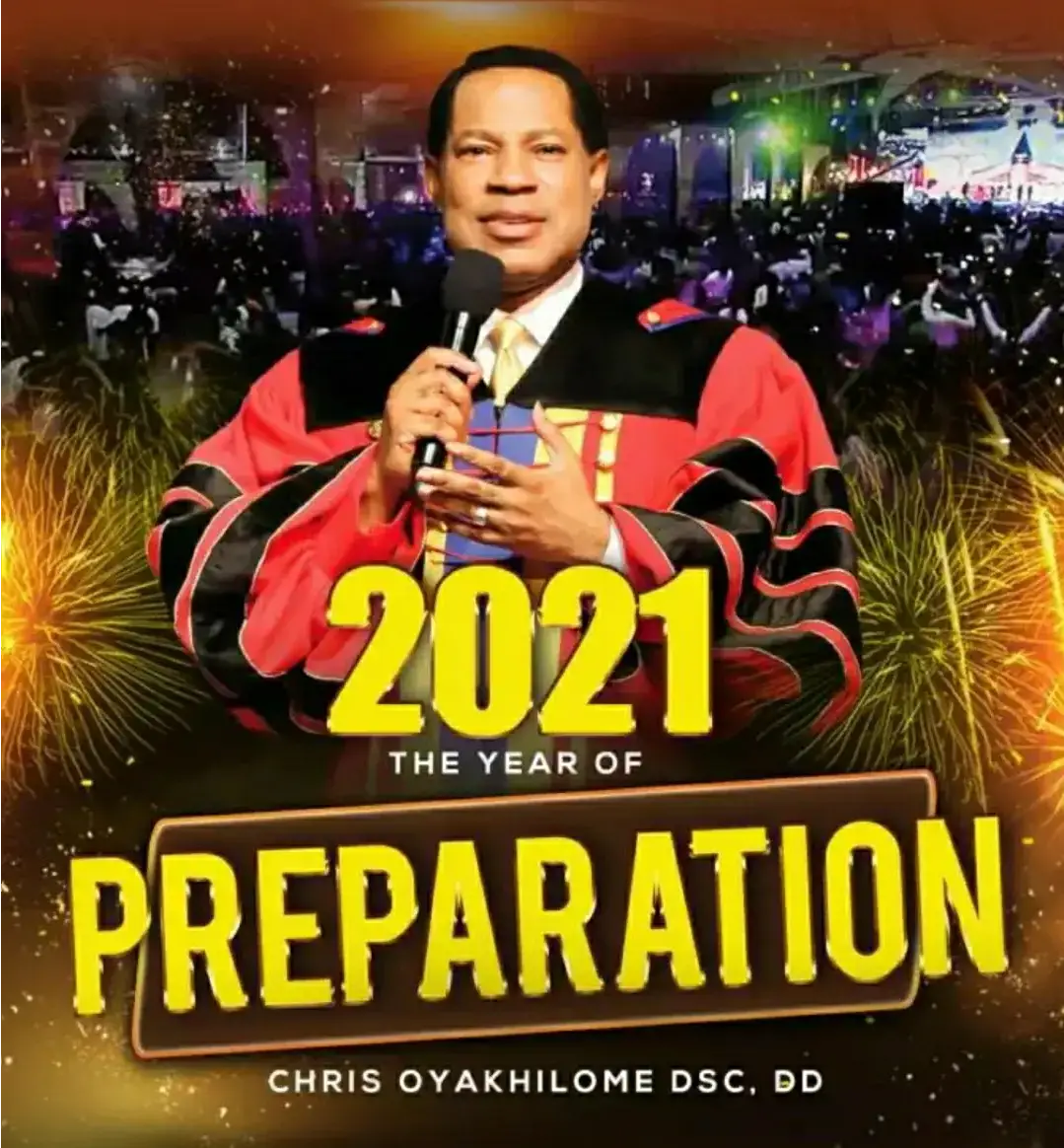 Anger defaces your beauty in the spirit. Therefore, eschew anger. Manifest the joy of the Lord always, for the joy of the Lord is your strength; that's where your glory is. Hallelujah! *Thank you pastor sir, for the Rhapsody teaching of today* i love you sir.
Happy birthday my baby. You are my strong pillar and encouragement in the work I do for the Lord. The manifestation of God's love and kindness. Your unflinching commitment to the Lord and your love for God's people is exceptional. I love you always. ❤❤❤❤❤❤❤.
My expectation, as a kingdom financial and sponsor of the gospel is to receive the new abilities and increase grace to give big I have registered I am attending I am ready I will be be there #thehavenconventionwithpastorchris #Thc2019 #thehavenNtion #thehavenzoneA4
What a glorious time of fellowship and upliftment with our dear man of God!!! From now on, a journey of success, health and prosperity!!! Glory to God!!! #STPWPC #UKZONE2
Irrespective of where I find myself, I am not moved or disturbed because I have a sharp focus. Anger is not a part of me, because I lavishly walk in love. #liftchallenge #monthofuplifting