STILL CELEBRATING WORLD CHILDRENS DAY! Every one needs a buddy, everyone needs a friend. Tag your friends in the comment section and tell them how much their friendship means to you. For us, we tag YOU, yes YOU! Your friendship means a lot to us, you make our work in protecting the rights of indigent children easy peazy😎😁. To join our FRIENDSHIP CIRCLE, take the W.A.T.C.H here 👉 bit.ly/3250N7D By taking this action, you are upholding children's right to nutritious food for growth and development as well as other rights #EveryChildisyourChild #EndChildpovertynow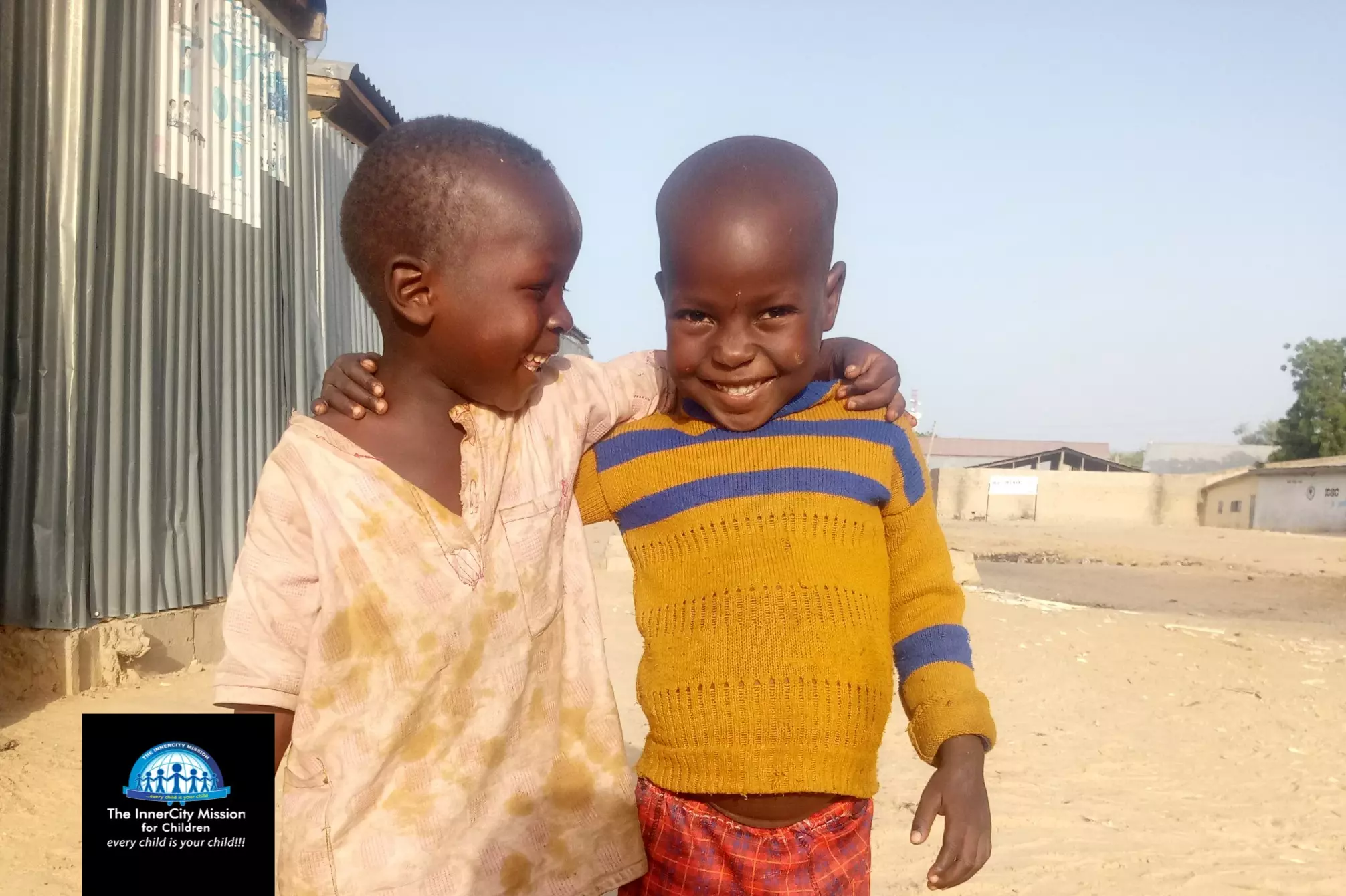 Monitor everything on your mobile device. Currently the cheapest in the market. 💨 a must have in every home, office, business centre, store etc... trust me. Call us on +2348123771335 or click https://themusthaves.store/product/wireless-panoramic-camera-bulb/ to place an order
Just A day to go. Thank you Jesus!! It's our Zonal IPPC #CELVZ#ZPPC
Happy birthday my Esteemed Sec Gen of Loveworld nation, Pastor Kay Adesina. I love you and your family. Thank you for your inspiration. Your passion and work is very exemplary. God bless and honor you mightily.
IPPC IN YOUR CITY: 6 DAYS TO GO! Make sure to clear your schedule and attend this great conference. #cesazone1 #ippcinyourcity
Happy birthday Champion, 🎊🎊🎊🎊🎈🎈🎈🎈🎈🎉🎉🎉🎉🎂🎂🎂🎂👏👏👏👏👏👏I join the hosts of heaven to celebrate you today, happy birthday Br Jonathan. Thank you for all that you do.
The gospel shall spread like wild fire in all nations of the world and no laws or government will stop Us. In Jesus Christ name #prayingnow #cesazone3 #botswanagroup
Currently the cheapest surveillance camera in the market. Easy to install. No need to lay wires, buy DVR or monitor. It's stealth. No one will know it's a camera. Click link to check out it's amazing features. https://themusthaves.store/product/wireless-panoramic-camera-bulb/
💥💥💥CELEBRATING OUR TOP 25 TAP MINISTRY CENTRES/ZONES.💥💥💥. Thank you for sponsoring Loveworld Teens Ministry Programs and Initiatives in 2019. We Love and Appreciate You Dearly! 🎉🎉🎉🎉🎊🎊🎊
Happy birthday to a great General in the army of the Lord. Our highly esteemed Secretary General and our Regional Pastor We love you Sir #PKA2211