Angelmbah: Glory ! Glory!!Glory!!! HELL I on KingsChat Web
Glory ! Glory!!Glory!!! HELL I S IN TROUBLE 🔥🔥🔥🔥🔥 HELL SHALL BE DEPOPULATED ‼️ THE KINGDOM OF GB HAS BECOME THE KINGDOM OF OUR LORD JESUS✅ BEHOLD THE NEW RECRUITS #NEWUKZONE2CELLLEADERS #INAUGURATIONWITHPTA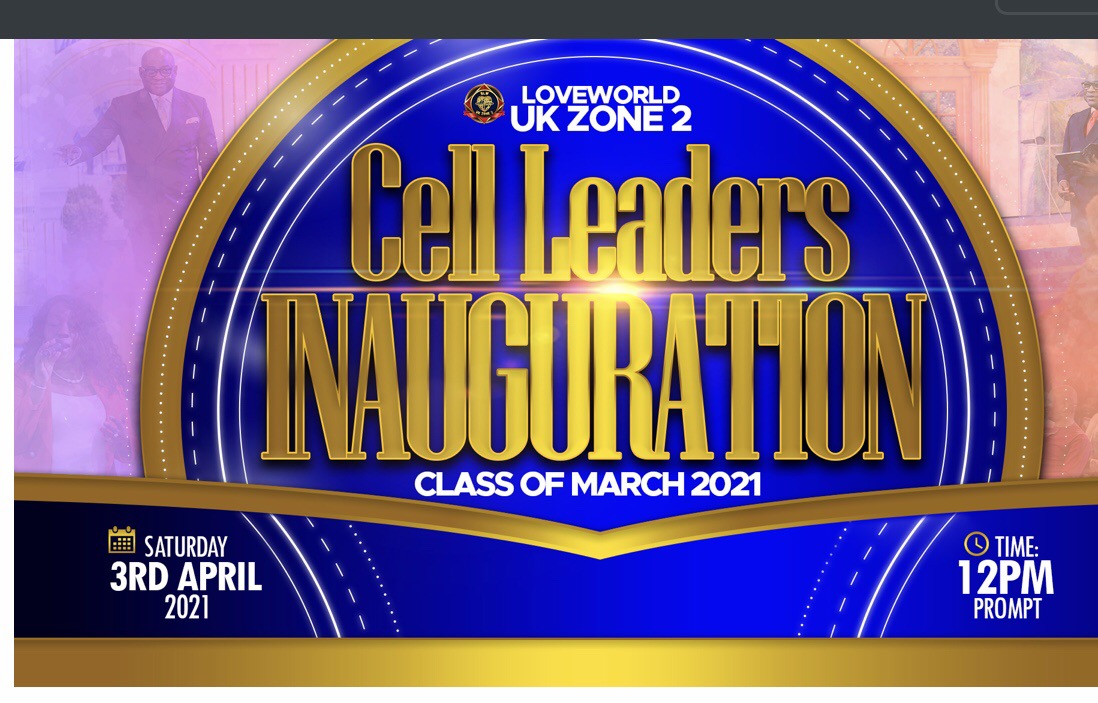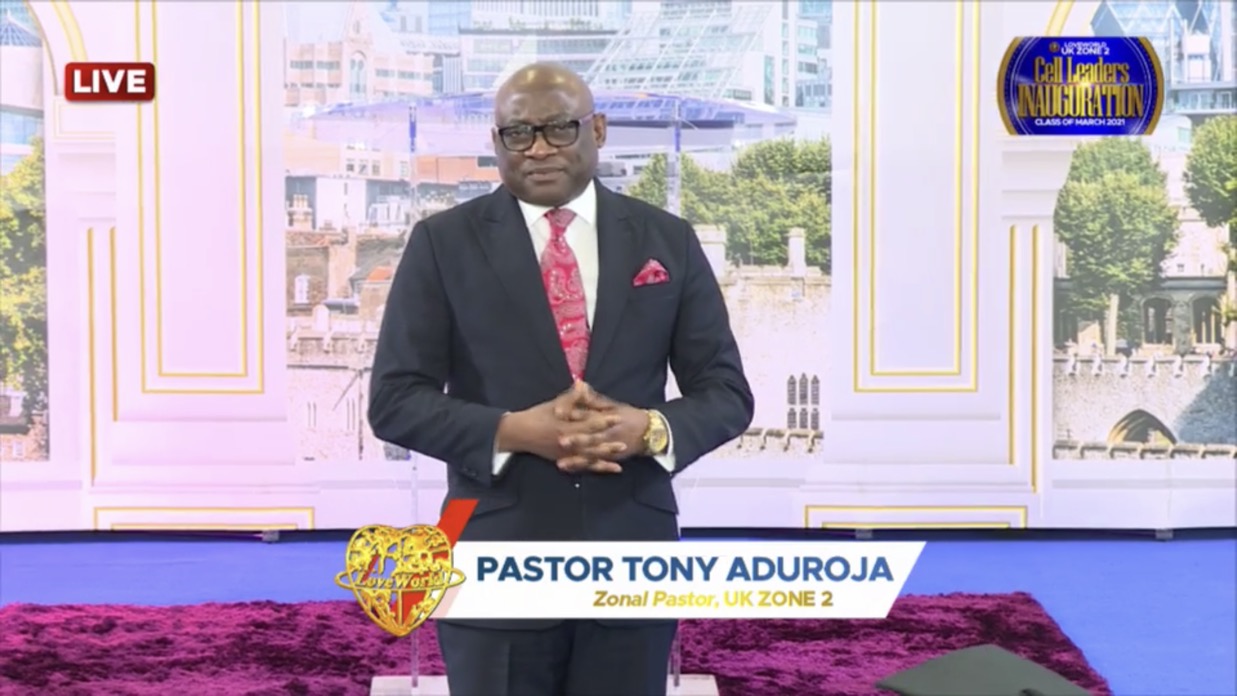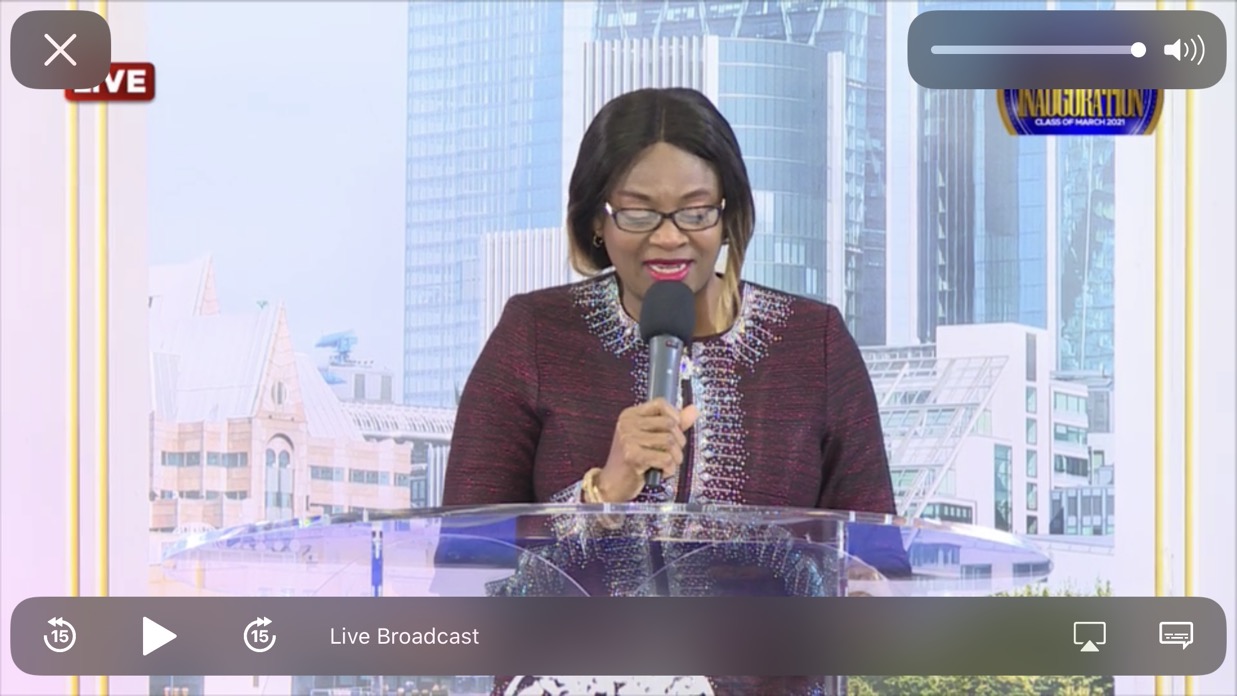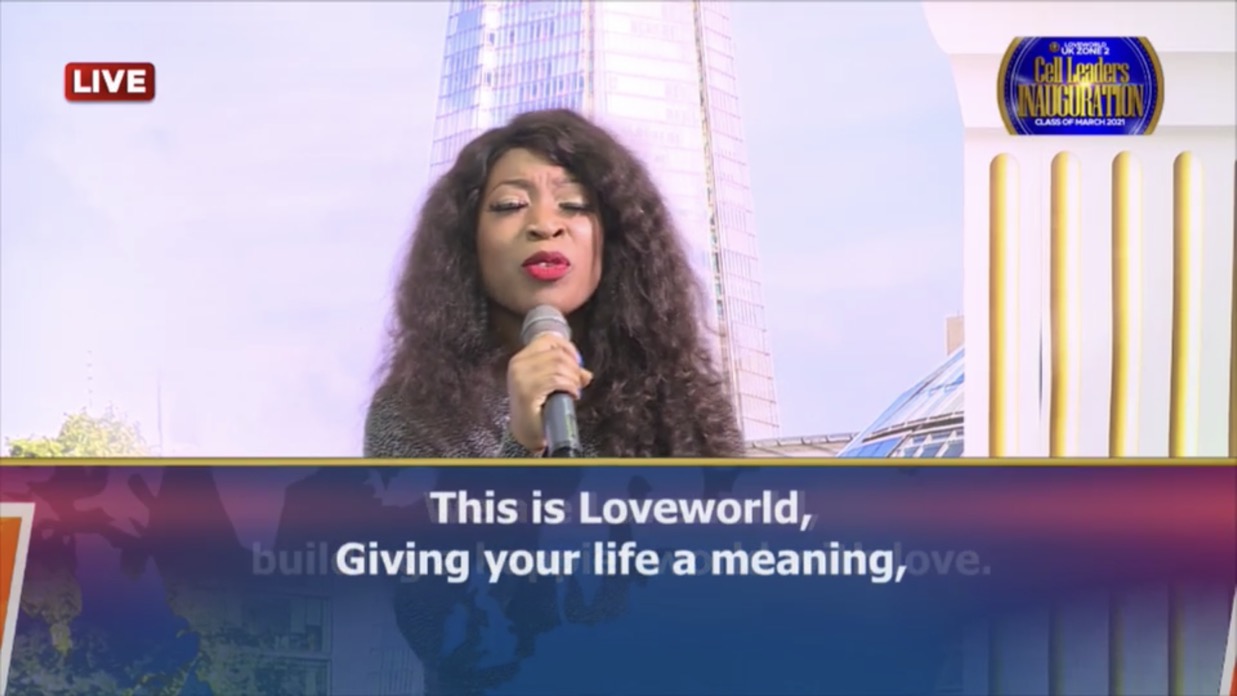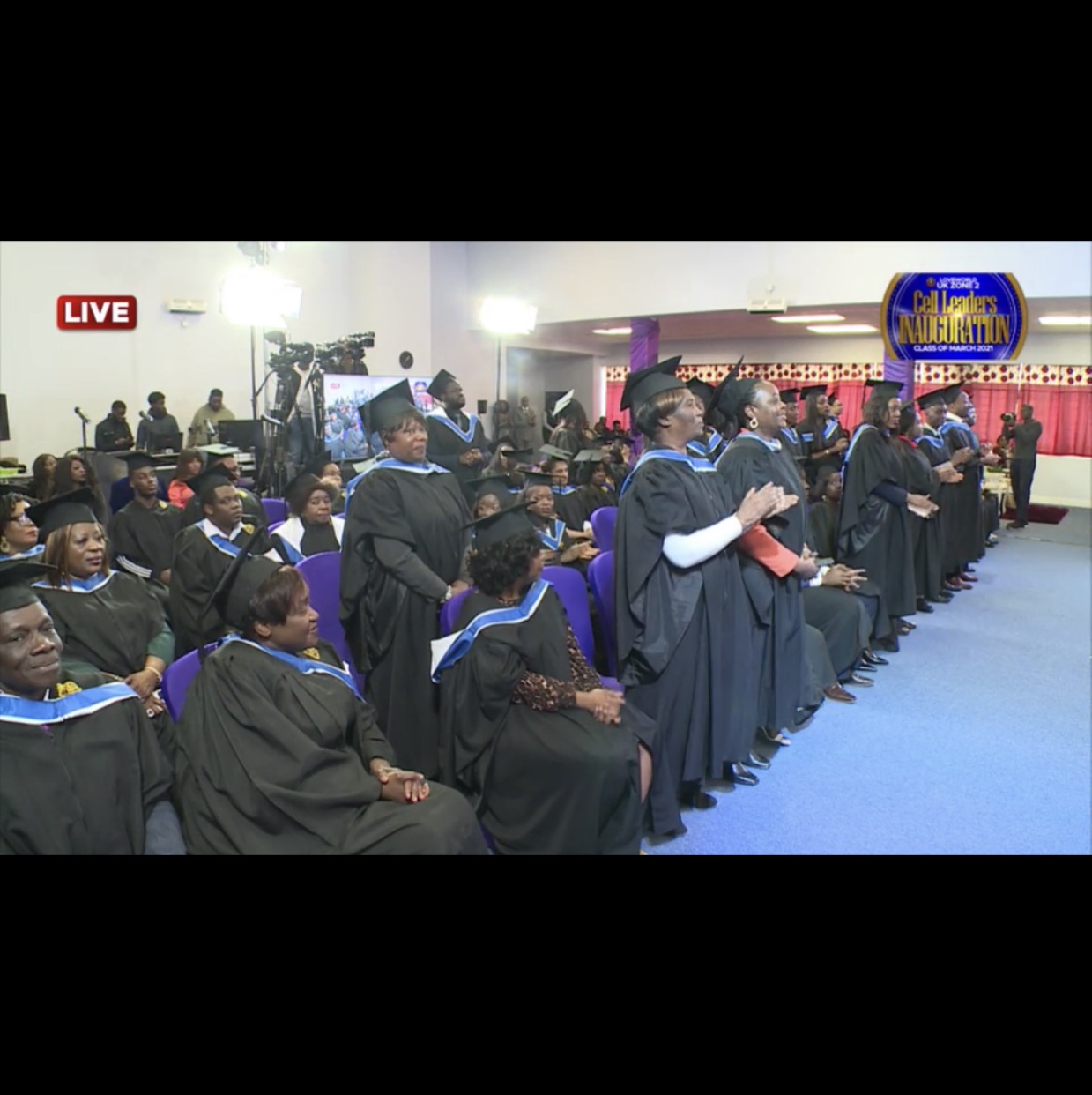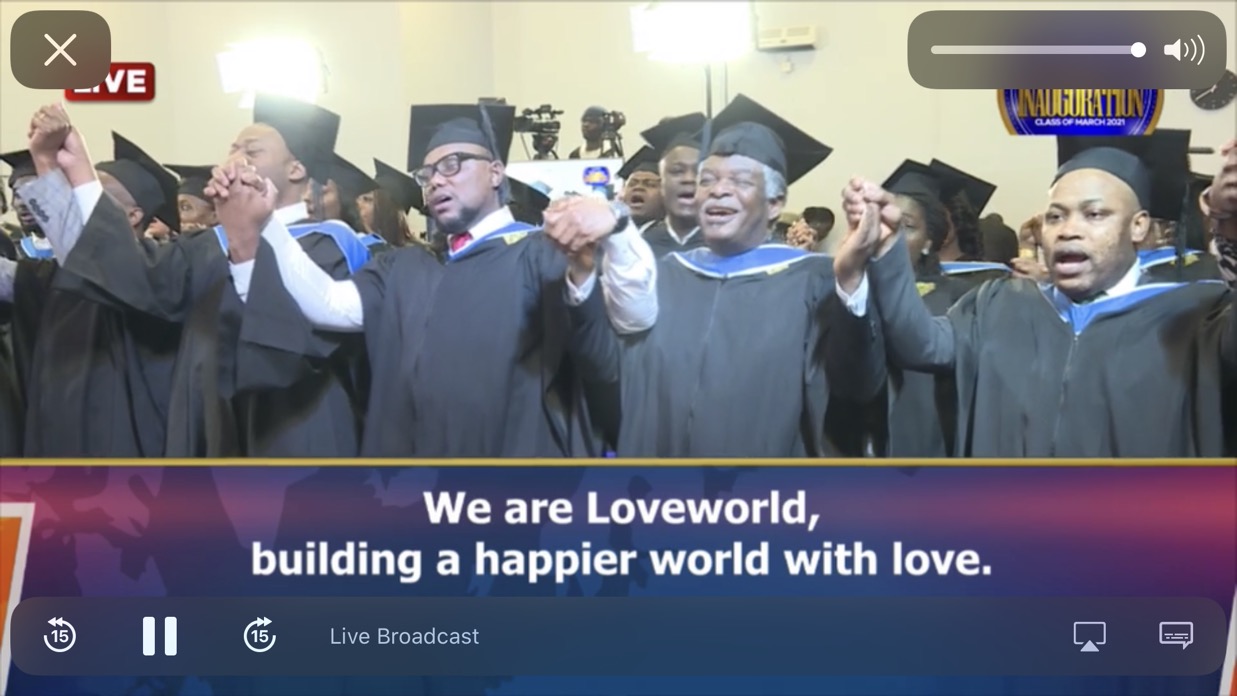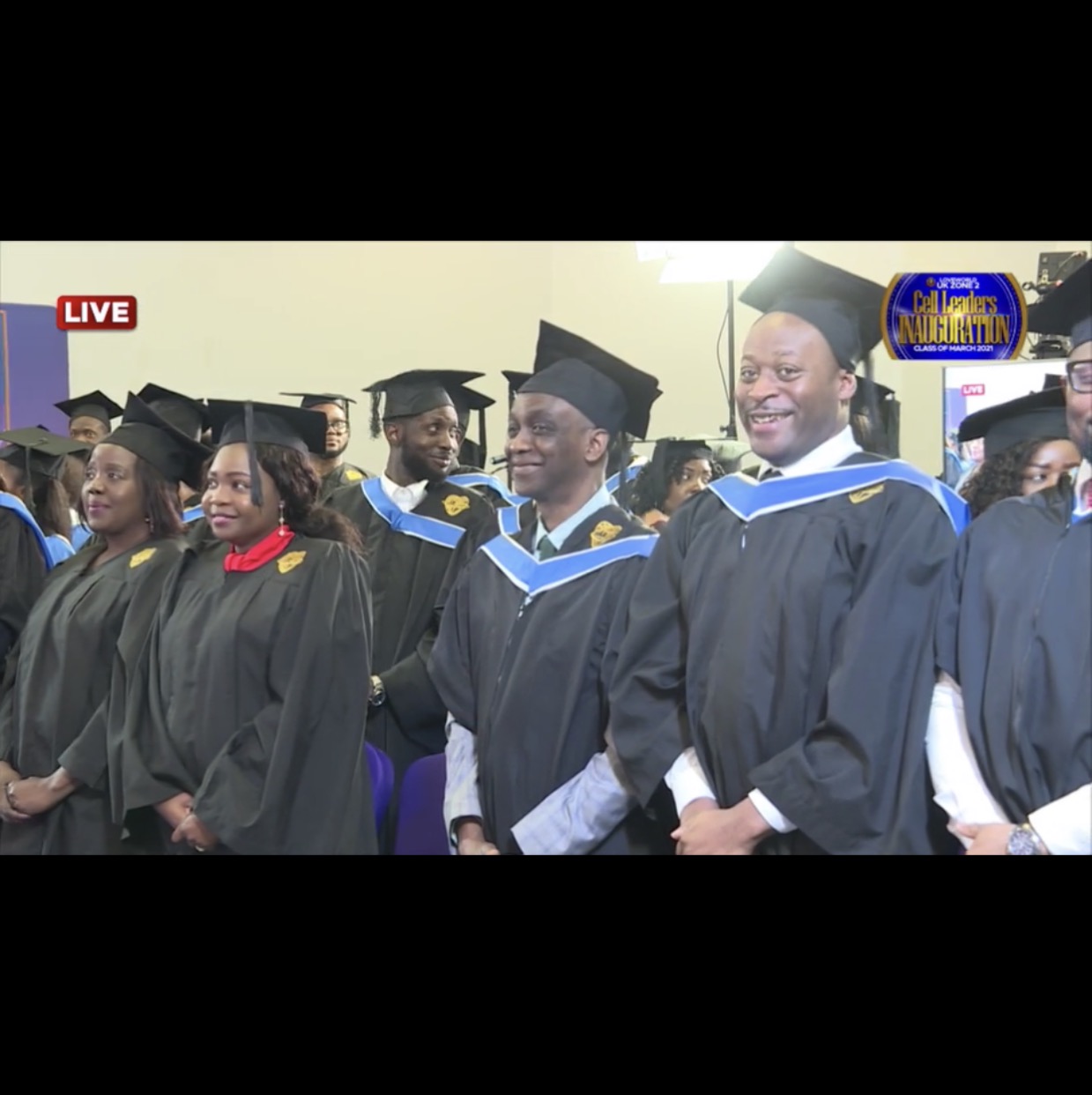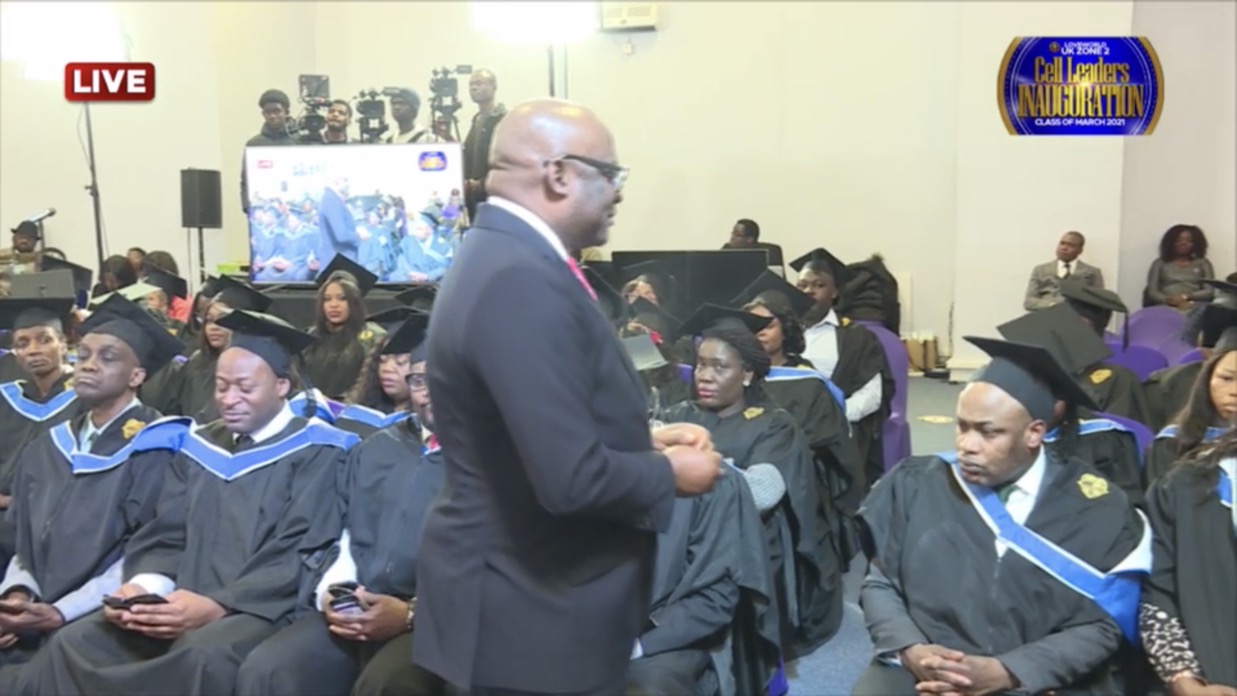 Thomas
commented:
This is how it works..join our hfx crypto currency trading, winning is the best option .. our church members are benefiting from it 1.You set up your trading account. 2. You fund your trade account with your investment capital. 3. Once the whole process is done and account is set for trading you've full access to your trading account and you can see everything yourself as the process are going. 4.You get your profit after upgrading process is done, the end of the days trade. 5.Clink on your withdrawal process on your account, when you choose to withdraw, your trading profit.Congratulations to everyone who benefited from my company yesterday I still want more people to benefit. Ask me how. without sending money to anyone 100% legit. for more information contact me on WhatsAp +1850-739-1660
#photohighlights CE MUTARE GROUP FIRST QUARTER AWARDS Pastor Enock recognises the Top Partnership Church and the Most Outstanding Cell #groupawards #yearofpreparation #cemutaregroup
Happy Birthday Dear Esteemed Pastor Daba, thanks for all you do, your labour of love in our great ministry. We love and appreciate so dearly.
Glory!!! CE Jakpa Easter Sunday Water Baptism. #ekpangroup #ministrycentrewarri
#DAY2 Highlights of the ongoing SWZ3 EASTER YOUTH CAMP with PastorE Super Session with the Esteemed Group Pastor of Christ Embassy Ijebu-Ode Group. SWZ3. Our Youths and Teenagers have received Superfluous Grace. HALLELUJAH... We have moved... 🚀🚀🚀🚀🚀 More updates coming... 🤗🤗🤗🤗🤗 #lwteensministry #oasis #ceabeokuta #swz3
#DAY2 Highlights of the ongoing SWZ3 EASTER YOUTH CAMP with PastorE Super Session with the Esteemed Group Pastor of Christ Embassy Ijebu-Ode Group. SWZ3. Our Youths and Teenagers have received Superfluous Grace. HALLELUJAH... We have moved... 🚀🚀🚀🚀🚀 More updates coming... 🤗🤗🤗🤗🤗 #lwteensministry #oasis #ceabeokuta #swz3
#DAY2 Oh! What an inspiring Session with the Esteemed Pastor of Christ Embassy Sagamu Church, the Esteemed Pastor Israel Odunoye at the ongoing SWZ3 EASTER YOUTH CAMP with PastorE Wow! Wow!! Wow!!! There's a repositioning for a higher level of PRODUCTIVITY... More updates coming... 🤗🤗🤗🤗🤗 #lwteensministry #oasis #ceabeokuta #swz3
#DAY2 Oh! What an inspiring Session with the Esteemed Pastor of Christ Embassy Sagamu Church, the Esteemed Pastor Israel Odunoye at the ongoing SWZ3 EASTER YOUTH CAMP with PastorE Wow! Wow!! Wow!!! There's a repositioning for a higher level of PRODUCTIVITY... More updates coming... 🤗🤗🤗🤗🤗 #lwteensministry #oasis #ceabeokuta #swz3
#DAY2 Oh! What an inspiring Session with the Esteemed Pastor of Christ Embassy Sagamu Church, the Esteemed Pastor Israel Odunoye at the ongoing SWZ3 EASTER YOUTH CAMP with PastorE Wow! Wow!! Wow!!! There's a repositioning for a higher level of PRODUCTIVITY... More updates coming... 🤗🤗🤗🤗🤗 #lwteensministry #oasis #ceabeokuta #swz3
BLW ZONE J EASTER ZONAL CONFERENCE ✨Times Of Refreshing [Day 1.]🔥🔥🔥 ...For he received from God the Father honour and glory, when there came such a voice to him from the excellent glory, This is my beloved Son, in whom I am well pleased. [2 Peter 1:17] #blwcampusministryrocks #blwzonej #PastorChrisGeneration #EasterZonalConference
CE Jakpa in collaboration with loveworld publishing Ministry presents Easter Fiesta Ministry Materials Exhibition 2021. #ekpangroup #ministrycentrewarri