Ejiro: #cesapelemc2017 Great Grace to finishing on KingsChat Web
#cesapelemc2017 Great Grace to finishing strong #cesapele DAY 2 MIMSHACK CONVENTION LIVE WITH Esteemed Pastor ........?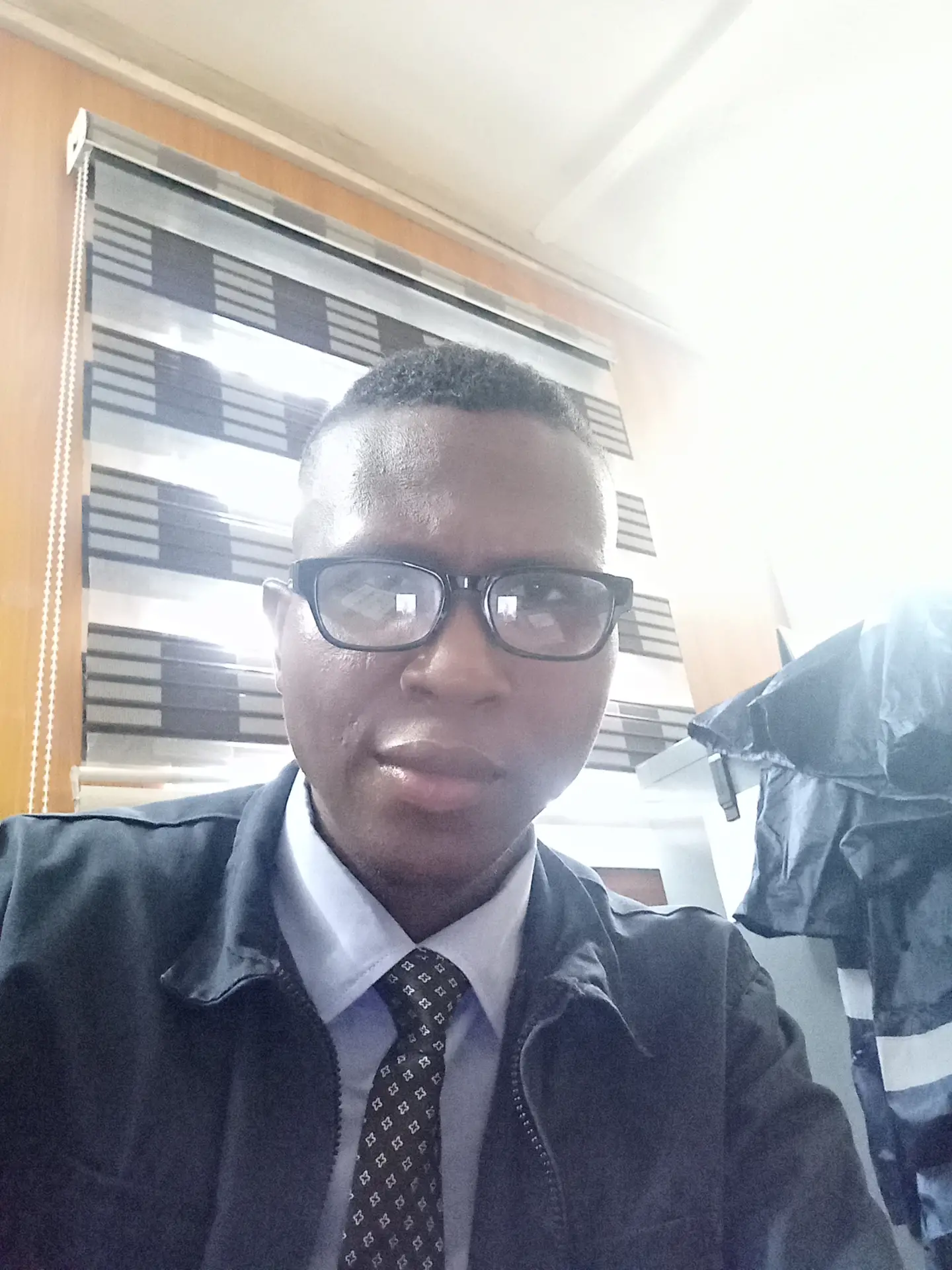 1 timothy 2:8 " I will therefore that men pray every where, lifting up holy hands, without wrath and doubting." #GOPC #SETFORGOPC
HBD Br Voster. A great son of consolation, addicted to ministry. Thank you for your dedication & passion for ministry. I love you greatly.
Improving my vocabulary #Gopc #setforGopc
I'M READY #IPPC 2017#TLPC2017#CEPHZONE3
DISTRIBUTING PCDL GIFT CARDS to all NEW CONVERTS AND FT @TOTAL EXPERIENCE #imcc2017 #Countingup2imcc2017 #ewcavz4
Happy Birthday Dear Sis. Sandra. Thanks for being wonderful. Enjoy your Beautiful day. I love you!!!
WITH SO MUCH EXPECTATIONS #TPLC2017
Happy birthday dear Sister Sandra. U r unique n very special to me. This is ur best year yet; filled with beautiful n glorious testimonies😘