BLW Ghana Zone: IT'S THE FINAL WEEK OF on KingsChat Web
IT'S THE FINAL WEEK OF OUR 21DAYS OF FASTING, PRAYER AND PROPHECY 🌟🎊💥🗣📢 "TO HAVE A RECORD BREAKING AND A RECORD SETTING YEAR, YOU WILL HAVE TO HAVE A RECORD BREAKING AND RECORD SETTING PRAYER AND STUDY LIFE" - Pastor Shirley Ennin, Esteemed Zonal Secretary Join the ZONAL PRAYATHON today 🗣🗣📢📢💃💃🎊💥 by signing up to pray 30minutes each day of this week. Sign up today using the link below https://forms.gle/yYTMZqoXEpYtjM5w7 #blwghanazonea #Campusministryrocks #prayingnow #21DOFPP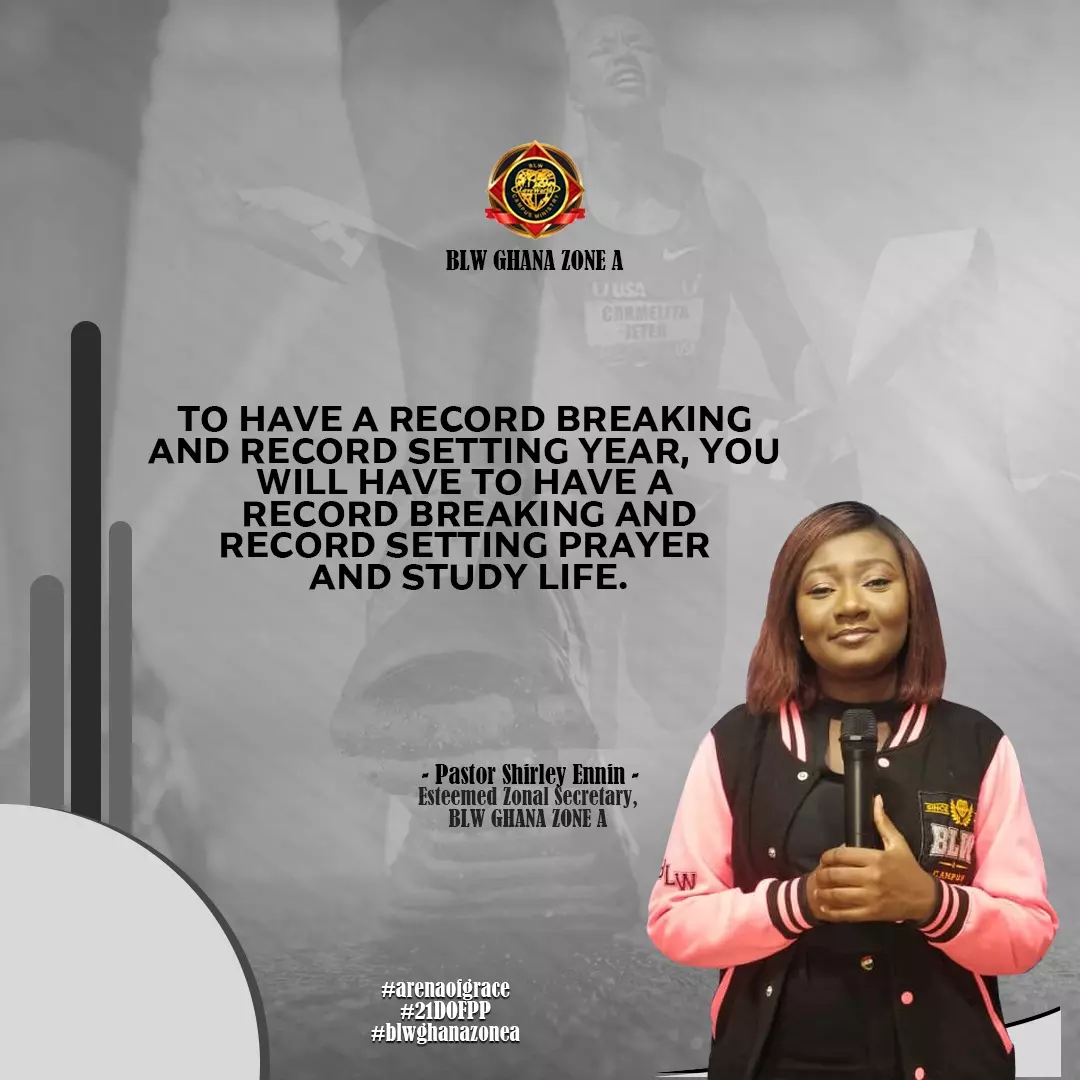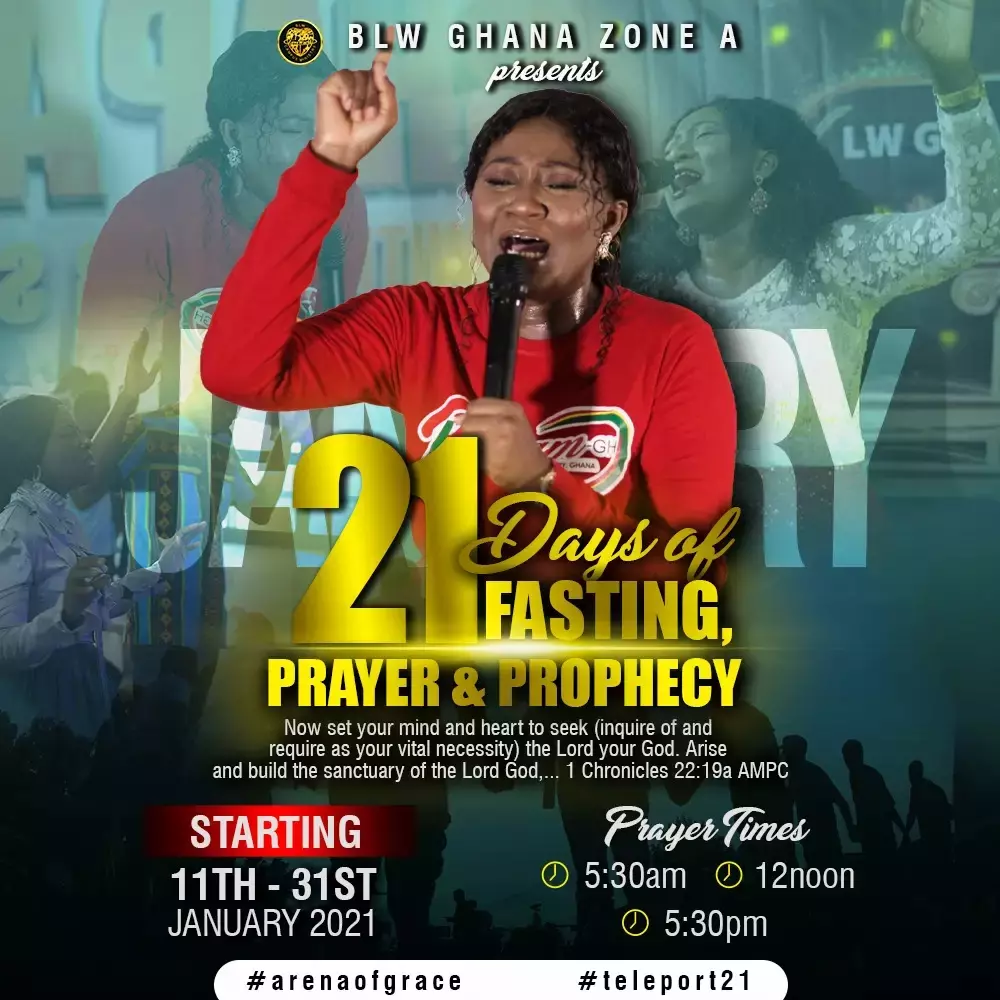 Sis Daniella BlwGhZA
commented:
Gloryyyyyyy it's been 15 days of fellowship with the greatest person in the world. Looking forward to Him crowning this last week with the totality of what we've received so far and much more 🙌🏻❤️
Thomas
commented:
Hxf Crypto currency trading platform .. For only guyana🇬🇾 UK🇬🇧, USA 🇱🇷 and south African🇬🇲 it's an investment where you invest on bitcoins and the sum of bitcoins you invest in, will been process and doubled in a multiple of days trade, after you cash out, then you can reinvested in the same account that you invested in again and again you can invest with credible Asset traders and earn returns of .. $300 to earn $3,000, $4000 to earn $4000, $5.00 to earn $5,000, $6,000 to earn $12, 000 , $7000 to earn $14,000. All in 7days trade and 10% will be my commission and no extra payment before withdrawals if you are ready inbox me on WhatsAp +18507391660
MEN OUGHT ALWAYS TO PRAY AND NOT TO GIVE UP !!!
Watch "Priesthood and Sacrifices" on Pastor Chris Teaching Classics airing now on www.pcdl.tv from Classic Teachings and Meetings with Pastor Chris #PastorChris #watchonpcdltv
DIVINE HEALTH CONFESSION. I am the seed of Abraham, the offspring of an immortal God, and an active participator in the divine experience. Therefore I DO NOT GET SICK! I am born of God and have His life and nature in me. You can download the Healing School magazine here 👇 http://enterthehealingschool.org/imagazine/CEEKET
I AM A PRAYING WOMAN ! WHEN I PRAY I RECEIVE ANSWERS ALWAYS !!!
Celebrating my wonderful gracious, caring and lovely FT leader,unique personality. Thank you for a great blessing to me & to the body of Christ! Keep shining brightly with the gospel in this year of Preparation for the gathering unto our Lord's soon coming. I love you ma.🍾🎂🎉🎶😘🥳
Introducing SMS API and what are compelling SMS APIs for business https://bit.ly/3c9Lanw
WHEN YOU PRAY IN THE SPIRIT YOU PRAY THE PERFECT WILL OF THE FATHER . SPEAK IN TONGUES ALWAYS .
YOUR LOVEWORLD SPECIALS & PRAISE-A-THON WITH PASTOR CHRIS AND PASTOR BENNY!!! It's only a few hours to the epic and much anticipated premiere Your Loveworld Specials and Praise-a-thon with Pastor Chris and Pastor Benny in 2021! Join Pastor Chris and Pastor Benny alongside several other anointed ministers of the Gospel for a life-transforming time of transfiguration through the Word. Starting today, Monday 25th to Sunday 31st January 2021 at 7pm GMT+1 and 2am GMT+1, daily. Participate on www.christembassysoultracker.org and all other Loveworld networks, LiveTv and Ceflix App. Spread the word, and invite everyone! God bless you. #yourloveworld #yourloveworldspecials #soultracker #soulwinning