Stacey Edison-Odiase: Congratulations Mr & Mrs Frimpong... on KingsChat Web
Congratulations Mr & Mrs Frimpong... It's a new level. We love you #Royalwedding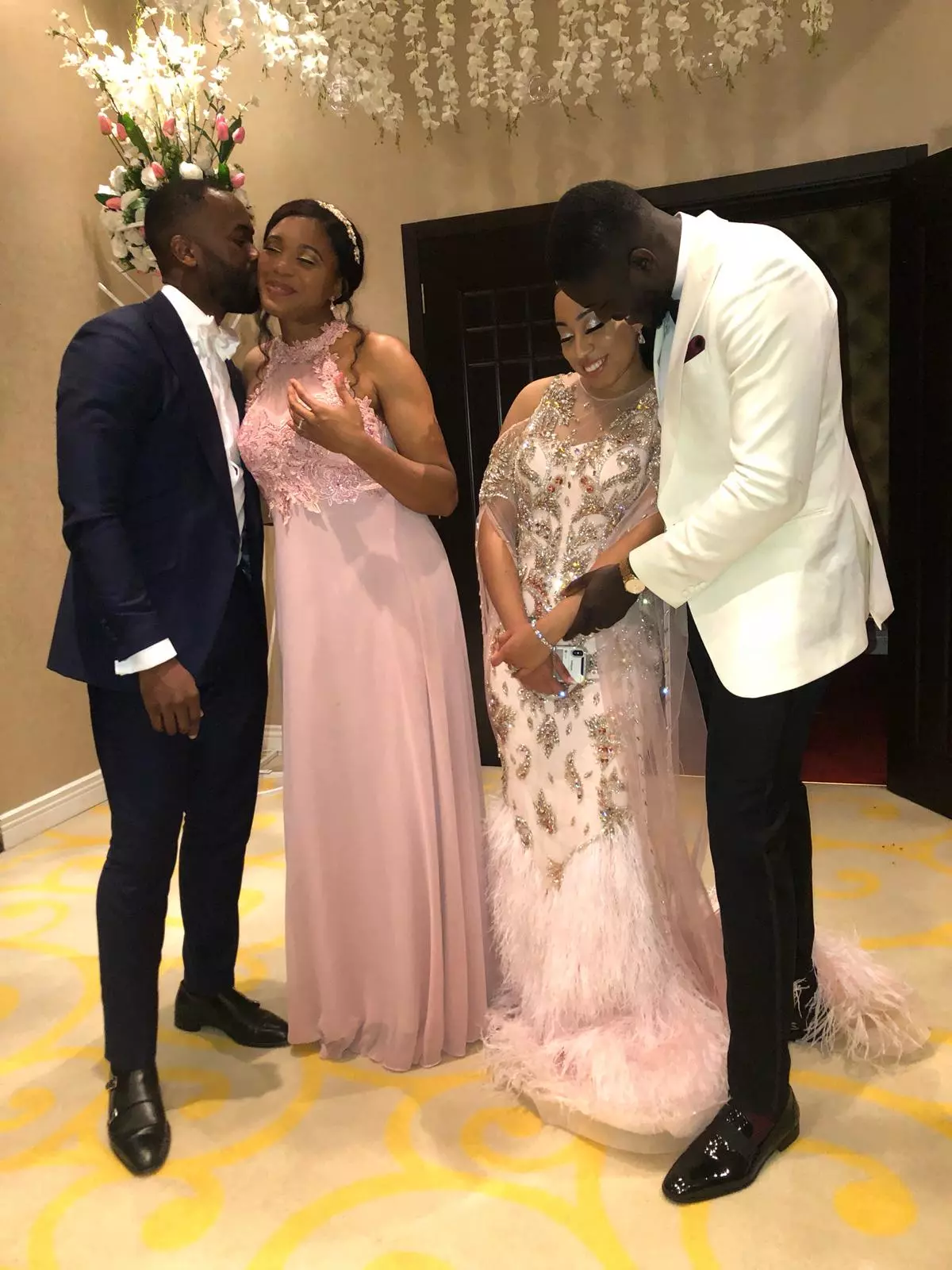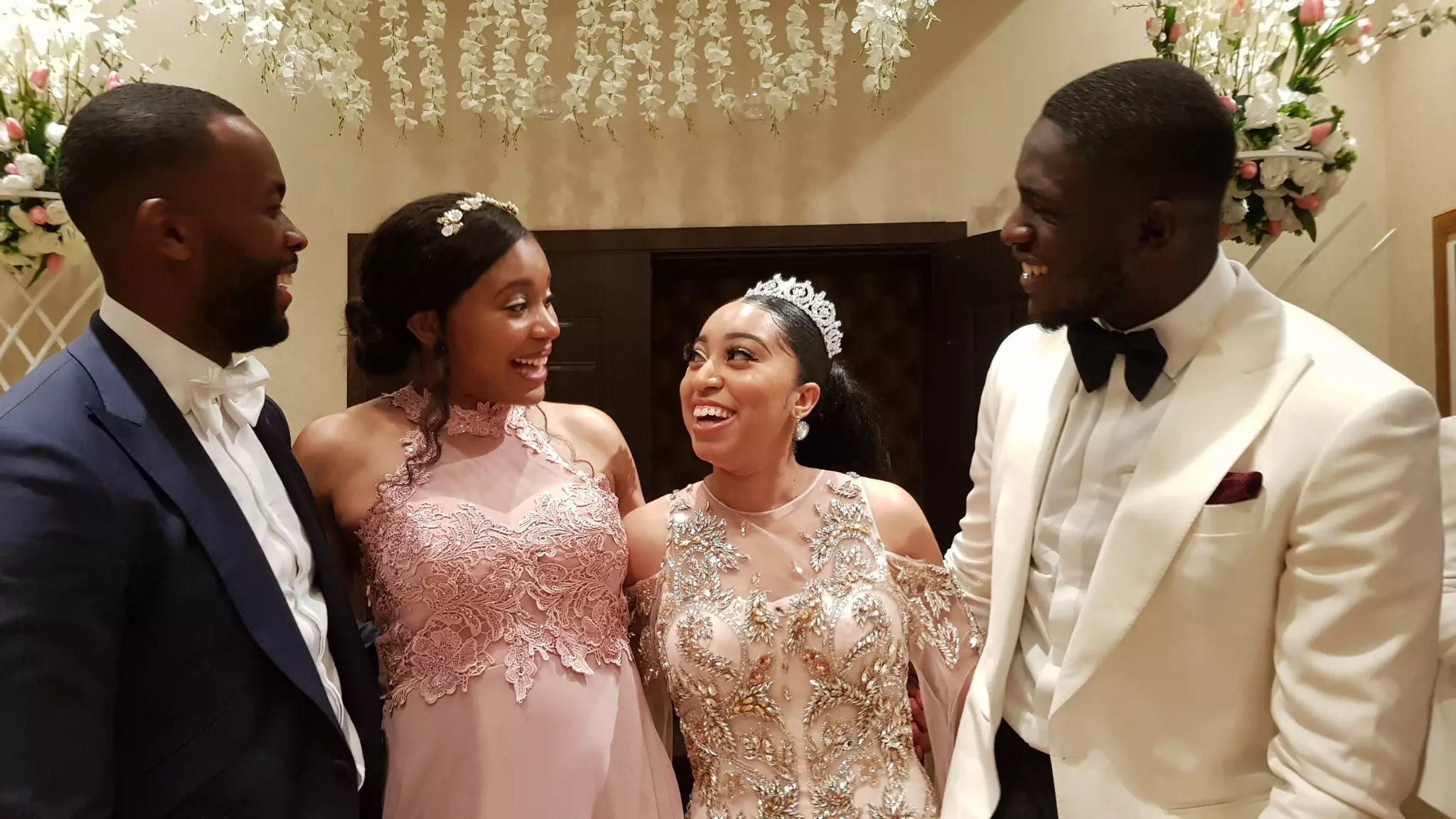 Dcns Ethel Degui
commented:
Looking so in love Congratulations Mr & Mrs Frimpong
Congratulations to Sharon and Philip we love you greatly. Happy married Life.
Congratulations people. Happy married life.
Today's Dominion Care Group Outreach was awesome! Upper Marlboro , Bowie Etc.. Maryland, USA has been taken for Jesus Christ. There's nothing we can't do For the Lord! The babes will watch and do the same as they grow!! #USARegion1
Rejoicing with you on your wedding day! Sis Sharon & Philip Frimpong! #sharonandphilip #royalwedding #CEUKVZ2 #LoveZone
@sharonwedsphil live Royal wedding
Experience the glorious moments as Sharon and Phillip Frimpong were united in holy matrimony.
LIVE UPDATES FROM THE ROYAL GOLDEN WEDDING: VIDEO UPDATE: You have got to see this! Watch out for that Very Special Presidential Dance Step....When you see it say Glory.A must watch!🕺💃🕺💃 #RoyalWedding #SharonWedsPhil #SharonAndPhil #CEAbaZone #CEAbaZoneRocks