Pst Anthony Oseghale: 📣 #HappeningNow ... CE on KingsChat Web
📣 #HappeningNow ... CE MIDWEST ZONE (CE EKPAN REAL)- Reaching Out to EKPAN COMMUNITY in the GO2INC !!! What an honour to be involved in the harvest in this final hour! #GO2INC #cemidwestzone #cewarrisouth #ceekpanreal #icm #EveryChildIsYourChild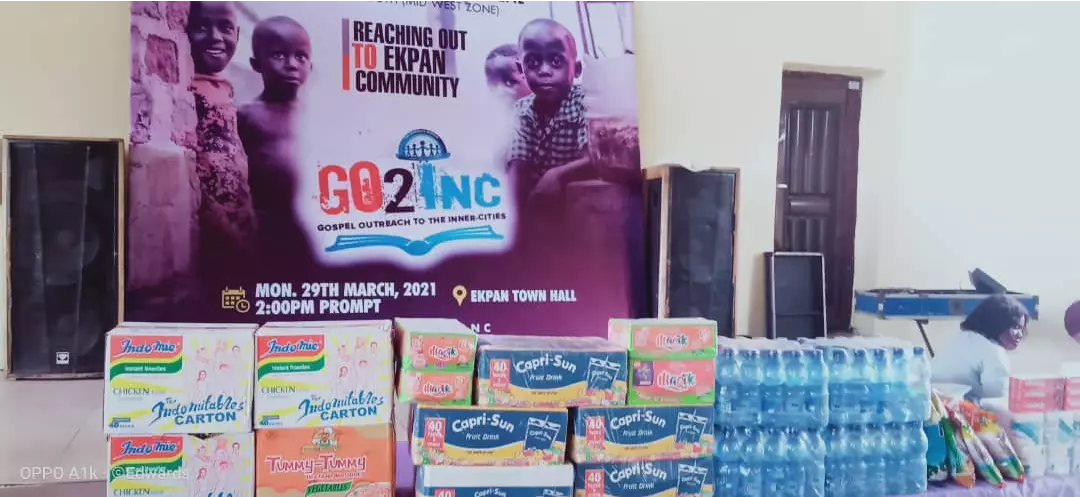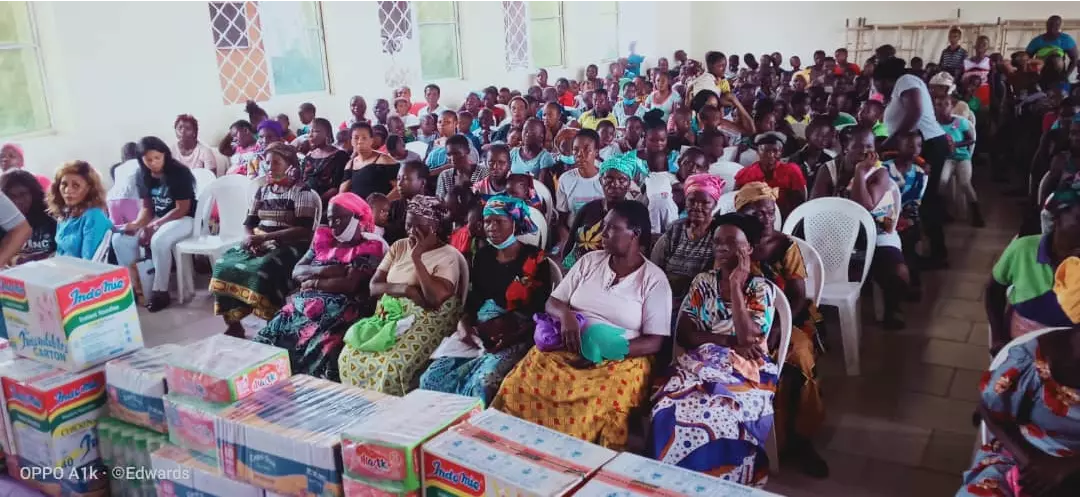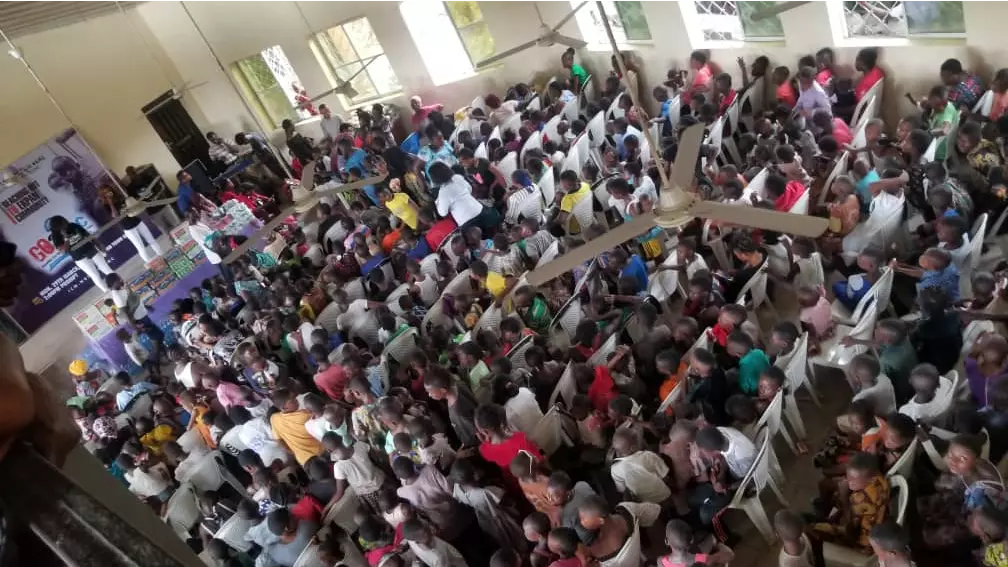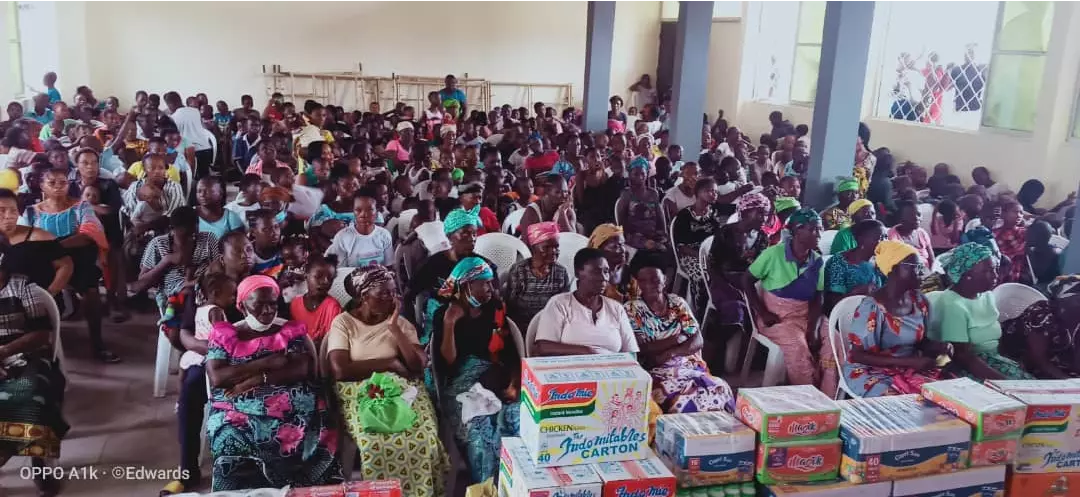 Zoe
commented:
Thank you Pastor sir, for your passion for ministry and for always displaying the Loveworld Exceptionalism and Loveworld Perfectionalism
Set for The VMC West African Summit
Happy birthday my Pastor Mummy.
STILL CELEBRATING 🎂🎂🎂💃💃💃💃🥂🥂🥂 Esteemed Pastor Lisa ma, Thank you for your love, care and inspiring life of faith in Chtist and thank you for making Hsch happen and win all over the world. We ❤ and appreciate you so much ma.
#CLR2021 #Blwcampusministryrocks #blw2ndtierzone
Spreading hope across the land,Global outreach to the Inner cities is the answer! #Globaloutreachtotheinnercities ,#GO2Inc #cemidwestzone
Day of bliss special a time for great change....... #celagoszone2 #ceegbegroup #ceijedodo2 #lz2dayofbliss
#Photo Speaks... Celebrating Increase! First timers/New Converts at the CE Lagos Zone 4 1Q Graduation. Glory to God! New workforce loading... #lwfsch #1stquartergraduation