It's really not that hard to notice why Uganda is one of the most beloved tourist destinations around the world and an endless playground for expeditions and activities-almost a literal gift that keeps on giving. Book with us linkvoyagetoursandtravel@gmail.com or King me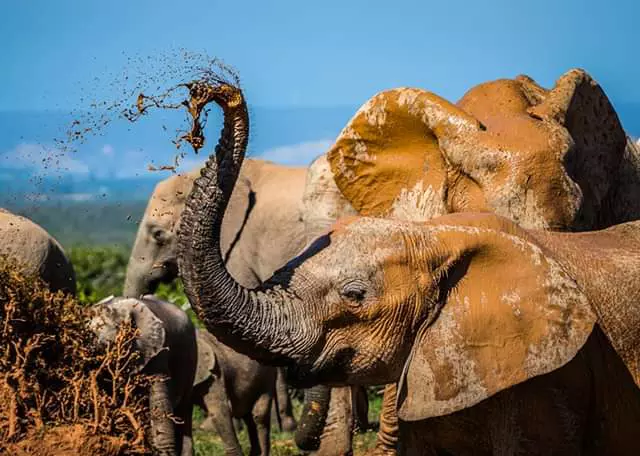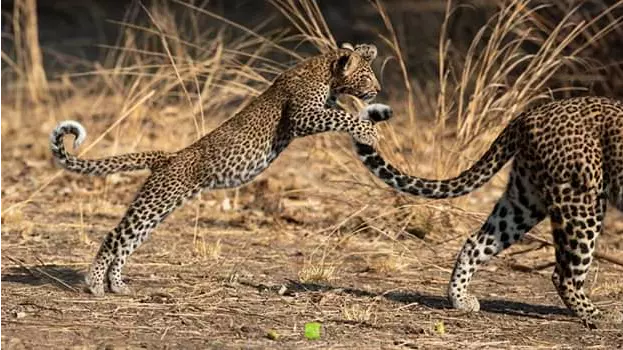 This is the set time! No more delay! My joy is full. Time to celebrate loyalty and commitment to the things of God. Congratulations to you Bro Emmanuel Eteka Ajaero and Sis Lizzy Andrew. December 15 2018 is the set time. #supernaturalsomething.
SPECIAL MOMENTS AT THE LOVEWORLD ARCHIVES 2018 #ippc2018 #lwarchives #supernatural
IPPC #partnertogetherwithGod #Godsnumberonebusiness #putyourmoneywheryourmoutis 😎
#specialmoments #IPPC #jesusisthekoko
I live in the present...updated knowledge... IPPC is a reality!