21 DAYS of PRAYER AND FASTING DAY 1 PRAYER POINTS 1. Pray passionately for lost souls in this nation, that the light of the glorious gospel of Christ will shine in their hearts without restrictions. Declare that every resistance to the gospel is broken, and that as we go forth preaching the gospel everywhere, men's hearts are open to receive our message for their salvation, and satan's bondage and deception is destroyed. 2 Corinthians 4:3-4 - But if our gospel be hid, it is hid to them that are lost: 4 in whom the god of this world hath blinded the minds of them which believe not, lest the light of the glorious gospel of Christ, who is the image of God, should shine unto them.  2. Pray that like never before, the message of our ministry gains mighty access into every strata of life in this nation, and more and more people in authority are being influenced by our message, causing only righteous laws and decisions that favour Christ's purpose to be made in this nation. Acts 19:20 - So mightily grew the…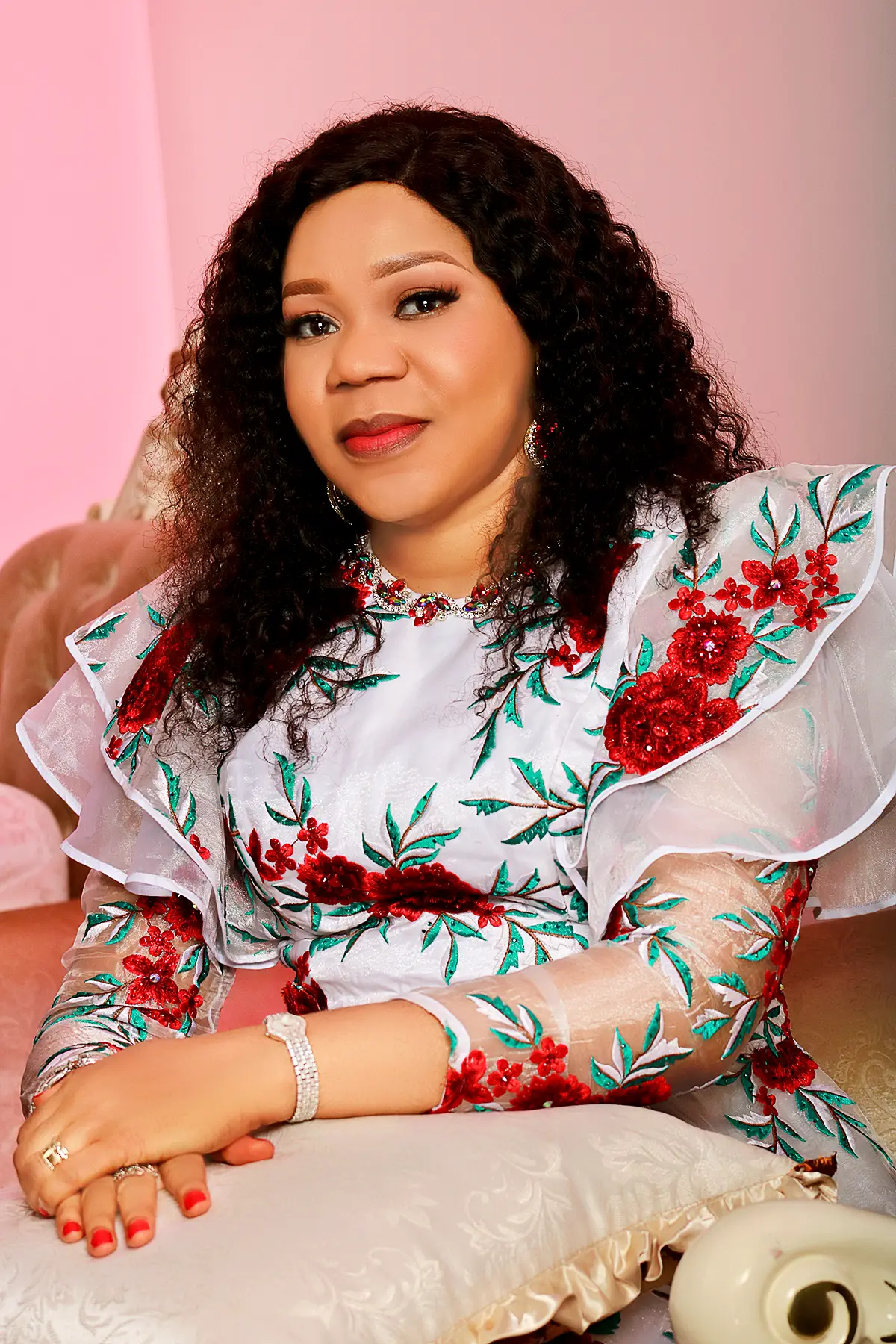 Counting down... 17 days to go. Halleluya!
It's Day 5 of our 8days of Meditation #8Dom #yearofthesupernatural #getitnowonpcdl #CEPHzone3
Blessed Jesus; thank you 4making holy,blameless & unreproveable b4 God;as I key 2Ur word,producing righteous fruits in all I do #cewarrizone
Everything about me is supernatural #ceaccraghanazone #cetakoradi https://www.kingsch.at/p/SkZrSU9
Your time for the supernatural, Expect a greater out pouring of the spirit, There is a miracle with your name on it #NightOfBlissBayelsa2018 #NightOfBlissBayelsa2018
https://www.kingsch.at/p/VWpPMWZ
#8DaysOfMeditation #CEDURBANSAZONE2
God has chosen me for his purpose. I live a life of glory and virtue. Im unblamable and unreproveable in his sight. Gloryyyyyyyyyy....