Victor Onebamoi : God has two birthdays. Happy on KingsChat Web
God has two birthdays. Happy birthday to My Dear Man of God. Thank you so much Pastor Sir for being a special blessing to my life and so many around. I join many today in celebrating your beautiful and glorious life. Happy birthday Pastor Sir. I love you dearly Pastor Sir.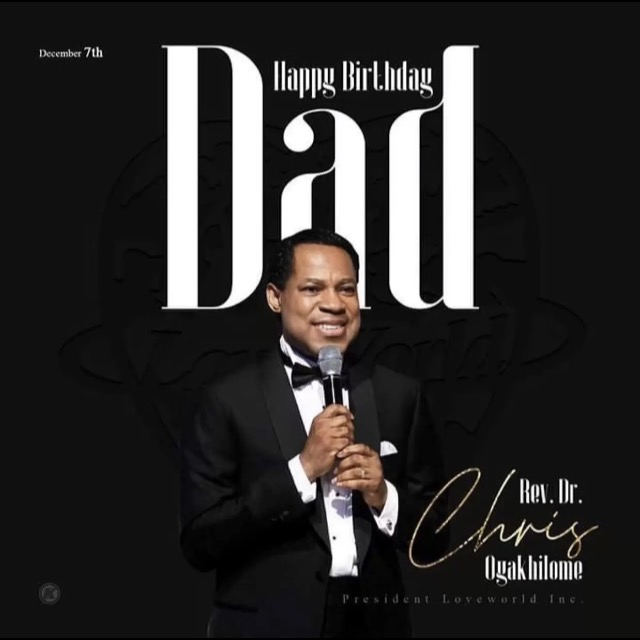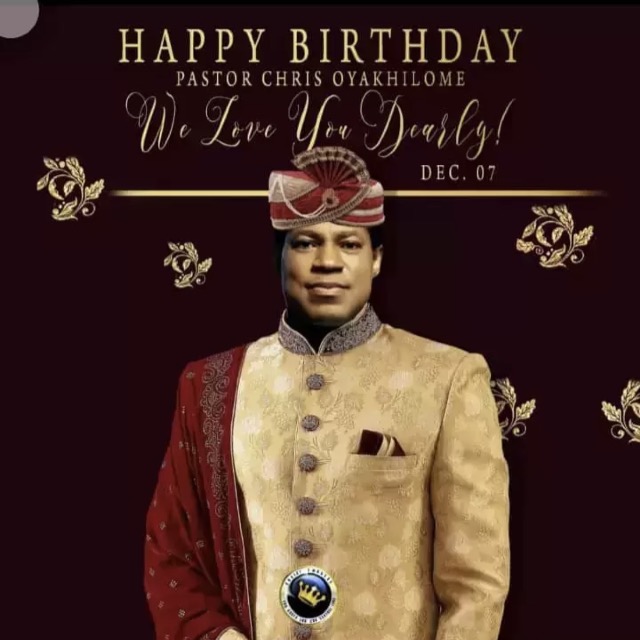 Happy birthday esteemed Pastor Dad. Thank you for your faithfulness, love & investment in the ministry and for fulfilling God's dream. You changes lives everywhere. We are so grateful. You are a great blessing also to our nation Germany. We love you. God bless you abundantly.
Happy Birthday Daddy. We love you dearly!! #IDS2019 #dec7 #offer7 #celebratingourfather #enec #SERegion
Celebrating d best father & teacher! Tank u sir 4 d many yrs of investment in my personality. U're d true definitn of success: "blessing d world wit d investment of ur personality"; "making d world better than u met it". I💖 and truly adour you sir. #Pastorchrisforlife
Happy Birthday Dad... Your words, love, teachings and passion is always an inspiration to us sir we love you dearly Sir. #offer7 #cebeninzone2
Happy birthday Pastor. We celebrate you today. #canada~quebecmontrealndg
Happy birthday pastor sir, Thank you so much for making me a champion in life I love sir . #office7 #celebratingourfather #ceabuloma #cephzone2
Happy Birthday to my Pastor, My Mentor, The Best of Jesus in my generation, I Love you sir!!!!!
Celebrating Greatness Celebrating Light Celebrating the Word made Flesh Celebrating Wisdom Celebrating the Gift of God to the Whole World I thank God for you Pastor #offer7 #CESAZONE2
Thank you Pastor Sir for all your labour of love. You are full of love. Happy birthday. #CeAccraGhanaZone #CeMallam