Pastor Valentina: My Bestie My Love My on KingsChat Web
My Bestie My Love My blood He is so nice, caring n doesn't joke wit his sistra. I love him like kilode Happy birthday handsome boo I wish u all the best swt, the works of ur hands are blessed darling, peace, joy, happiness and Joy in the Holy Ghost. Have a blast Shuga!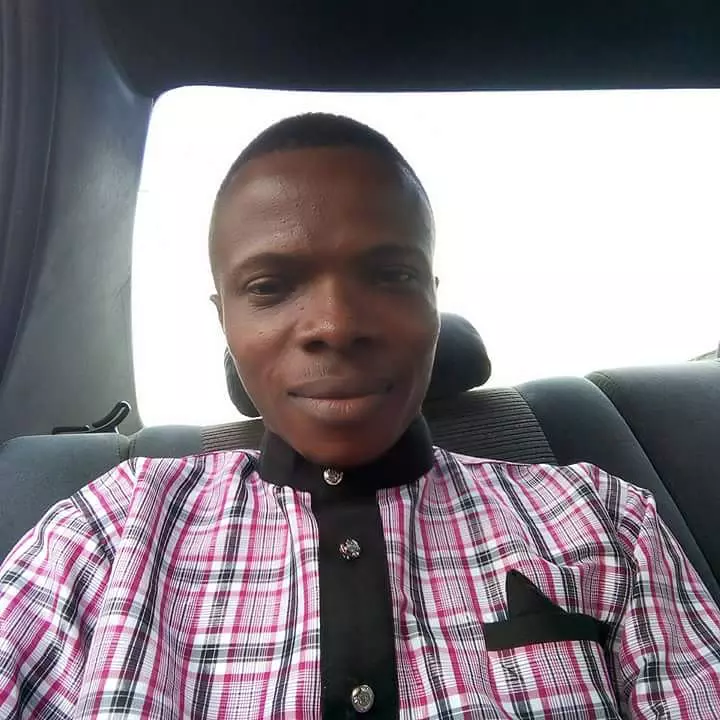 Your tongues must change to attract not 100 million but 1.5 million #globalprayer
Happy Supernatural Wedding Anniversary,dear Pastors. Thank you for your love and exemplary leadership over the years. You're so amazing and full of love. It's from glory to glory. I love you too much. #cegreaterwarrigroup #supernaturalanniversary
https://www.kingsch.at/p/SkE4VWl
HAPPY BIRTHDAY PRECIOUS NATASHA AND JUSTINE!! YOU WILL FULFILL GOD'S DREAMS AND PURPOSE FOR YOUR LIVES. YOU ARE BURNING AND SHINING LIGHTS TO YOUR WORLD. I LOVE YOU LADIES SO DEARLY! MUAAHHH!😍😘🌷❤🙏
Sweet Birthday Greetings to our very special, one-of-a-kind, heaven sent Sis. Natasha Dara The Best of All things is yours! We love and Celebrate you today and always! *Kindly send your beautiful greetings as comments on this post and use the hashtag #SupernaturalTasha1007 #CeKenyaZone #Supernatural2018
Happy Supernatural Birthday to you Pst Tumi of d most high God, Enjoy your 10-in-1 year of d Supernatural, God bless your new age, We love you plenty
About the recently concluded ZCLC port Harcourt zone 2. My special appreciation goes to my Esteemed Regional Pastor, Pastor Linda Okocha for all her investments on the Zonal choir. The world will hear about us #lmamphzone2 #cephzone2choir
Iclc in your city #warridscsubzone #pastorchislive
Go get this inspiring new song "Oh Jesus" from Sensational music artist Sister Wisdom @sisterwisdomofficial . Download and share DL http://xclusivegospel.com/2018/07/10/audio-sister-wisdom-oh-jesus/
Me broke? Me fail? Me sick? Neverrrr i am the seed of Abraham #yes the Lord has done great things for me wherefore i am glad.