Pastor Chris Live: Pray-A-Thon 2020 - Mon Oct on KingsChat Web
Pray-A-Thon 2020 - Mon Oct 19 Learn the Christian doctrine of the relational presence of God in this Monday's Rhapsody. Ephesians 5:18-20 says, 'And be not drunk with wine, wherein is excess; but be filled with the Spirit; Speaking to yourselves in psalms and hymns and spiritual songs, singing and making melody in your heart to the Lord; Giving thanks always for all things unto God and the Father in the name of our Lord Jesus Christ'. At our times of prayer today, we'll pray fervidly in tongues of the Spirit; praying also in accordance with 1 Timothy 2:1-4 for the nations of the world for whom Christ died and rose again. It's our Month of Proclamations, so don't relent in your affirmations of truth; the Word is working and producing results everywhere; Hallelujah! God bless you.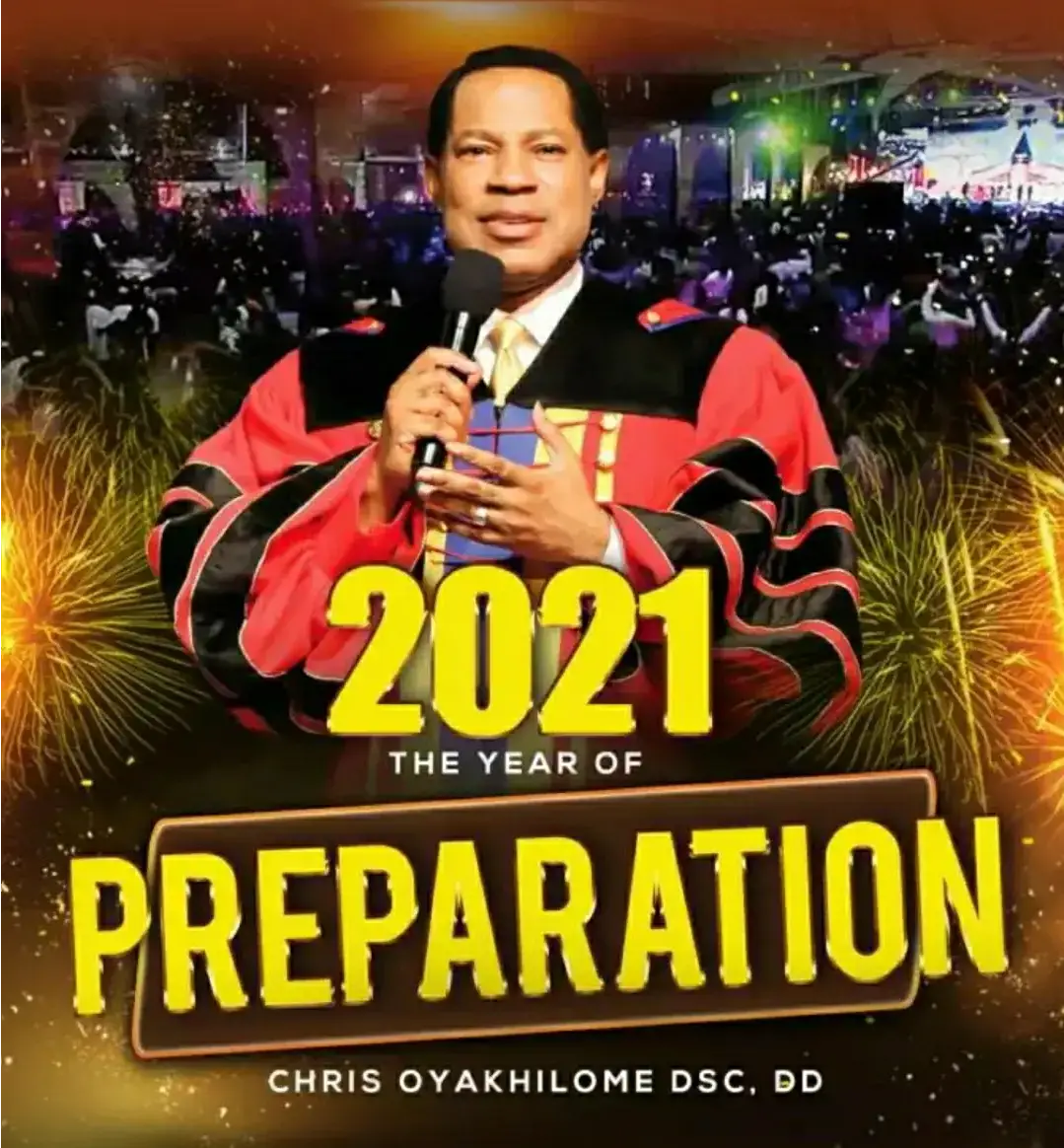 Watch 1001 Ways To Win #013 from Pastor Chris Teaching airing now on www.pcdl.tv #PastorChris #watchonpcdltv
✨🌟🎧WORDFEST2 DAY 13🎧🌟✨ Msg: RIGHTEOUSNESS Part 1🎧💯💯💯 Kindly use the zonal link below 👇 http://pcdl.link/wordfest2/ceukz4 #Wordfest2 #CEBRISTOL #UK2Z4FASTEST
A BIG THANK YOU TO LOVEWORLD SOUTHERN AFRICA "ZONE A"CAMPUS MINISTRY Every two seconds, someone somewhere needs blood. Regular blood donation is needed to ensure that blood will be available whenever and wherever. Blood donors are heroes, and we say thank you for successfully hosting a voluntary blood donation drive and joining our Global Voluntary Blood Donation Campaign this year. #tcif #safebloodsavelives #everylifecounts #TCIFBloodDonor
Register TODAY for the party! www.lovetoons.org #Lovetoons #Kidsaglow
CELEBRATING OUR GYLF ONLINE CONFERENCE SPONSORS 🥁🥁🥁🥁🥁🔊🔊🔊🔊🔊🏅🏅🏅🏅 Special appreciation to esteemed Pastor Sylvester Esedebe and partners of Christ Embassy Sapele for sponsoring the 2020 GYLF Online Conference To sponsor the 2020 GYLF Online Conference, please call +2348033882790, +2348091887866, +2348025013854. #gylf
Righteousness is that nature of God, it is the rightness of God, his attribute of always being right, which nature and attribute when imparted to the human spirit at the new birth, gives him right standing. #WordFest2 #yearofperfectionmessag
#wordfest2 #wordatwork #watchonpcdltv #CEMCABUJA.. Jesus came, took my place, qualified me to stand before God by imputing onto me righteousness; the very will and nature of God. I'm the righteousness of God in Christ Jesus. Glory, hallelujah!
#Acceleratedgrace #iconofgrace #celagoszone2 #celebratinggrace #pastoremekaeze2020