CE Benin Zone 1: Celebrating the Esteemed Head of on KingsChat Web
Celebrating the Esteemed Head of Staff and Zonal Administrator, Pastor Sharon Agenmonmen during the staff chapel today. #PSA3008 #CEBENINZONE1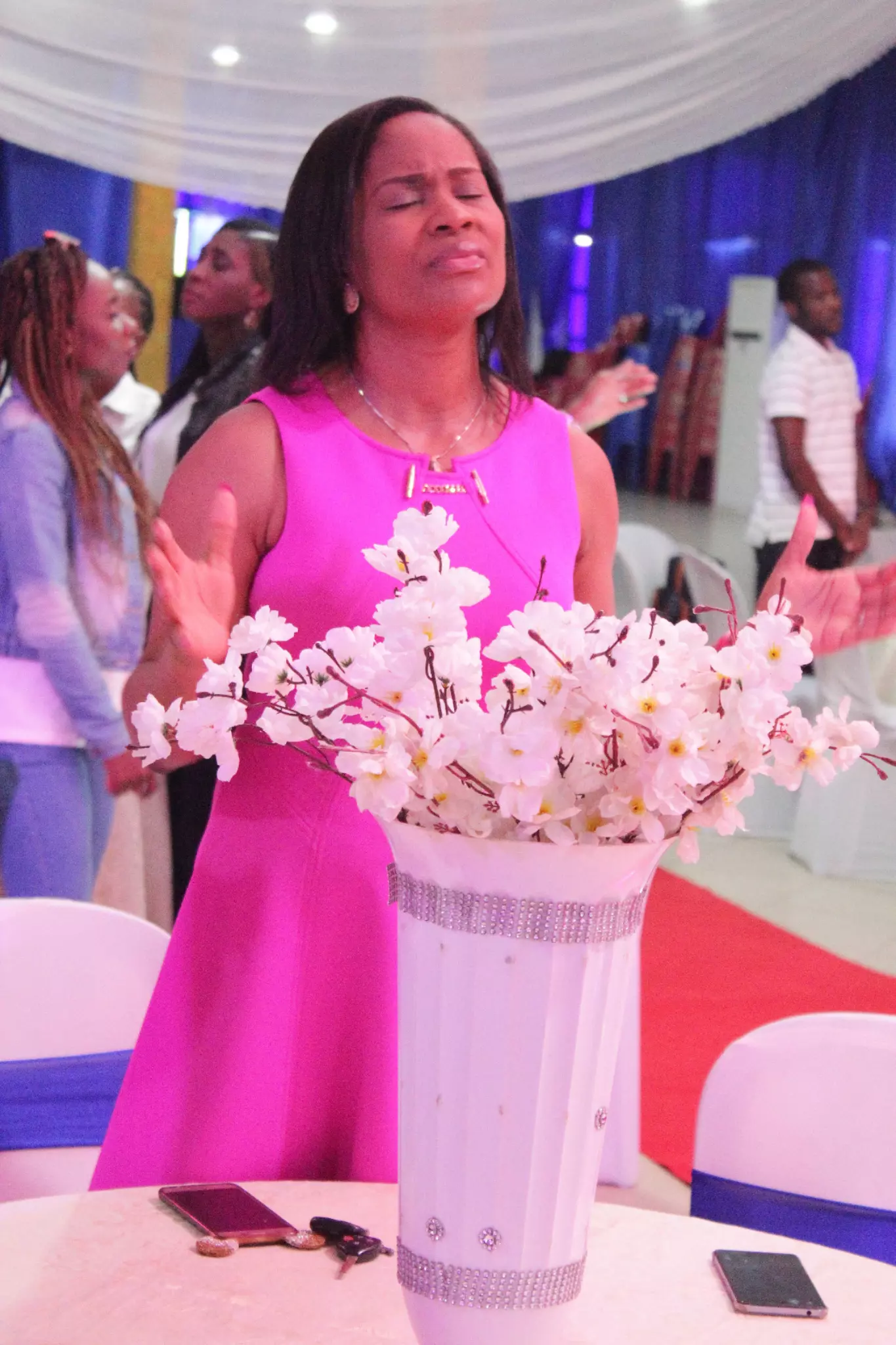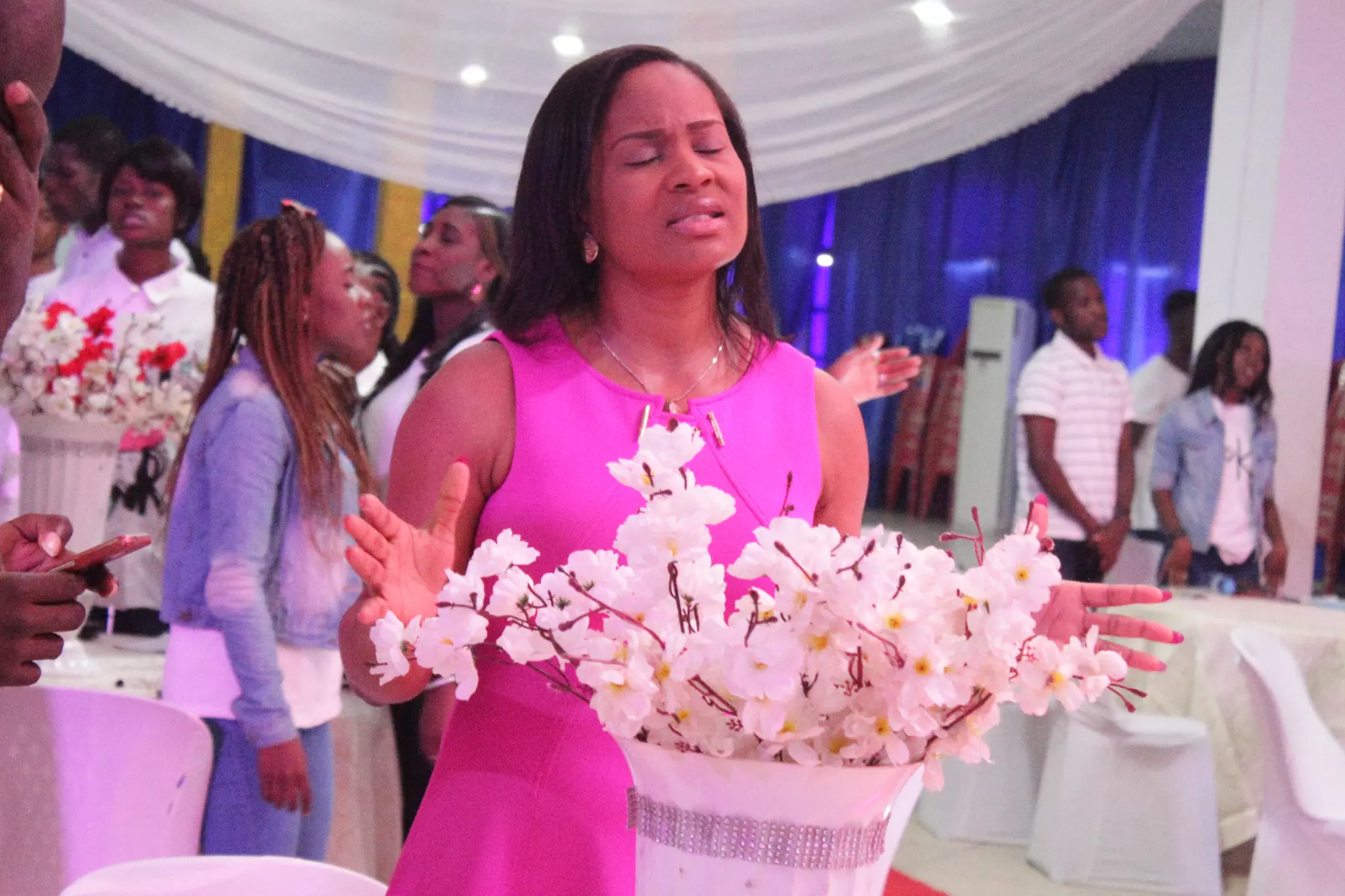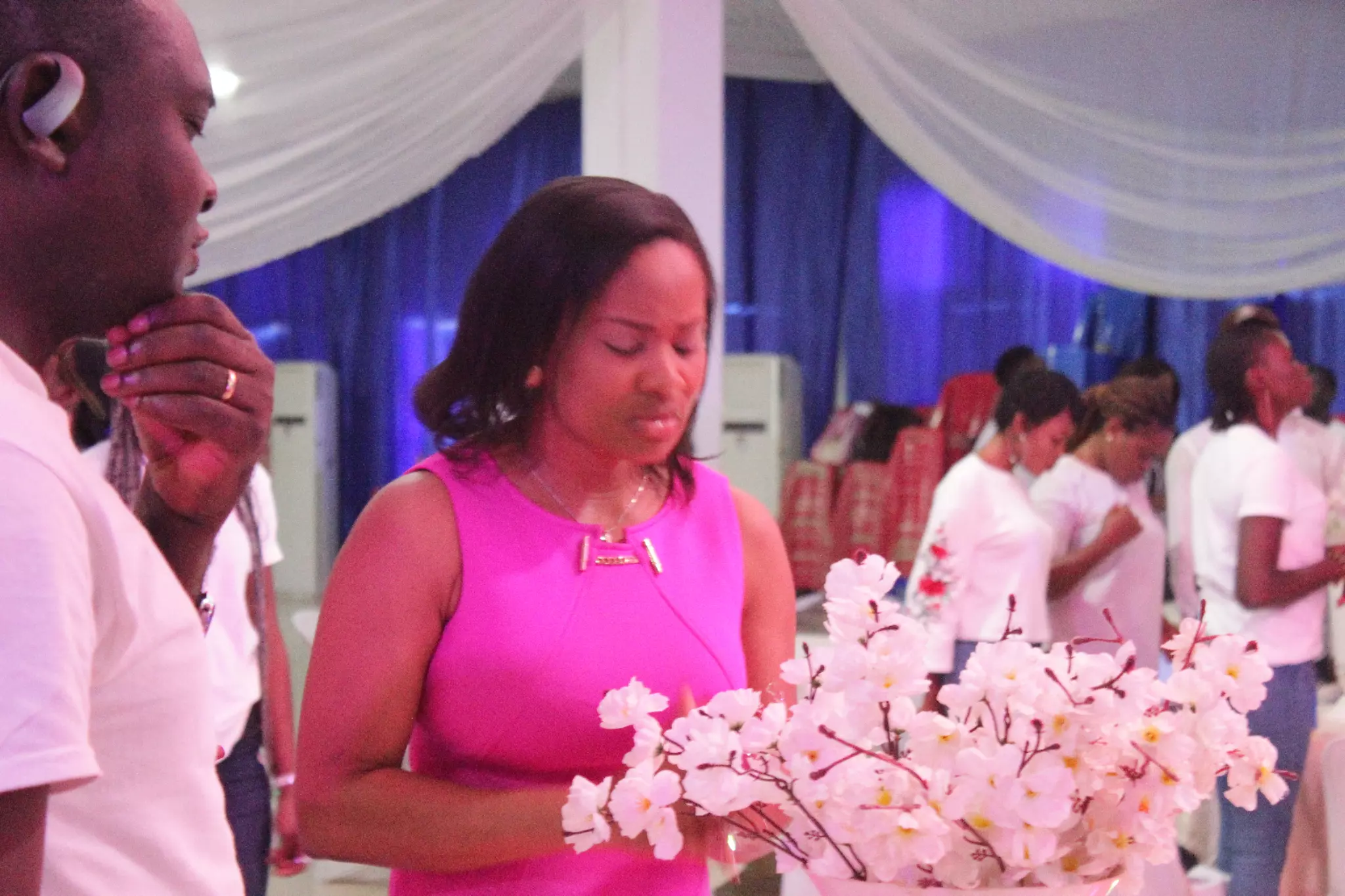 Efe Daniel Irelen
commented:
Happy birthday pastor Sharon. Such a lovely personality. We love you dearly
Happy Birthday to Pastor Osagie sir!! We Love you so much!!💖💖💖💕💕💕💕💕
Happy Birthday to God No 1 General Pastor Osagie I love you sir #CEKano #NNWZV2
Happening Now Celebrating the Esteemed Head of Staff and Zonal Administrator, Pastor Sharon Agenmonmen during the staff chapel today. #PSA3008 #CEBENINZONE1
RHAPATHON on our mind- 1 day to go... GET READY FOR RHAPATHON with Rhapsody of Realities!! Coming up tomorrow Friday August 30th to Saturday August 31st SHOWING LIVE ON: http://www.blwukzone1.org/rhapathon ON All other Platforms  http://facebook.com/blwukz1/ http://cloveworld.org/news?v=5d601c3dcf2c4e3a8915wtlz4   A celebration of the global impact and achievemens of the Messages Angel!! You can't afford to miss any of the sessions!! The power of giving - Zonal Rhapathon Rhapathon with Rhapsody of Realities...totally EPIC!!!
Happy birthday my Father,mentor and Coach... thanks for making me see possibilities..i love you Sir.. #Mesmeriser #Celebrating_POO #POOA29 #Happybirthday #PastorOsagie #Cekano #TeensMinistry #nwz2
Ikeja Environs #Celz1 #Environs1
My God is able, our God is able. By Your Word I stand, and I testify, You are able... Exceeding, abundant, much more than I could ever thing, You are able to do, All sufficient God.. Sweet melody in my heart❤