CE SCARBOROUGH GROUP: SH🔊OOUT OF PRAISE TO THE on KingsChat Web
SH🔊OOUT OF PRAISE TO THE LORD!! #CESCARBOROUGH GIVING REVERENCE, WORSHIP AND PRAISE TO GOD ON OUR FIRST ONSITE SERVICE AFTER COVID-19 DEBACLE WE ARE GRATEFUL TO OUR MAN OF GOD, #PSTCHRIS FOR HIS GUIDANCE & REVELATION OF THE TIME WE ARE IN 🙏 #CECANADA #CESCARBOROUGHGROUP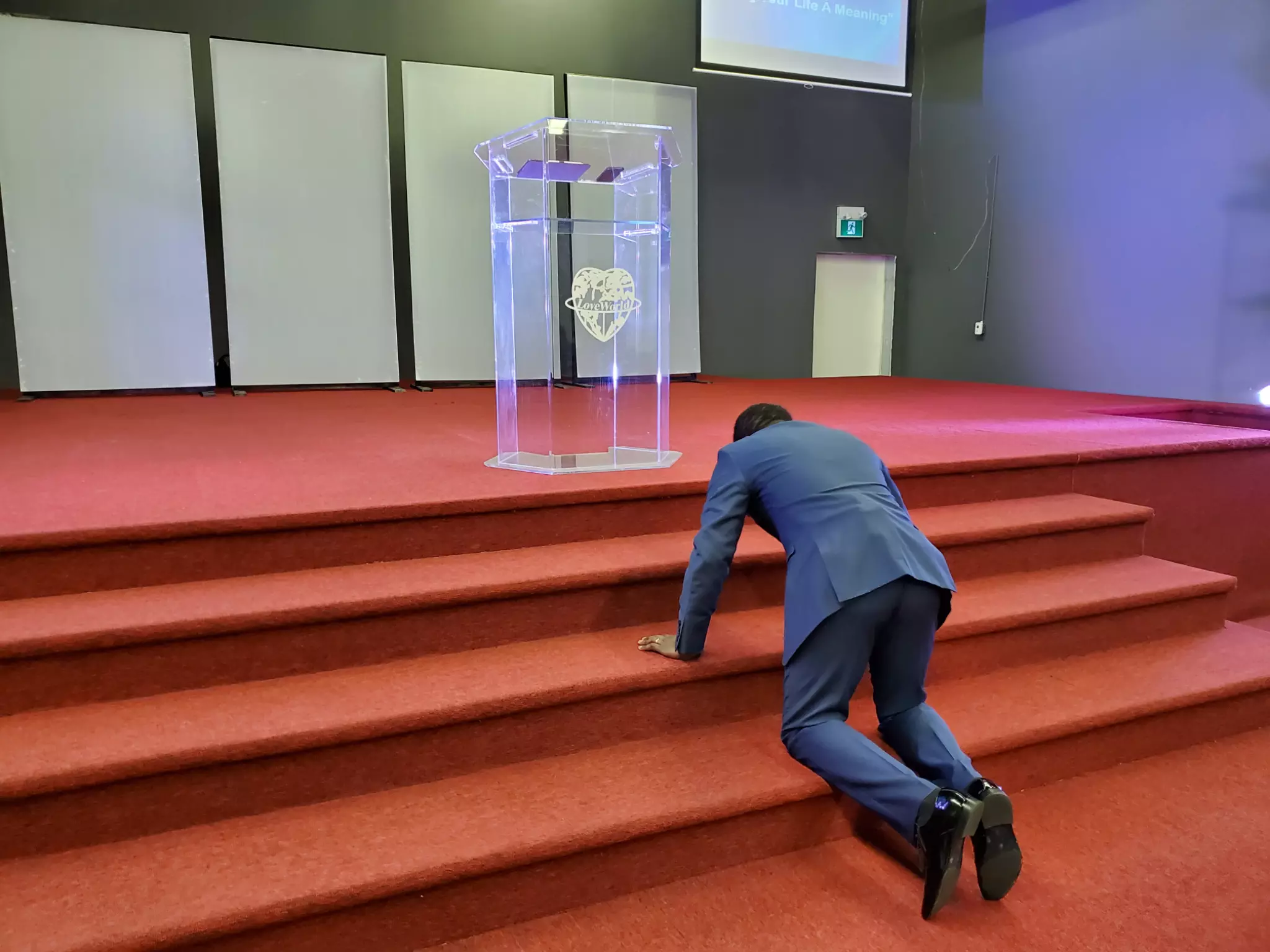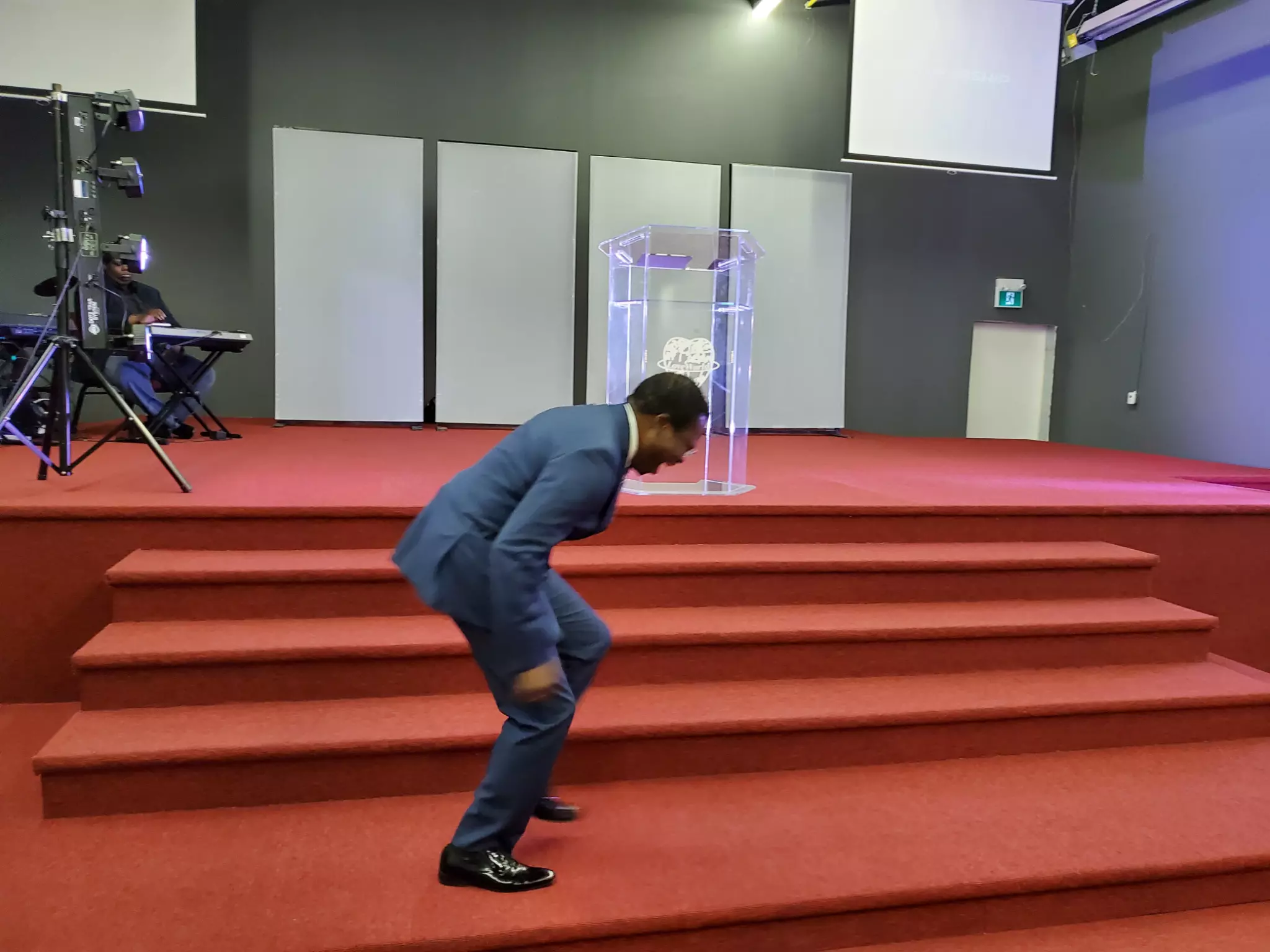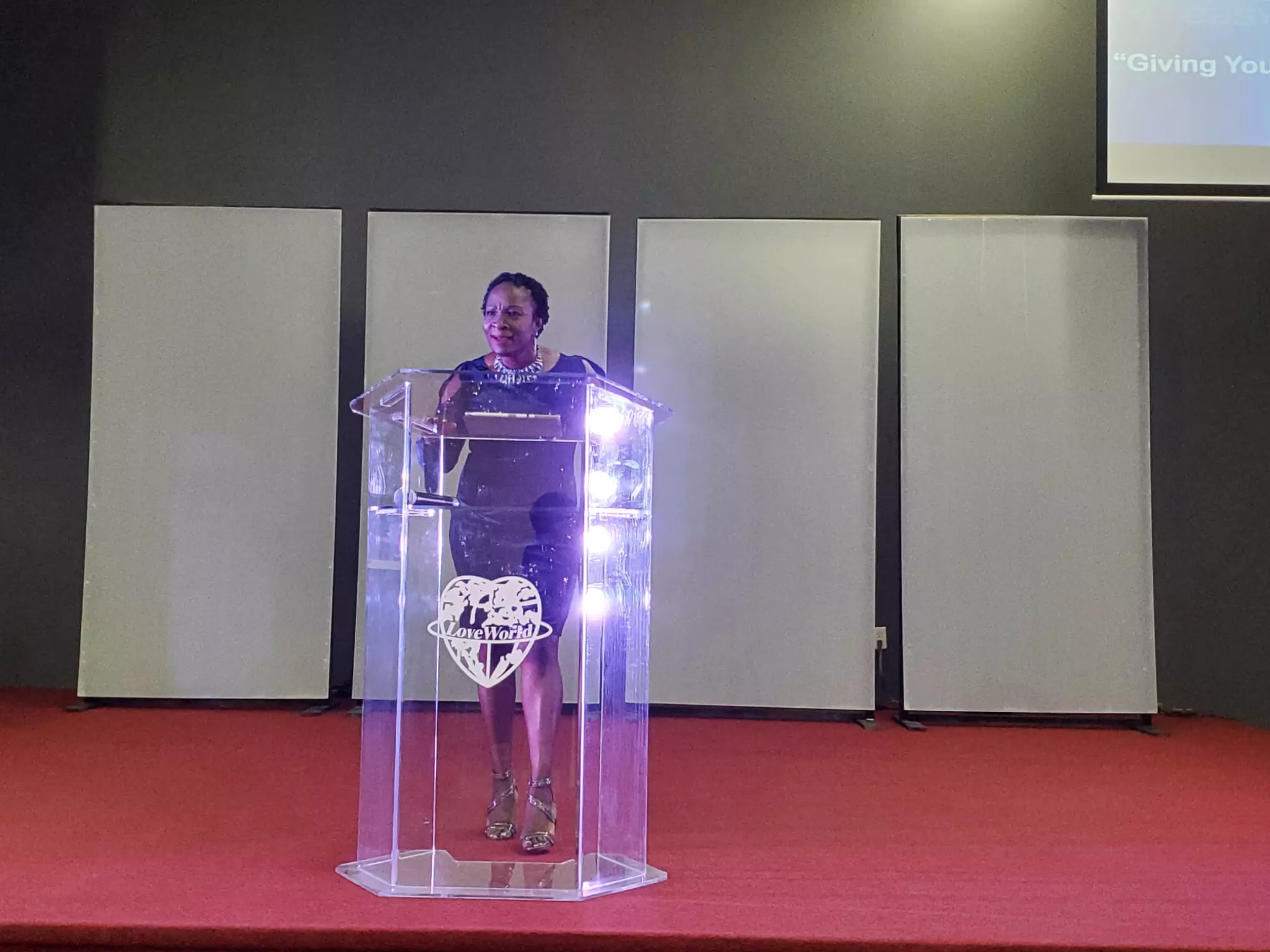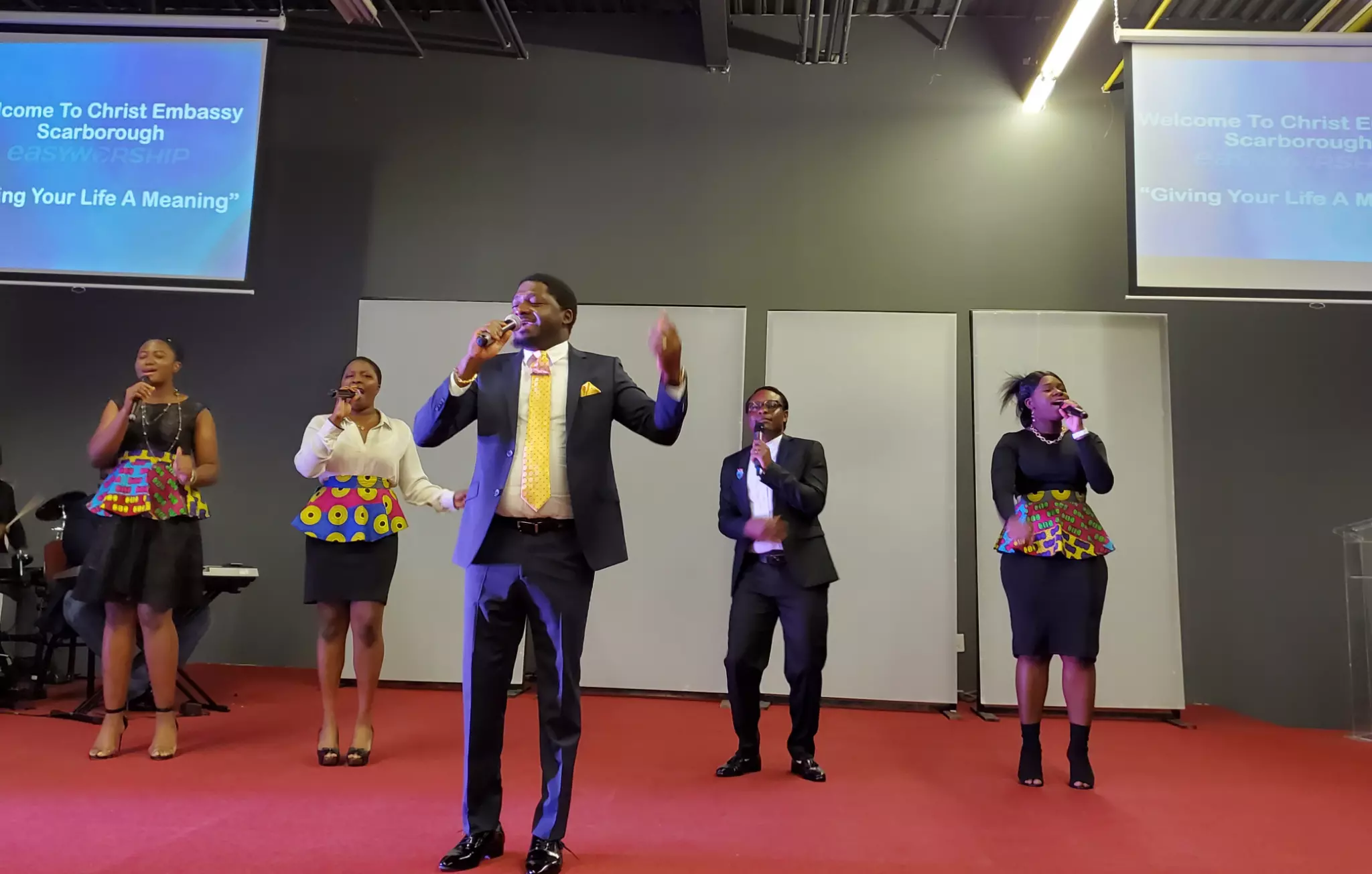 Happening now!!! Point blank and real 2 with Pastor Marcel Obode.. It's singles seminar.... Have you ever had cruch before? #cenwz1
The church is marching on! We have resumed meetings as our Man of God said. Openings everywhere! 💃💃💃 #cesazone5 #cewaterfalls #Prayer #monthofPrayer
When we lift our hands its a symbol of victory in the realm of the spirit.
#exposeonprayer #a21daystudyonpcdl #watchonpcdltv #ukzone1 #LW Wolverhampton Hallelujah! I am set to display the the virtues and perfections of Him who called me out of darkness into His marvellous Light!
Gloreeeeyyyyyy... It's week 2 already. #WEAREON... #WEEK2 #CIVILSERVANTSWEEK #10WEEKSOFHARVEST #P.R.O.C.E.E.D
1 epochal day of prayer; incalculable global impact! The Global Day of Prayer with Pastor Chris starts 6pm (GMT+1) Friday, 26th June to Sturday 27th June 2020! 🔥🌎🙌
The ongoing Point blank and real 2 with Pastor Marcel Obode.. It's singles seminar.... Love is a choice. #cenwz1
VIDEO OF THE WEEK 👉 www.enterthehealingschool.org/v/influence Watch Emmanuel Belo's Inspiring Testimony Of Healing From Crohn's Disease.