Pastor Clinton Felix : Celebrating my life instructor. Happy on KingsChat Web
Celebrating my life instructor. Happy Birthday Sir! You have fathered the whole world and I am one of them. Congratulations sir! I love you sir.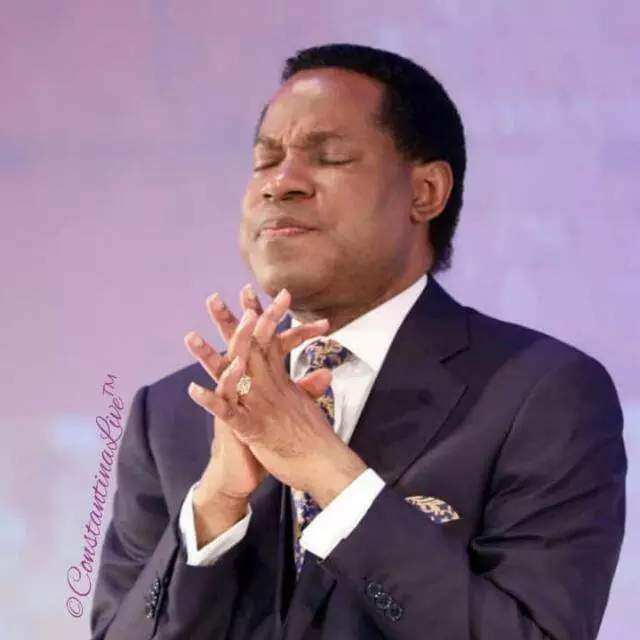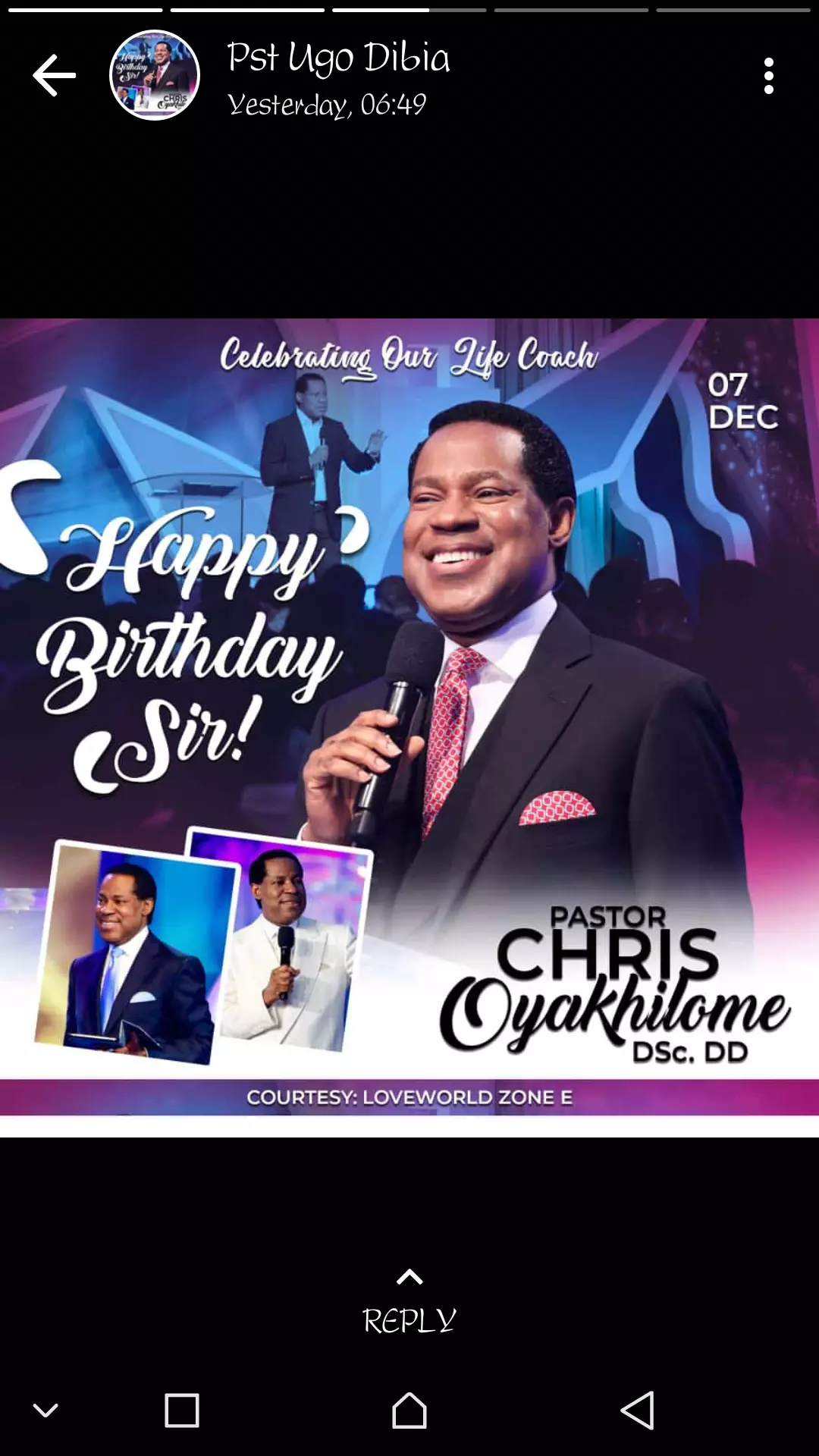 Am full of joy and gratitude today celebrating My Father, my Pastor. Thank you Dad for teaching me the Word, how to respond to the Word, How to be full and to fellowship with the Holy Spirit & to be an effective Christian. I love you Dad. #offer7 #cekenyazone
Happy birthday My Dearest father, mentor and life coach. God Continue to multiply His grace upon you. I love you Rev. Pastor
Happy birthday to my dad, my Pastor, teacher, life coach.... Pastor Chris, I love you and thank God for you.
Happy birthday to my Life Coach, Father and Mentor. Pastor i love you so dearly.
Happy Birthday my father Rev. Chris Oyakhilome!! Thank you pastor sir for giving my life a meaning. I am here today because I met you sir.I am eternally grateful to God for you sir.Happy ! Happy!! Birthday!!