CALABAR MINISTRY CENTRE : #PhotoSpeak: More beautiful pictures from on KingsChat Web
#PhotoSpeak: More beautiful pictures from the power packed Inaugural Homecoming service today with Esteemed Pastor Vale Odu-Thomas: A cross section of the November Class of Foundation School graduands welcoming, presentations and a very inspiring talkshow segment with some of the students! The Esteemed Pastor Awele Odu-Thomas, anchored the introductory segment. It was a mind blowing crowd of excited Graduands! Awesome!!! #HomecomingServicewithPVOT #CalMC #TeamCalabarRocks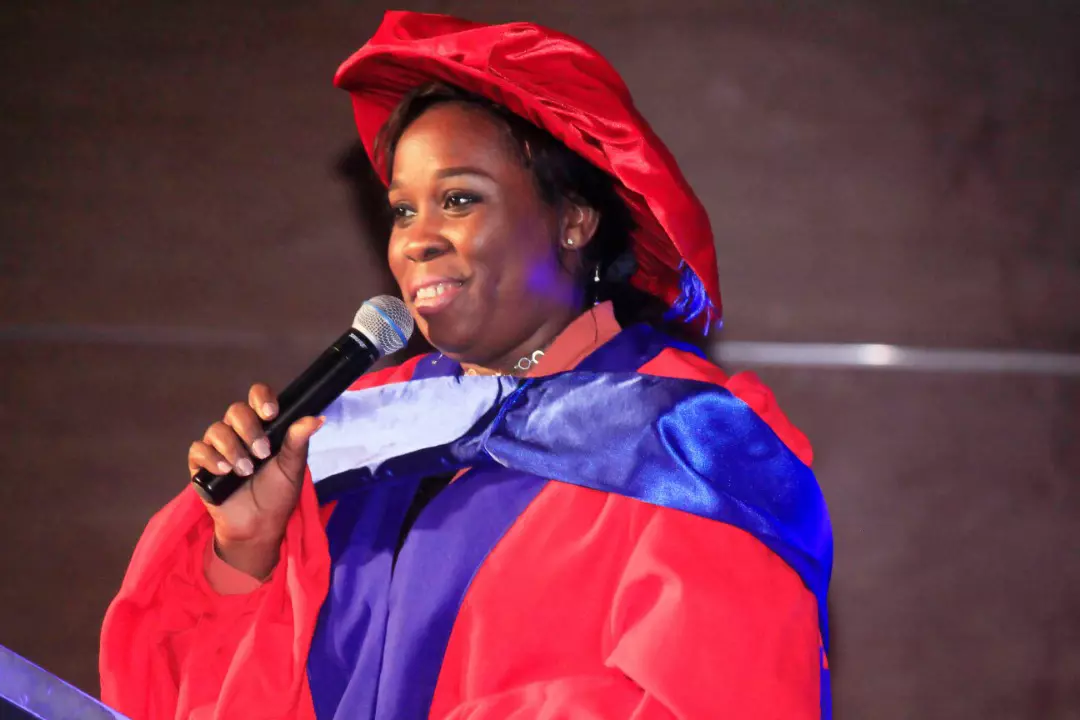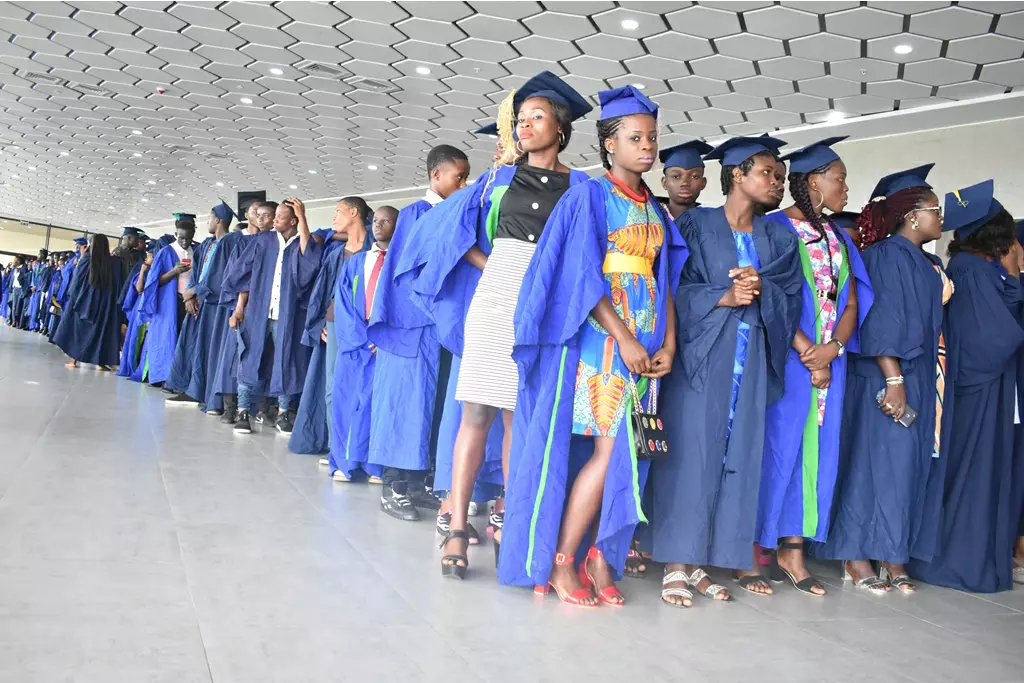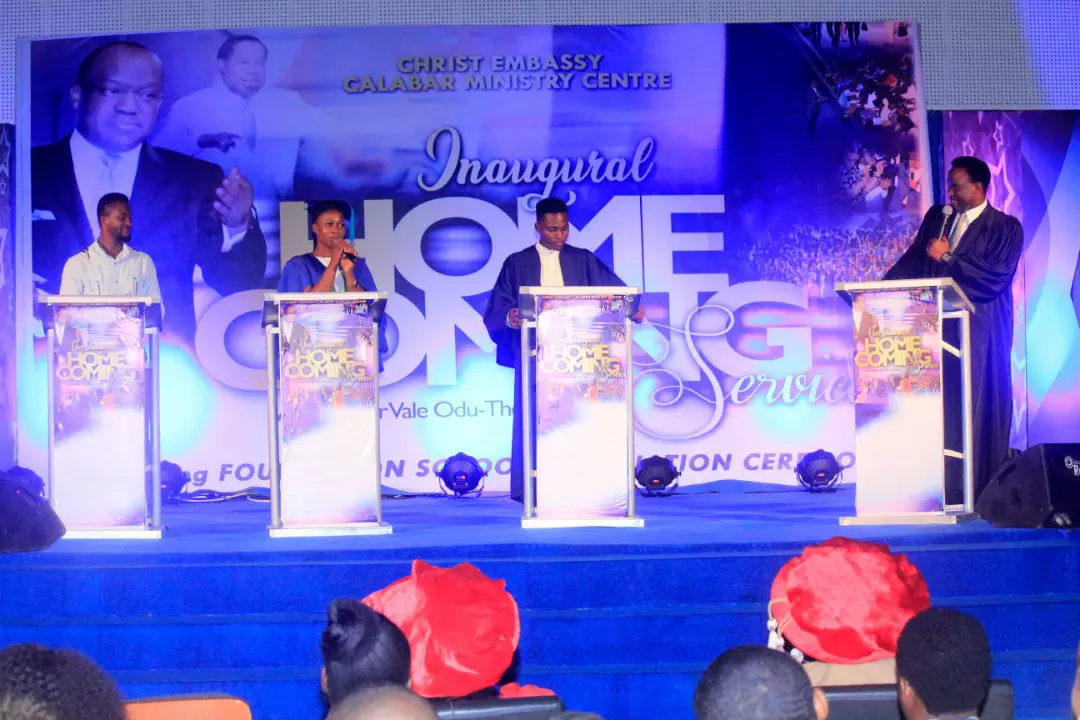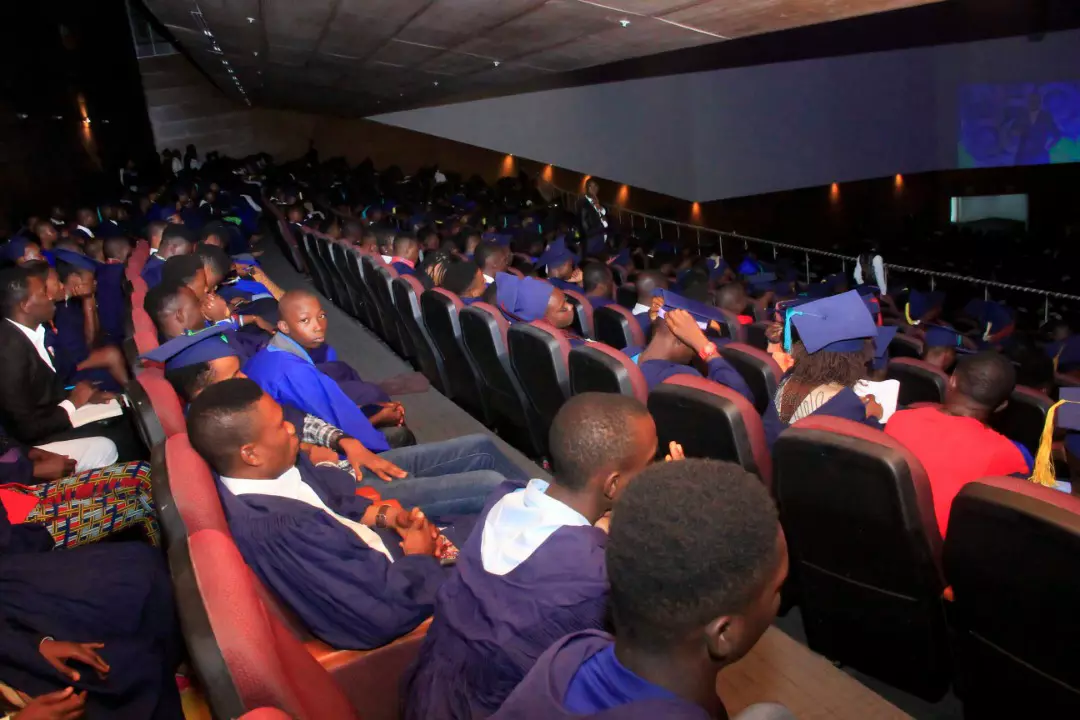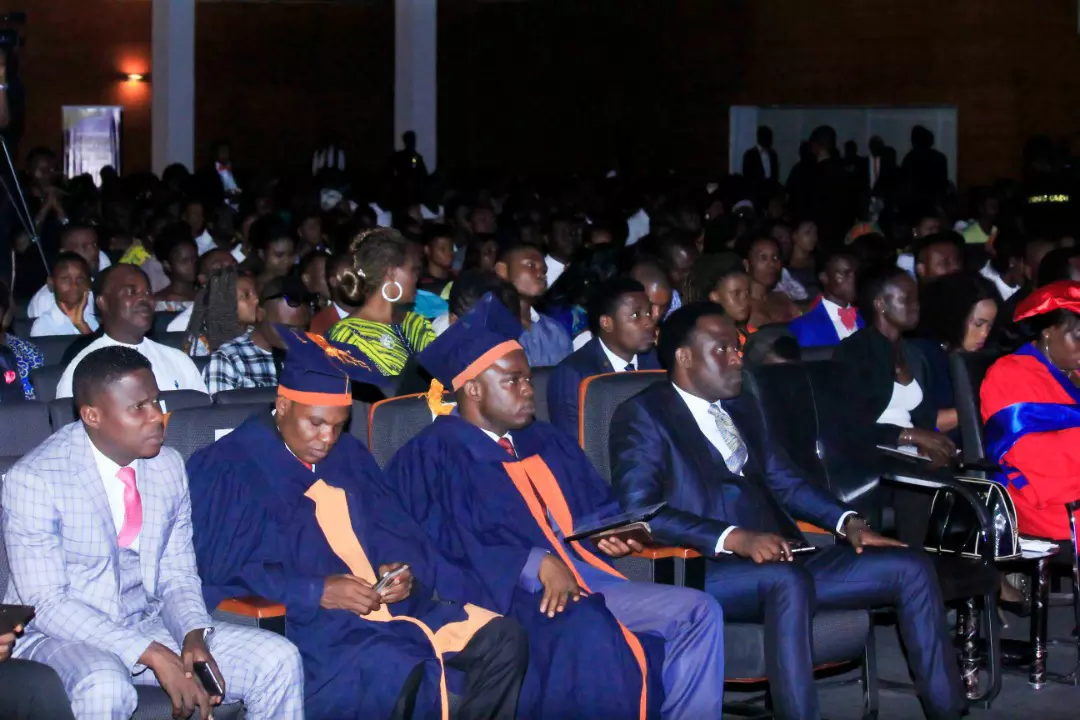 Happy Anniversary to us in the month of celebrating our Riches. What a great blessing to begin the next level. We are thankful for a blissful year filled with grace and love. One spent and forever to go. Singing songs and making melody in our hearts!!! Glory!
#itplc2018 Still celebrating our very best! the most Esteemed Reverend. We love you sir #CEdurumiteensChurch #ceabujamincentre The multitude of teenagers in the FCT are coming to Christ 💞🔥💞🌍🇳🇬🌍🎤🎤
Am so rich.. my father has brought me to a large place, I eat nd Am satisfied..
I am really blessed today in the presence of the Lord ......with our man of God pastor Chris oyakhilome live on media for the cominion service ...... Glory!!!!!!!!
Glory to God #cebayelsacc1 #tlb#zonee#nssvz1#nssr