Pastor Emeka Eze: Celebrating a firebrand for Jesus!! on KingsChat Web
Celebrating a firebrand for Jesus!! A trailblazer. An expansionist. A helper of the war. A kind and loving personality. Sold out!! Happy birthday Dear Esteemed Pastor Niyi. Kings are coming to the brightness of your rising.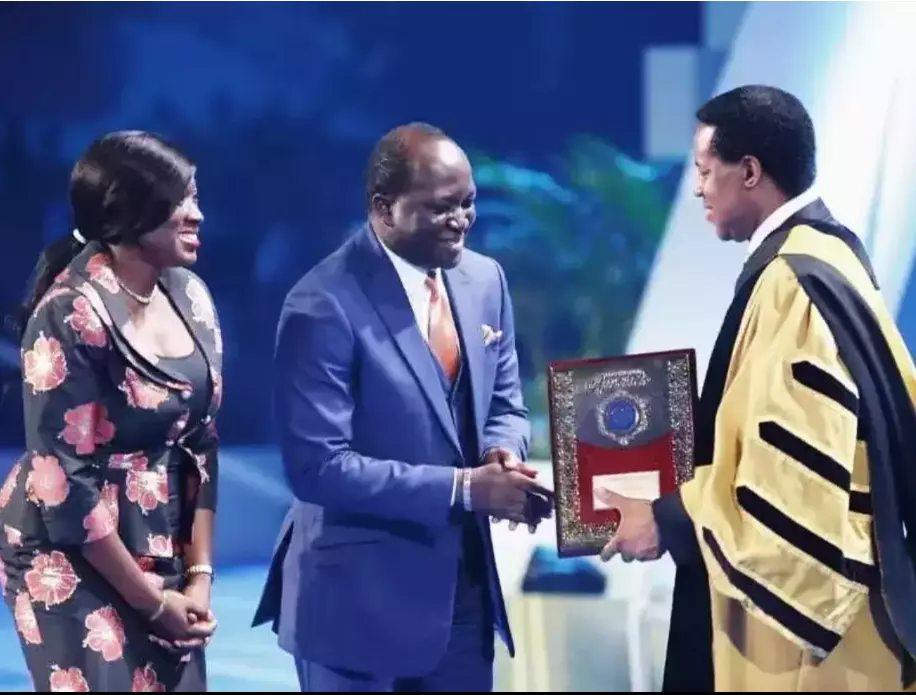 The Uk Band is in the House with the new Song - SHINNING! #UKVZ4RETREAT #UKVZ4FASTEST
What a wonderful Retreat 🔥☀️! We are Shining by the Holy Spirit! #UKVZ4RETREAT #2019LIGHTS
I'm so Thankful and Grateful to God to celebrate my Birthday At the beginning of the year. Right after the fresh Rhema word from God. I am LIGHT, multifaceted. Shining brighter than ever. I've already started 2019 impacting the nation's and the world with me. LIGHT. LOVE. PEACE.
CE USA REGION 2 PRESENTS... Highlights of the 31st night Service with Pastor Chris in CE AURORA . #CEUSAREGION2 #31stservicewithPastorChris #CEAURORA