Nkem Chesa Uko: CEO is One...... We are on KingsChat Web
CEO is One...... We are grateful to God Almighty for our One Year Anniversary today.Thank you Pastor Chris for saying yes to God. Thank you Pastor Felix Ebuade the Chief Rabbi of Aba zone and Thank you Pastor Abraham Omuso my Group Pastor for birthing Owerrinta Church.Hallelujah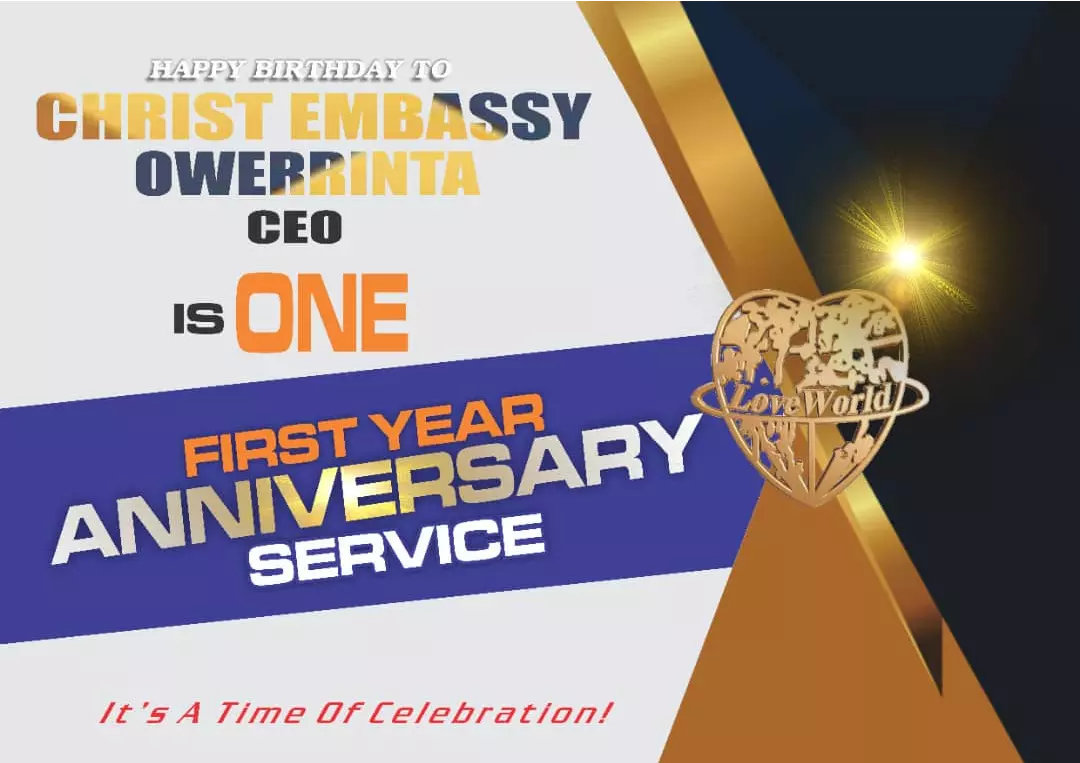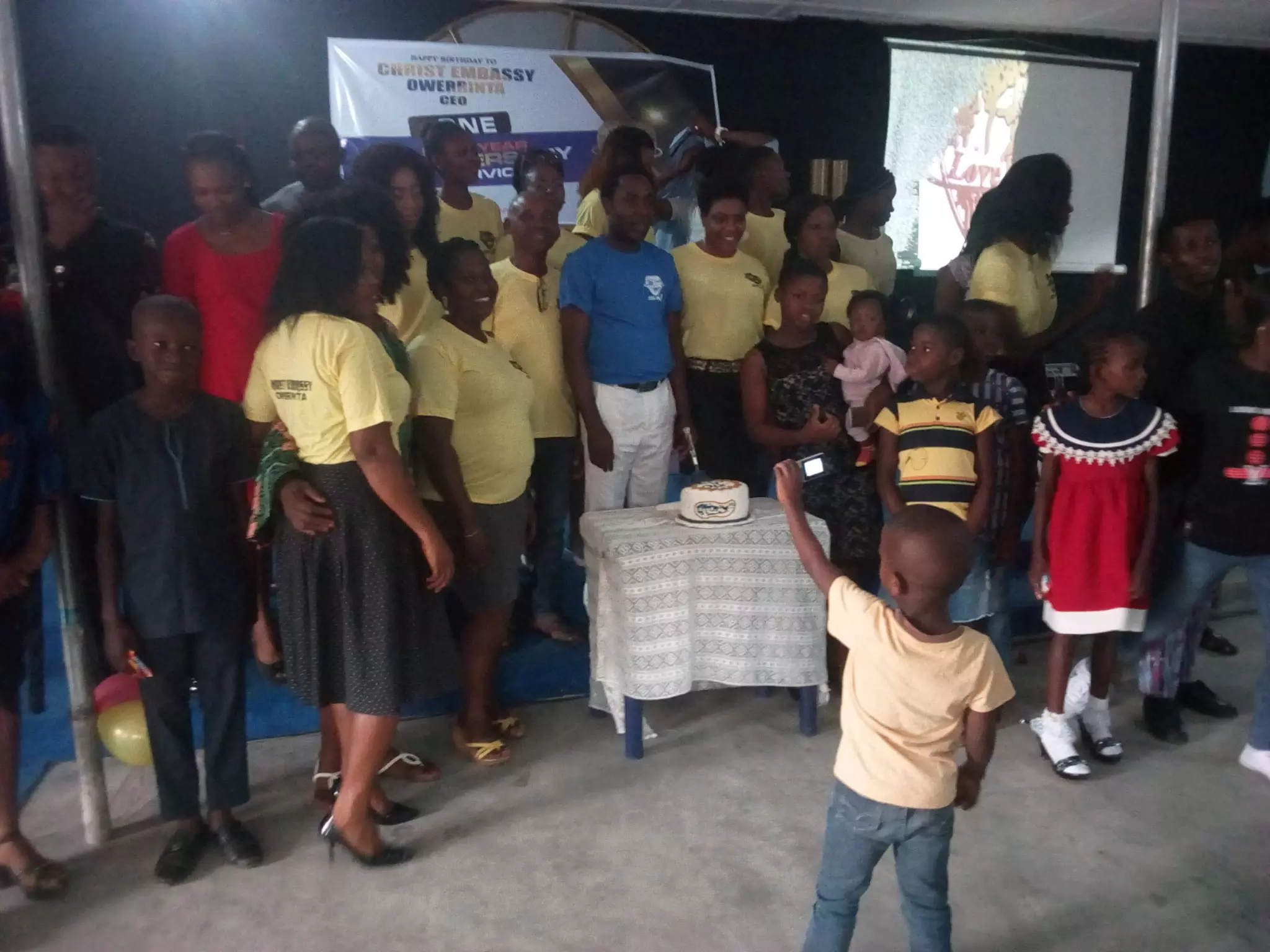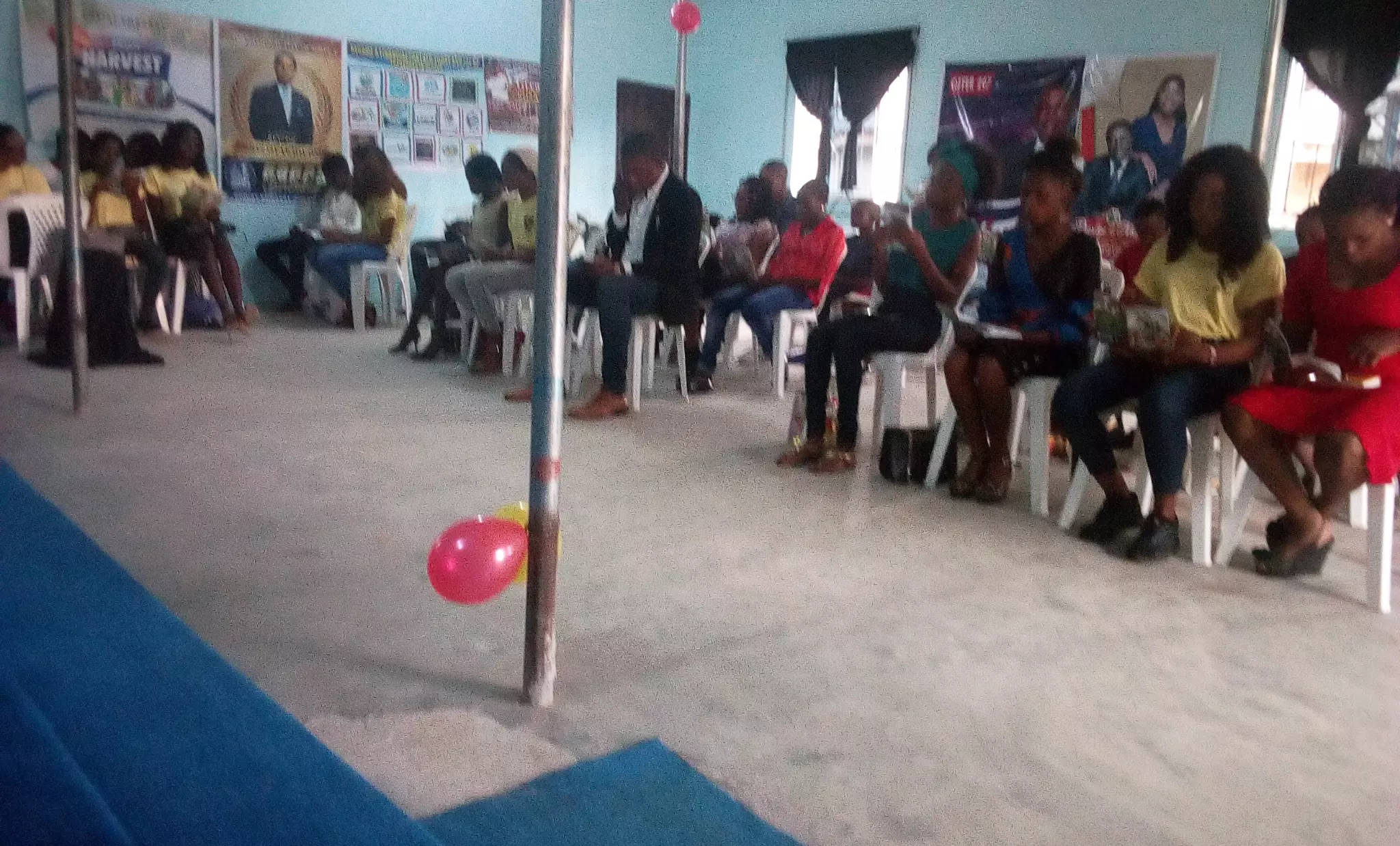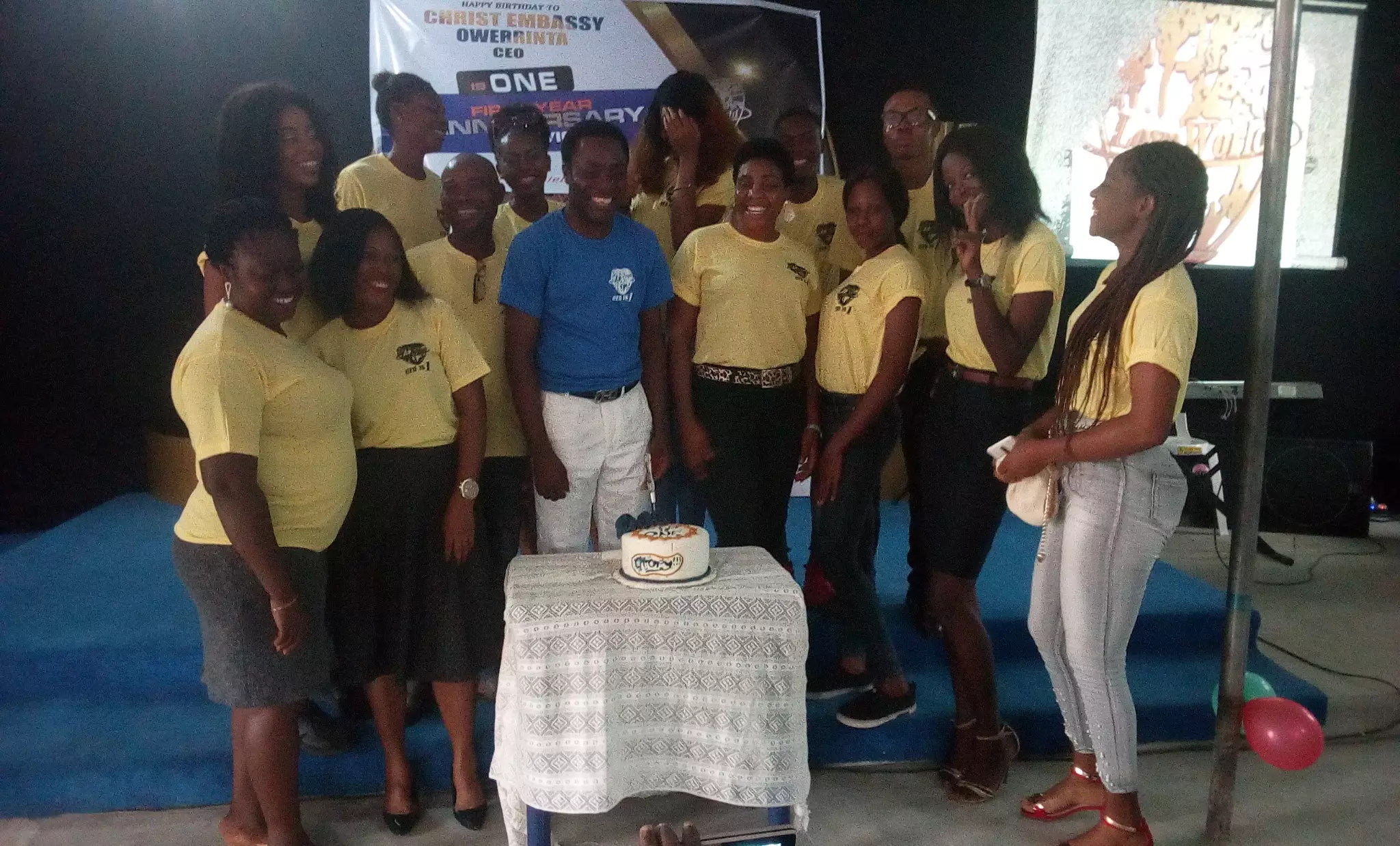 Joseph Linus
commented:
Pastor you are my father for life....congrats to owerrinta..is from glory to glory
Joseph Linus
commented:
Congratulations...pastor sir...you are a father
When God wants to bless his people, he sends to them a Prophet. And to us he sent the Prophet of our time - our dear Man of God. What a glorious season of blessings this is. #EWCAZ5 #cenunguagh #thereisanoverflow #GodappearedinCENungua
Happy Birthday Highly Esteemed Pastor Sir. I love you Sir
Happening now at #cecincinnati brethren. #cetexaszone2, enraptured in #3days of Glory with Rev Ken.
HBD dear Pastor Niyi, a man so dependable , devoted and loyal. You are such an exemplary and inspiring Son of the ministry, truly raised by our dear Man of God. Thanks for your unflinching commitment to the LW vision . We love you dearly
3 Days of Glory With Rev Ken. Happening now: Rhapathon Day 3 sunday service. #3DaysOfGlory #RevKen
When Christ shall come with shouts of acclamation to take us home, what joy shall fill our hearts #CENakuruGroup #KenyaZone #ADayofImpact
What a Super Sunday today. ...the healings ...the miracles ...the testimonies ...the increase ...the blessings ...the glory ...the celebration ...the Thanksgiving. All in one service...what a day!!! Jesus all the way!!!! Hallelujah!!! #celagoszone2 #ceapapagroup #cecoconut
Happy birthday brother Solomon spirit being. More God blessing #calmc # teamcalabarrocks