Tendai Global: mazuzu bhadhenuska travhizoska pita palita on KingsChat Web
mazuzu bhadhenuska travhizoska pita palita krunuska valinda modhedhe bhologodhesa zhala? foshta ha ha ha foshta ha ha ha #BirthdayBoy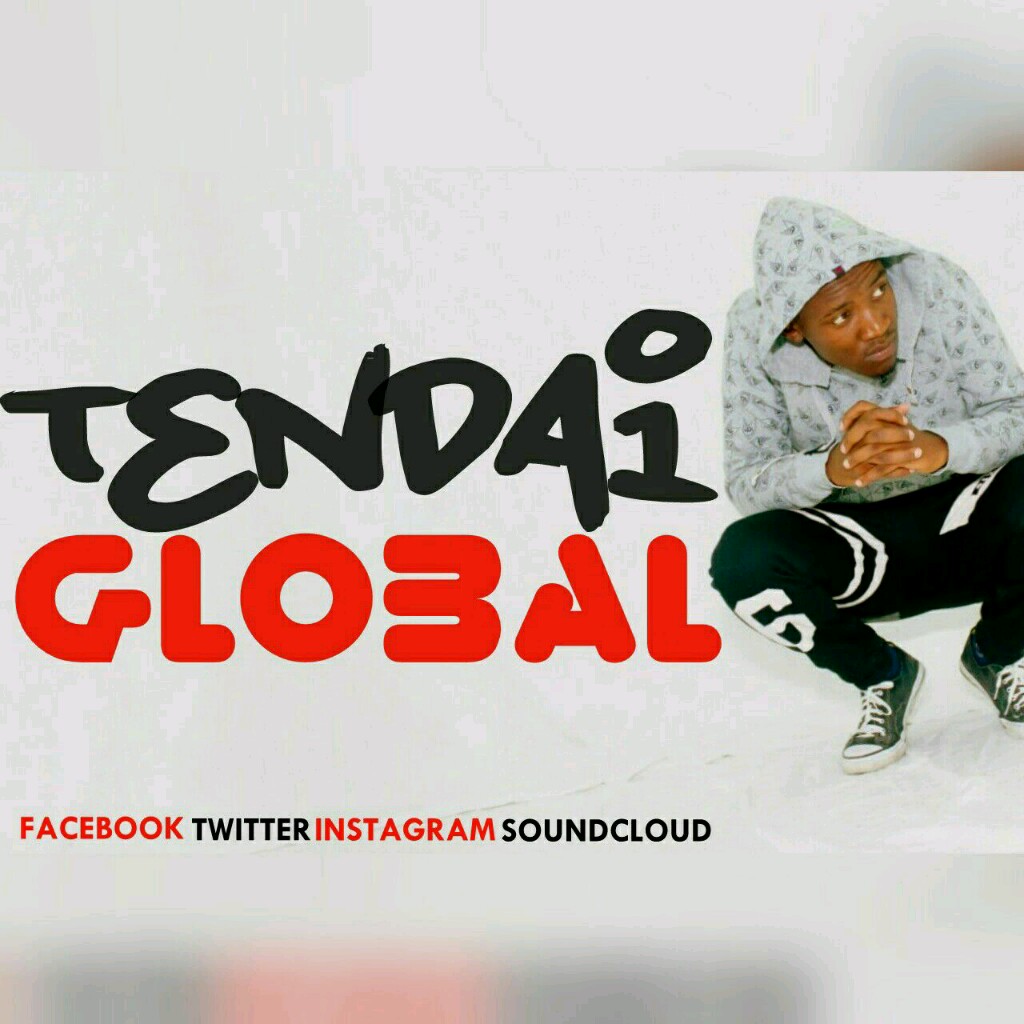 Waoh our Super Mother PTAD still on point.
Learn to look at the mirror and talk to the man in the mirror. #PHS #ACTIVIST #KINGINGZONE
I'm grateful to God. Thank u Jesus
Celebrating an Excellent Personality! #cewarrizone
For the eyes of the Lord move throughout the earth that He may strongly support those whose heart is completely His#CESOUTHSUDAN #eavz3
Happy birthday Sis Nicole. You are the definition of kindness, gentleness and love. Always respectful and willing to help. I love you.
He preparest a table before me in the presence of .....that is what matters what a good GOD HE IS.
As you speak In tongues this year, You will position, Restore facilities #MyMonthofprayerandRestoration