Pst Louis O: HBD to my beautiful and on KingsChat Web
HBD to my beautiful and intelligent wife. Adetutu mi you are indeed a blessing to Me,Christian and Ibilola. Today we celebrate you and thank you for your love and care. Most of all I thank you for your love for Jesus and your loyalty to our dear man of God. HBD I love you big.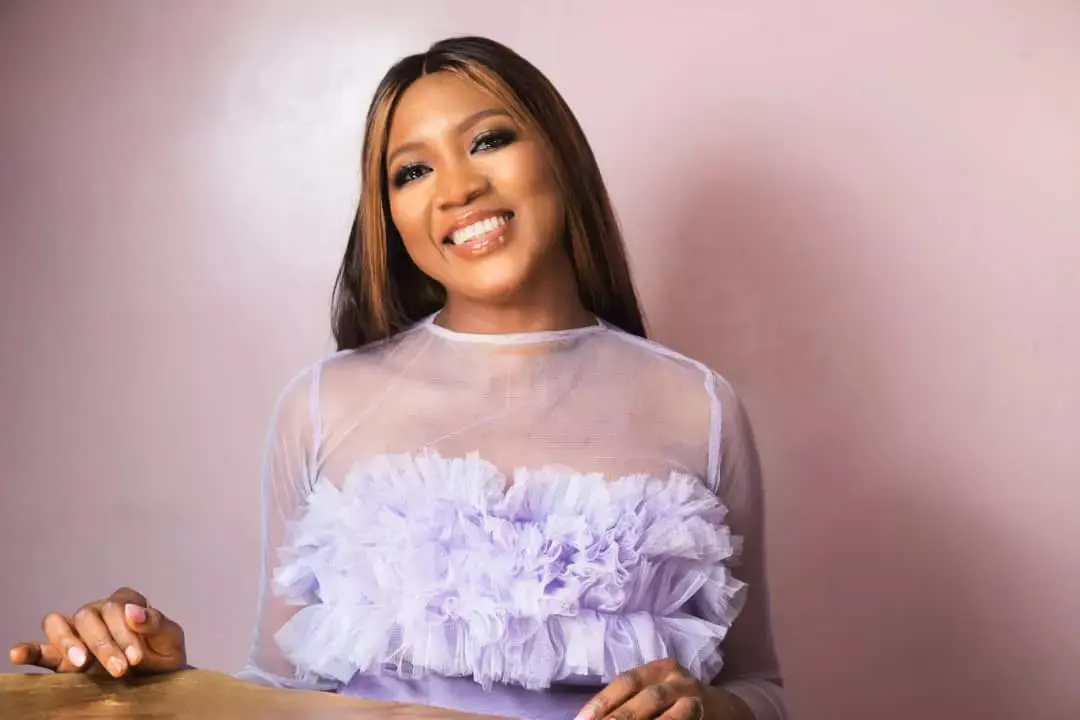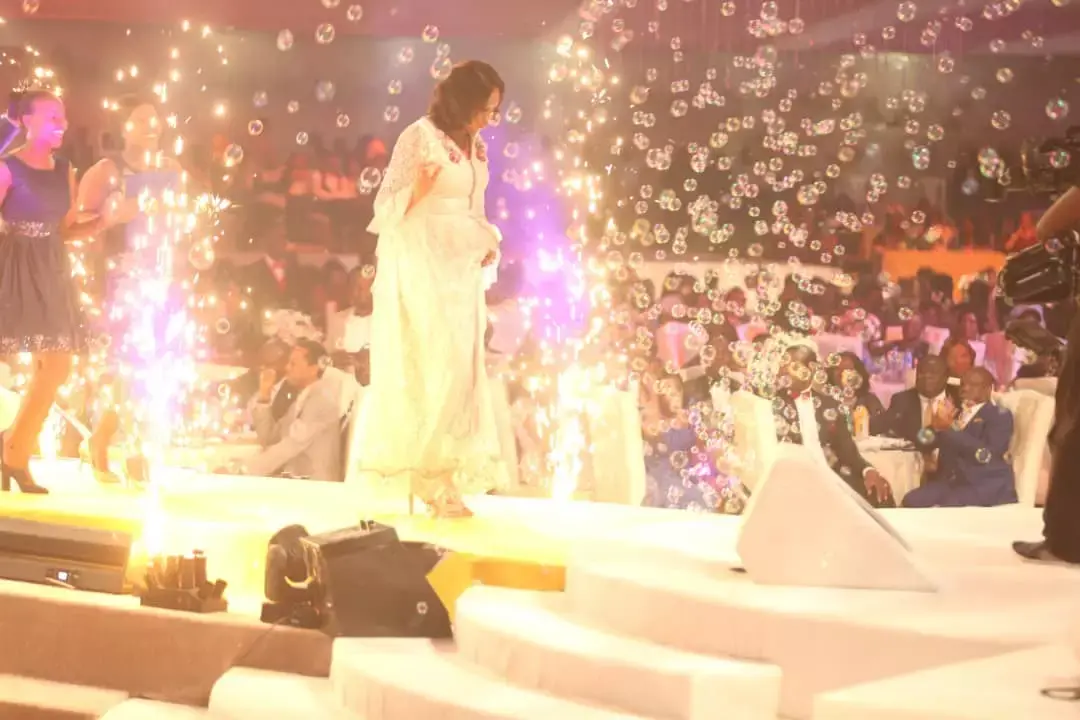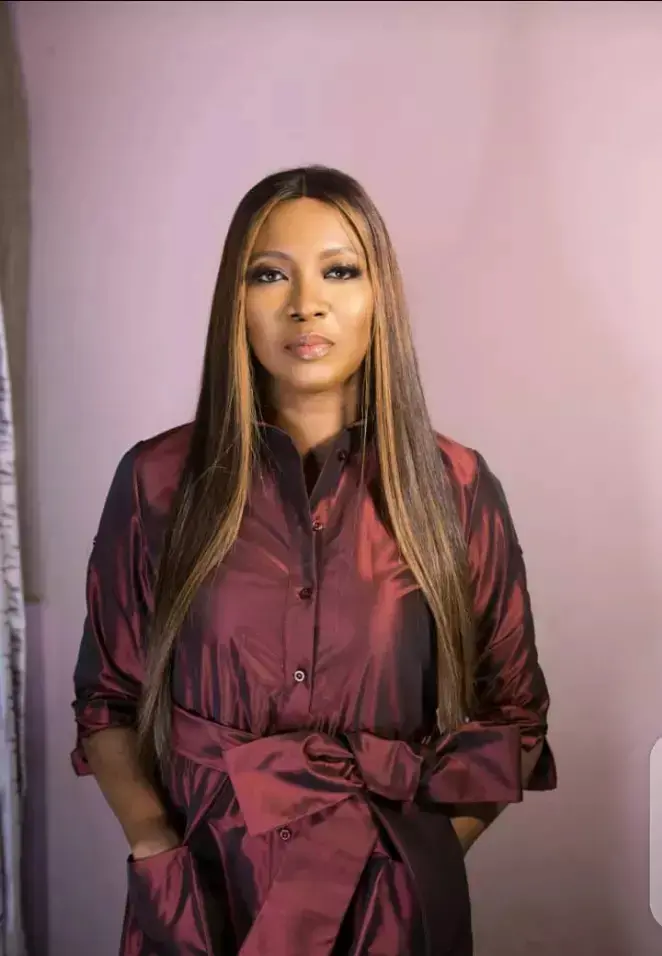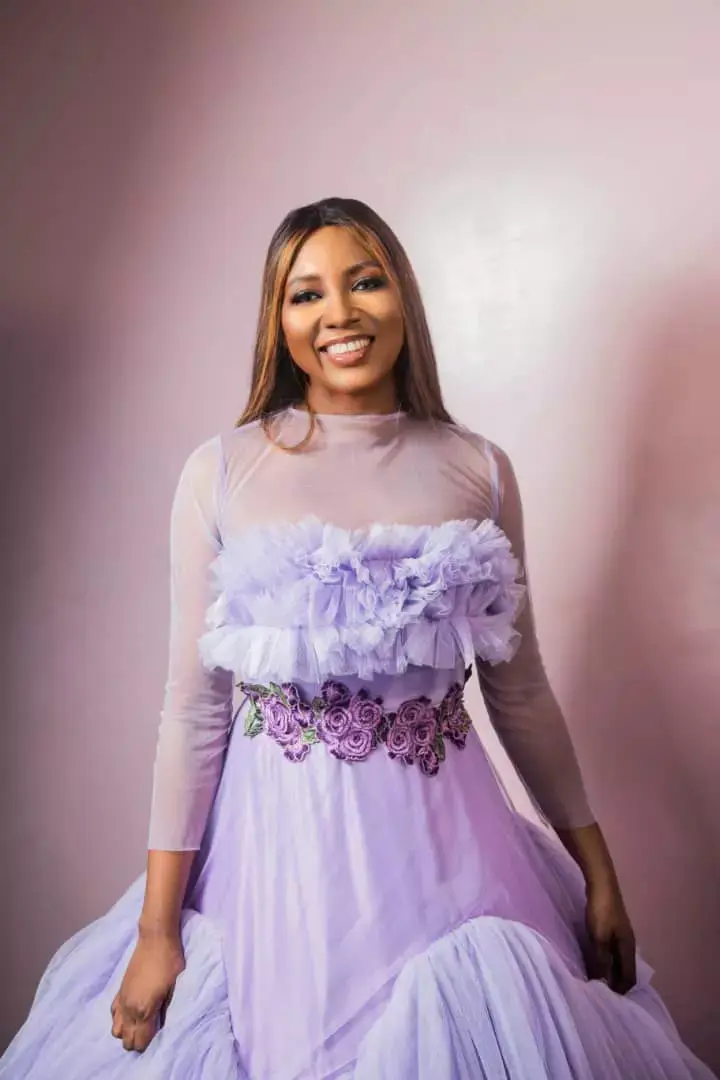 Happening Now!!! #ISM #NCZ2 #CEMakurdi United Pastors for Christ
Taking the gospel to the Streets of Benin - One Catchment at a time. RHAPASTORM season1 - Rhapsody storms Asoro Bus Stop and Environs... Are you Ready!!! #cebeninzone1 #CeCentralchurch #FlourishingGroup #Inspired1Pcf
Happy Birthday, Esteemed Pastor Charis Owoeye. Thank you for all you do for us in the zone. We join the host of heaven to celebrate you today. #ceikotekpene #ssz2
Still Celebrating a kingdom addict. Happy Golden Jubilee, Esteemed Pastor Ore. Thanks for your kindness and for all you do in ministry. I 💕 U
+14342480744 DM on Whatsap. I will guide you through the process on how you can earn $5000+ $10,000+ on weekly investment. No experience needed. Step by step instructions. #canadazone #uk #ukzone #usa #kingschatzone #southernafrica #london #accra #ghana #togo #guyana #england
I AM ENJOYING THE GRACE OF GOD UPON MY LIFE! GRACE IS SPEAKING ON MY BEHALF! GRACE IS INTRODUCING ME TO MEN THAT I'VE NEVER MET BEFORE! HAHAHAHAHAHAHA!!!!!!!
HAPPENING NOW!! DAY 14 OF EFFECTUAL FERVENT PRAYERS with the Highly Esteemed Regional Pastor Participate via: http://bit.ly/ceflix-live #CEUSAREGION2 #EffectualFervantPrayers DAY 14 OF EFFECTUAL FERVENT PRAYERS with the Highly Esteemed Regional Pastor Participate via: http://bit.ly/ceflix-live Don't Miss It!!! #CEUSAREGION2 #EffectualFervantPrayers
#healingstreamliveserviceswithpastorchris