joshua sunday efe: #TALKINGSESSION 18TH NOVEMBER. KINDLY SAY on KingsChat Web
#TALKINGSESSION 18TH NOVEMBER. KINDLY SAY THESE WORDS OUT LOUD. I thank you gracious heavenly Father for the excellent life that I have in Christ! I am planted on the rock that is higher than I am, Christ Jesus! Therefore, I am not moved by circumstances.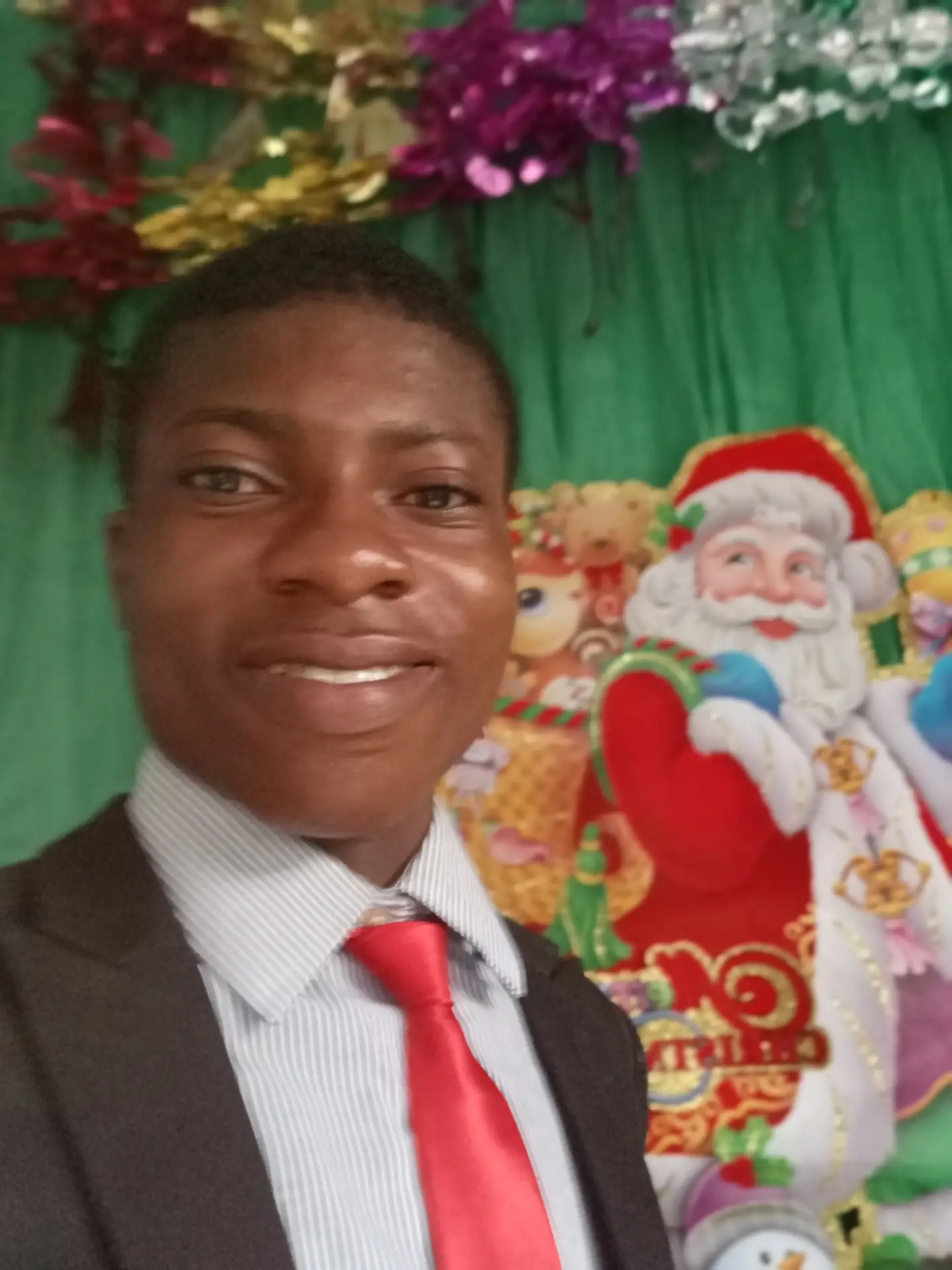 Glory!!! Glory!!! Glory!!!🥳🥳🥳🥳🥳🥳🥳🥳🥳🥳🥳🥳🥳🥳🥳🥳🥳 A few minutes to another season of celebration...... Relive the moments from Yesterday.....Click to watch video below. Today we will have a greater time... What are you waiting for? All roads lead to the CHAMPIONS ARENA facing the stage to the left of the Auditorium immediately after the morning session. Look out for the directional signs. See you there! 😍 #ippc2020 #loveworldawards2020 #ChampionsArena
Happy birthday to our great man of God pastor Justice, Ce Stonebridge we love you sir, and God blessed you richly in all your endeavour.
Please, join us for another AWESOME time of TeeVo Weekly! Today Saturday November 21st Time – 12:00 NOON YouTube: Teens Ministry USA Reg2
#PJO1118 #itplc2020 #ceekpanreal #cemidwestzone Happy birthday to our esteemed zonal teens church coordinator, thank you pastor ma for all your special care for the teens in CE Midwest zone.
Happy birthday pastor Amaka....thank you so much for being an inspiration we love you dearly .... #celebratingPA #vmcorps #vmccongobrazzaville
From today's ITPLC we discussed intensively the importance and necessity of social media Check out my Blog post on this👇👇👇 https://manuelblogs.com/7-importance-of-social-media/#click=https://t.co/b3WzG852mb #ITPLC
Happy birthday pastor ma,I love ma.#pjo1118 #ceekpanreal #cemidwestzone #itplc2020 #itplc2020chairman