My heart is full of joy @ThethoughtofIHP. #IHPCETX . God has given us the victory!!!! #IHPWINSTEXASTOCHRIST Glorrry!!!!!!!!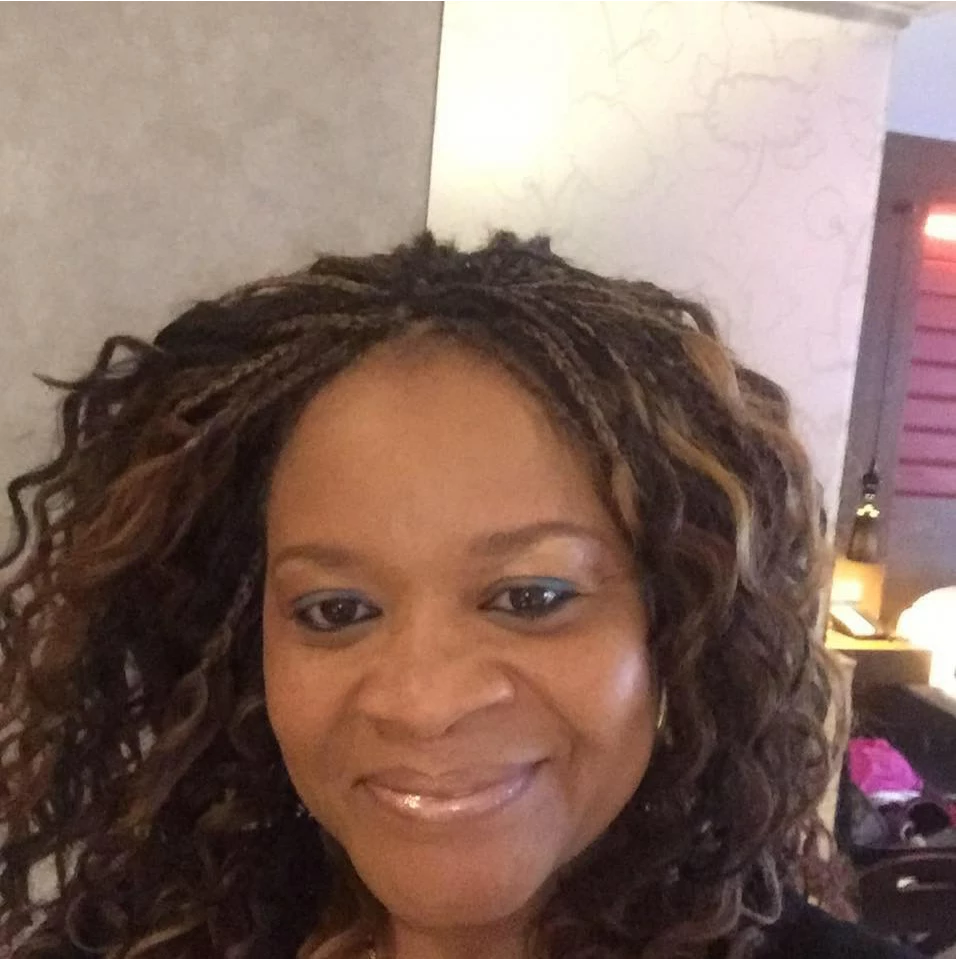 #whyPDMrocks.. He rocks with the word and constantly rocks us all at CE ISHERI with the Anointing of the Spirit.
The biggest thing on my mind #easterfunfair
Happy birthday pastor ma.. ..I love you dearly.. keep flourishing
#LivesRestored #LivesRenewed #LivesReborn #PastorChrisInZimbabwe #WCSWPC #May7 #cehararecbd #cesazone5
Looking forward to the Lagos Virtual Zone #Easterfunfair!
Highlights of Global Evangelical Congress Day 1. The Opening Session with the Esteemed Zonal Director was a glorious one to behold as congregants were led in heart felt intercessory prayers for the evangelization of the gospel across the nations of the world. More updates to come...stay tuned #CeAccraGhanaZone #TECC
Just One day! Don't miss it. #PastorChrisInZimbabwe #WCSWPC #May7 #cehararecbd #cesazone5
Easter children's program! Don't miss it Dad, Mum Aunty's bring the children