Sophiya!: Happy birthday Daddy !thank you on KingsChat Web
Happy birthday Daddy !thank you for giving my life a meaning . We r with you till Jesus comes !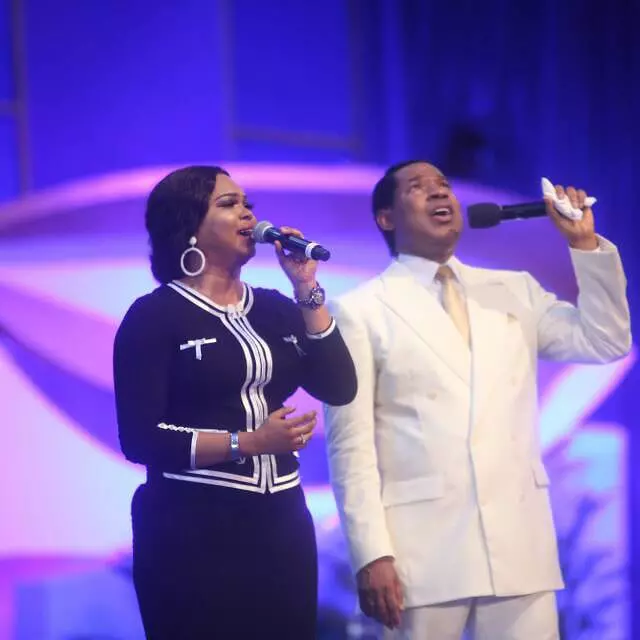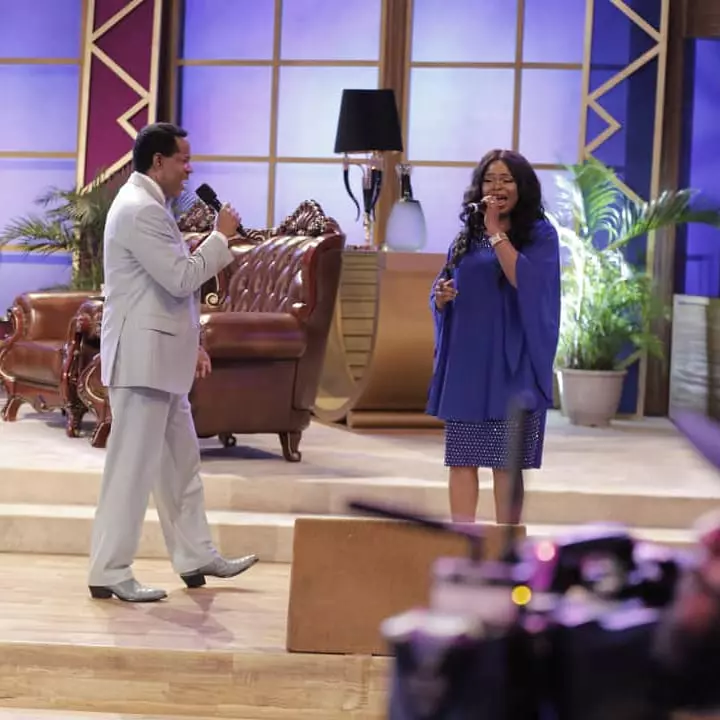 Father,thank You for training me in the word this many years!As a child,you fed me with milk until i could chew meat!You showed me how to be a success for God. You taught me life & How to reign! 2day,am proof dt the word of God you teach truly works HAPPY BDAY MY FATHER #BLWZONEI
Happy Birthday to MY.....LIFE COACH Rev. Dr. Chris Oyakhilome D.Sc. D.D. Thank you for your YEARS of SELFLESS & SACRIFICIAL GIVING SIR. I LOVE YOU DEARLY SIR! #Dec7Can #Offer7 #Dec7 #Dancechallenge0712 #Canada #ceyorkgroup
Happy birthday Sir. We love you Sir.
I celebrate a super legend . it just might be to little to describe what you mean to me in words but I just put in these few but powerful words - I love you Sir
Thank you sir for teaching me God's word in a unique way. You are my teacher, life coach, mentor and my pastor. You are a man sent from God to me. Happy birthday sir. Celebrating your uniqueness
Happy Birthday to the.....PROPHET TO THE NATIONS Pastor Chris Oyakhilome D.Sc. D.D. Thank you for your YEARS of SELFLESS & SACRIFICIAL GIVING SIR. I LOVE YOU DEARLY SIR! #Dec7Can #Offer7 #Dec7 #Dancechallenge0712 #Canada #ceyorkgroup
Happy Birthday Pastor ...We love you so much sir. #SagaciousKids