Pastor Ikenna: Happy Birthday Ma. Thank you on KingsChat Web
Happy Birthday Ma. Thank you Ma for being so warm, approachable & loving. Thank you Ma for being so inspiring & showing us how to follow our great Man of God. It's a new season of increased grace for you in all your endeavours. Happy Birthday Pastor. I love you Ma. #ceenugu1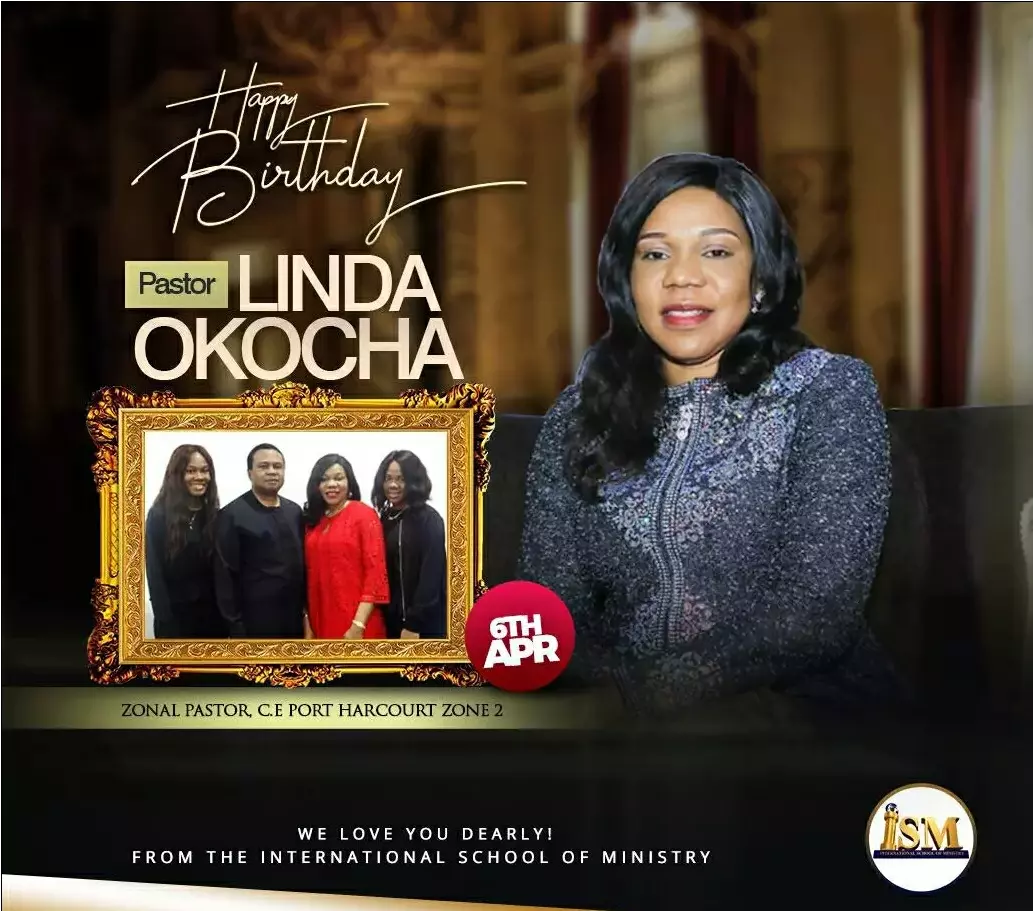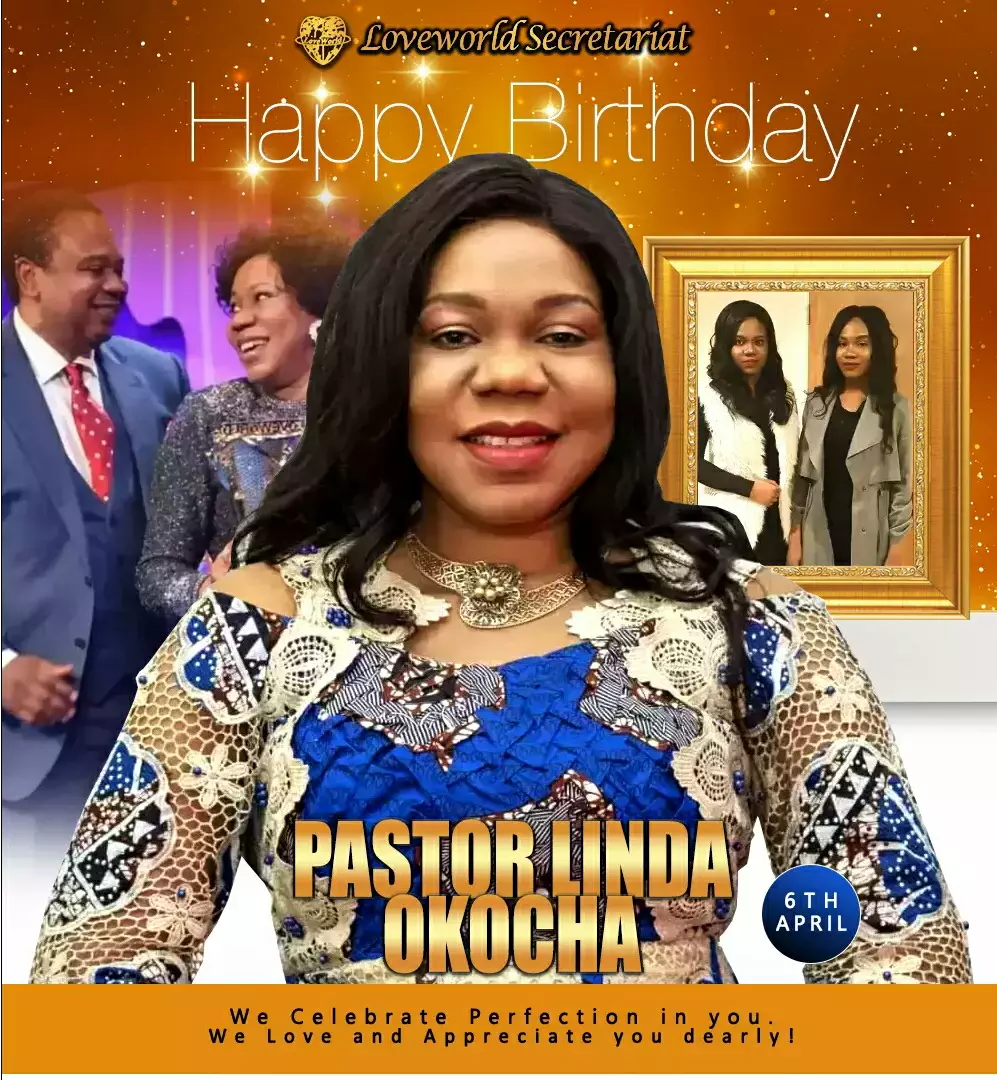 Tune in today by 7PM+1 to participate in another life transforming moment on your loveworld to pray.. www.cetunes.org www.cloveworld.org
HAPPY BIRTHDAY BRO ZION MEDIGBODO. It's such joy celebrating someone as special as you. Thank you for all you do for the furtherance of the Gospel of Jesus Christ and the Message of our Man of God. We love and appreciate most dearly. Happy Birthday. #ewcazone2 #cebeninrep2
Happy birthday of Perfection to our highly esteemed Regional Pastor and my Mum,Pastor Linda Okocha. You are the epitome of extravagant grace,love and excellence. We love you so passionately.
Happy birthday dear, you are blessed.
#prayingnow #prayathon #iamaprinceinoffice #CEOslo #WEVZ1 #Norway Amennnnnnnn Gloryyyyyyy
HAPPY BIRTHDAY DEACONESS THELMA 🎉🥳. THANK YOU FOR ALL THAT YOU DO AND YOUR DEDICATION AND COMMITMENT TO THE GOSPEL AND CHOIR MINISTRY. WE LOVE YOU MA. REMAIN BLESSED IN THE NAME OF OUR LORD JESUS. #ukzone2 #lwsouthampton
Celebrating Excellence, Commitment and Passion. Thank you for your unique way of communicating all such virtues to us. We love you dearly.
Gentleness mingled with raw energy and fervency. Excellence speaks in all you do; in ministry, prayer, worship, loving, et al. Thank you ma for being such a treasure to my family and I all these years. The memories abound and the impact indelible. I love you always. HBD Ma ❤