The excitement that comes from the aftermath of a most blissful flight with the Esteemed CEO. Thank you Pst Claire Ma. #WelcomingThe14thCEO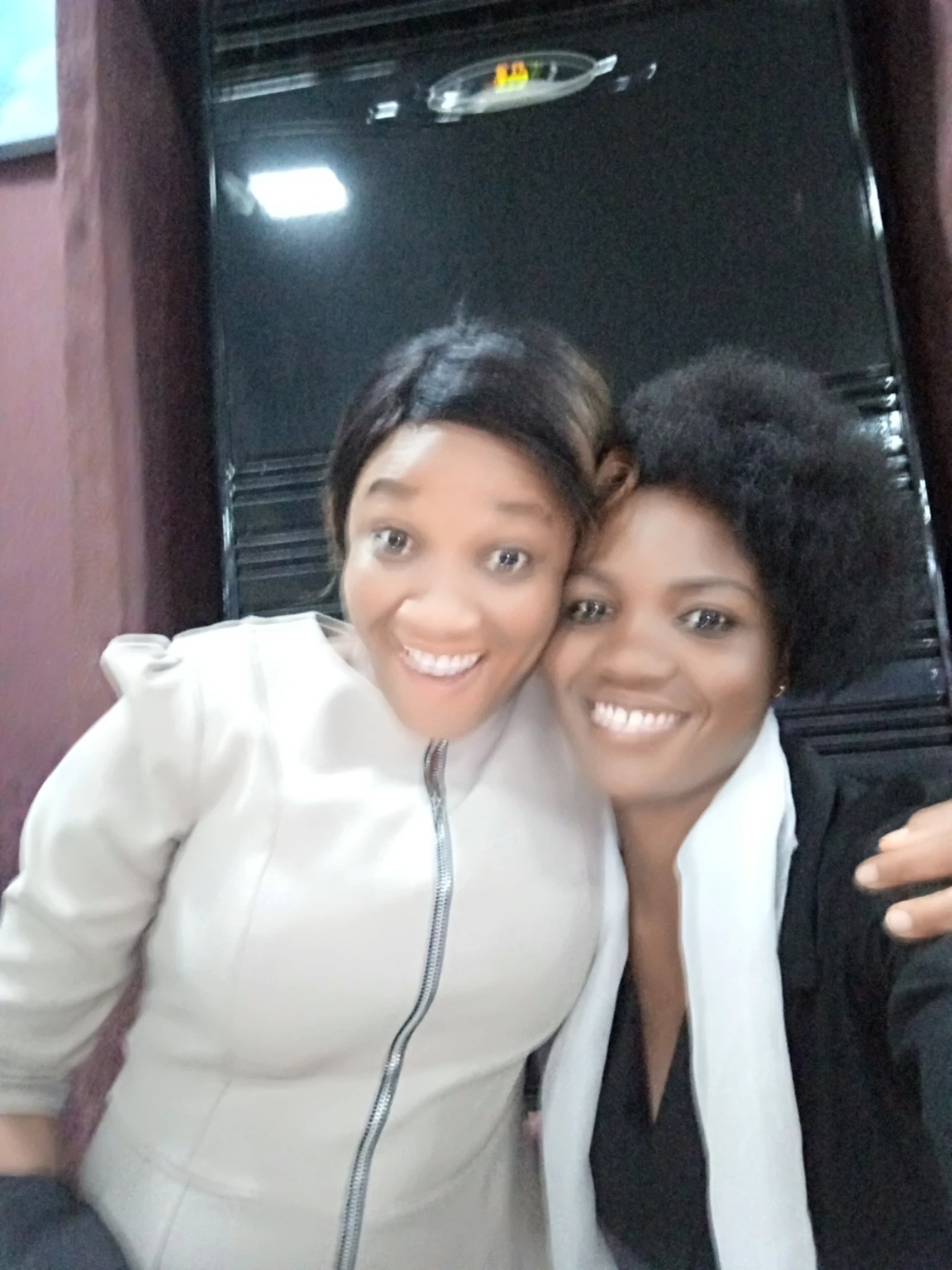 #welcomingthe14thceo Love you ma.......
¶Happy Wedding Anniversary to my bosom friends: the *Oshinaike's* • I am proud to be associated with your family! So much expansion for you!
Even the Statue of Liberty needs the Messenger Angel to be rejuvenated 🇺🇸#ROUSA17 #BlwTexas
https://www.kingsch.at/p/d2FwQ0F
100 reasons why I love my pastor,pastor IB she full of God every of her step is characterised by the Holy Spirit cebmwzone