Anita de Winning ORJI: Happy Birthday Pastor Sir. We on KingsChat Web
Happy Birthday Pastor Sir. We love and appreciate you dearly sir.🎂🎂🎂🎂🎂🎁🎁🎁🎁🎁🎊🎊🎊🎊🎊🎇🎇🎇🎇🎇🎉🎉🎉🎉🎉🎆🎆🎆🎆🎆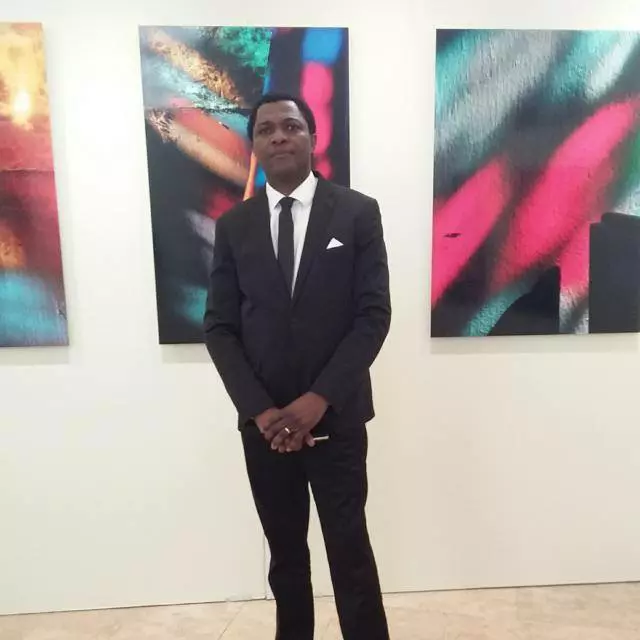 For your peace oh God garrisons my heart How excellent is your name. #BEOO45 #Myseasonofpraise
Am alive.....EXPECTATIONS ARE ON ATH!!! Anticipating the biggest crusade ever in ADURA #AMC2019 #CELZ4
He brought me into His banqueting hall and His banner over me is love Thank you Lord Jesus #BEOO45 #Myseasonofpraise #LMAMLEEDS
Be there! Be there!! Be there!!! Be there!!!! Be there!!!!! Be there!!!!!! Be there!!!!!! Be there!!!!! #SUPERSUNDAY #FEB17TH #CEDONVALLEY
HBD dear and esteemed Pastor Chelsea. Thank you for your awesome pleasantness, always! Your light shines ever so brightly! Enjoy a grand year. Love you much Ma!
#prayfornigeria #lagos #nigeria
Oh oh glory to your name I shout it loud Glory to your name I'm full of Joy #BEOO45 #Myseasonofpraise
I rejoice in you oh Lord my God. #BEOO45 #Myseasonofpraise
Still celebrating Sister Lizzy. Your light shines brighter and brighter this year. happy birthday.