Ovie Akiri IN CHRIST: Hip Hip Hip Hurray! Happy on KingsChat Web
Hip Hip Hip Hurray! Happy Birthday to sweet and gentle Rukky Dusky of the Most High God. Of your increase,spreading and expansion there shall be no end. Just keep bringing men and women around the world to the EPIGNOSIS OF THE TRUTH. I LOVE YOU NO END. WORLD WITHOUT END. AMEN.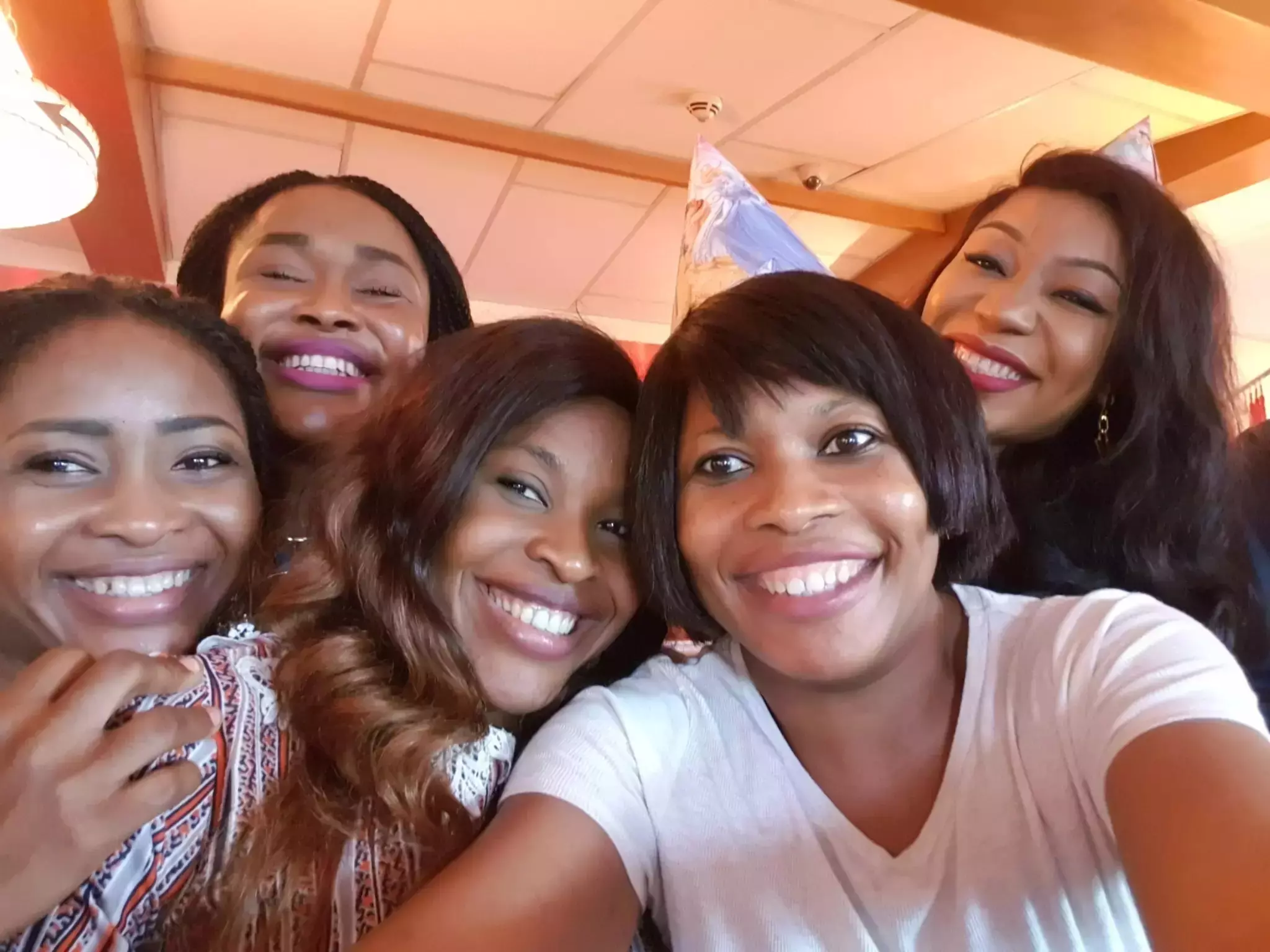 A very Happy Birthday Dear Esteemed ma, it's really another special day to say thank you for the many years of Leadership and kindness and selfless giving. Congratulations and have fun ma, it's your day!
Happy birthday to my dearest friend, brother and husband. Thank you for being so amazing and dependable. I join heaven to celebrate you today and pray that God will take you to even greater heights. Congratulations Sir!
Happy Birthday Esteemed Dr Rukky Ma.... Today Is Your Day, It Should Literally Be A Public Holiday.....Your Can Do Mentality Is Very inspiring🍾🍾🍾🥂🥂🥂🎂🎂🎂 #AShepheredExtraordinaire #TeamXitsonga #TNISACENTER2
It's Still Very Much Available and Accessible on The Pastor Chris Digital Library 👉👉👉👉 Get All Messages of Your LoveWorld Specials with Pastor Chris Now Out on PCDL Available Exclusively on Subscription Be Transformed as you watch and listen to Special Teachings by Our Beloved Man of God #YLWSwithPastorChris #PastorChrisDigitalLibrary #ThankyouPastorChris #subscribe2GoldonPCDL
Day 1 Strategic training Program for leaders of CE Erediauwa and CE Central Churches by the Esteemed Pastor Nat Omoruyi. #cebeninzone1
#AShepherdExtraordinaire #Modisa-wa-tlhwatlhwa #Setlhopha-sa-Baranodi--ba-Setswana #TNICENTRR2
Strategic Training Program - Day 1 Esteemed Pastor Nat Omoruyi elucidates on practical ways to ensure sustainable growth of the Church through the cell ministry. #cebeninzone1
Happy birthday to PST Joy of the most high God. What a blessing you are to us. Thank you for your labour of love and commitment to the spread of the gospel around the world. We love you dearly. Do have a blast. Hurray!!!