A Glorious Birthday to a phenomenal, most excellent, take no prisoners, no holds barred leader! I join the angels to celebrate you today, Pastor Sade Hamid of the Most High! Thank you for inspiring us to do more for the Kingdom. #TheHavenZE7 #EAZ3 #Uganda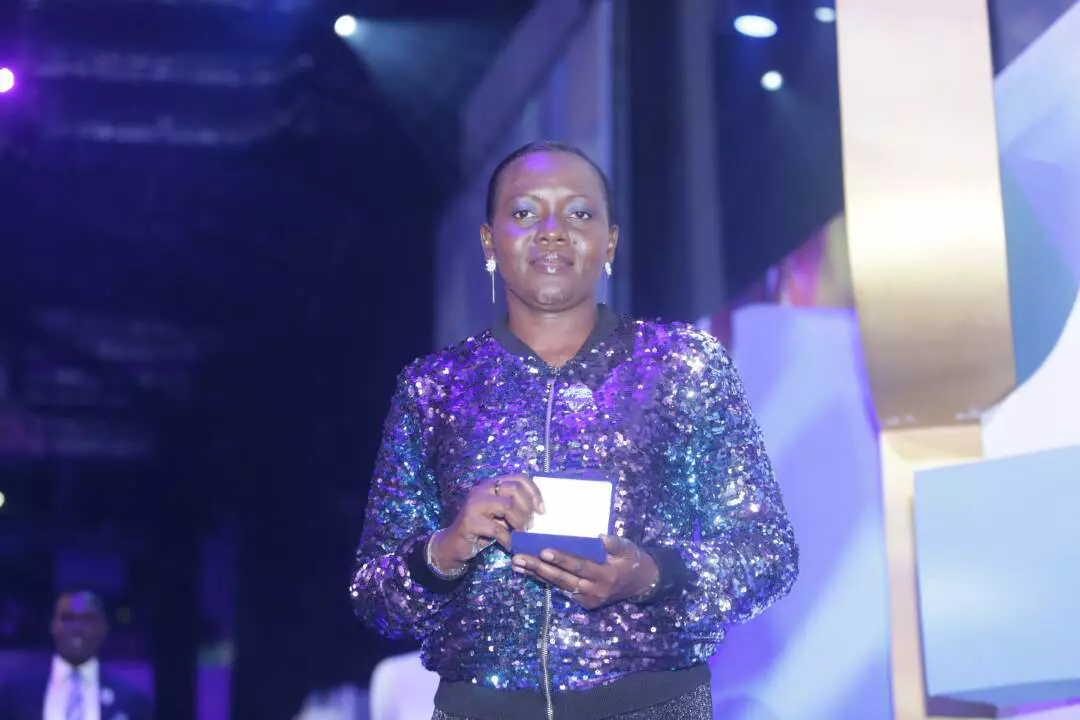 1st fruit service countdown! 5 days and counting! Are you ready? #Ukzone2
Happy Birthday Pst Shade.I celebrate a true daughter of our man of God Ps Chris. An award winner,a trail blazer,pacesetter one full of excellence. Ever burning for Jesus, passionate about kingdom business. Your light this year will burn with so much intensity. Enjoy your new age.
Happy birthday dear esteemed pastor shade ma. Thank you for the inspiration and for always being outstanding. Love you ma
https://www.kingsch.at/p/TWhuVnZ
Dear scammer that goes with different names if u have succeeded in scamming some of us in time past u will not succeed again leave dis platform dis is d year of light....beware MOG's dis is a scam ...