1 John 5: 9- 12 ... " And this is the record, that God hath given to us eternal life, and this life is in his Son." As these words went forth from the man of God, many laid a hold on the truth of the word which has come to deliver eternal life to them, making them free from the bondage of sickness and the guilt of sin, for the witness of God is greater. Many diverse healings and miracles took place and the greatest of all, the miracle of salvation, as the people rushed out in their numbers to embrace this gospel of eternal life in Christ. It's indeed a season of change for the Uton Community, Ibeno. #ceeket #ssz2 #seasonofchange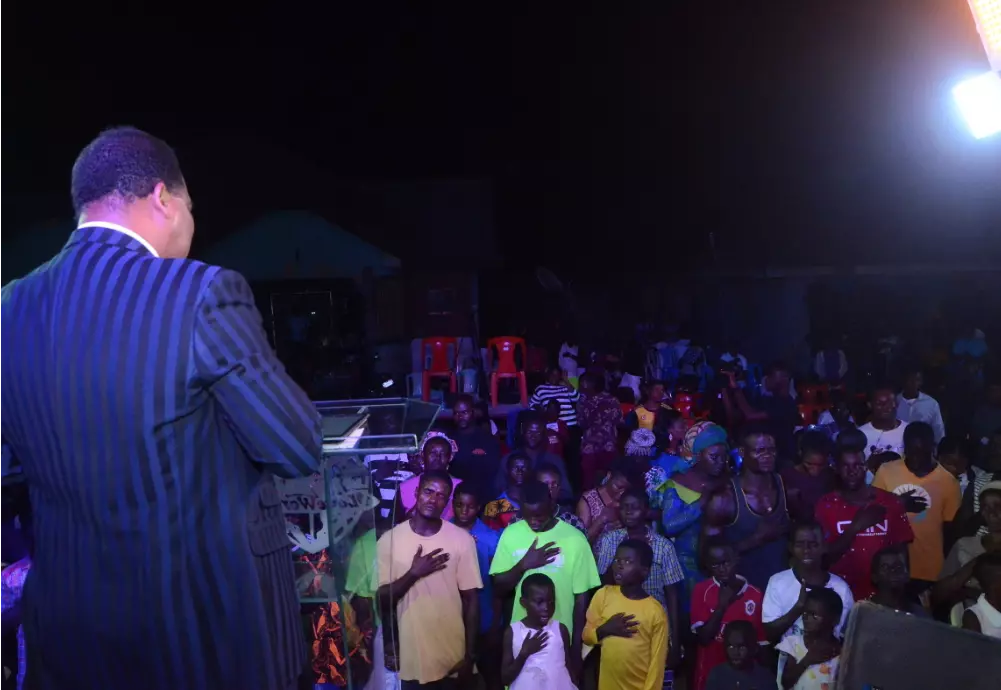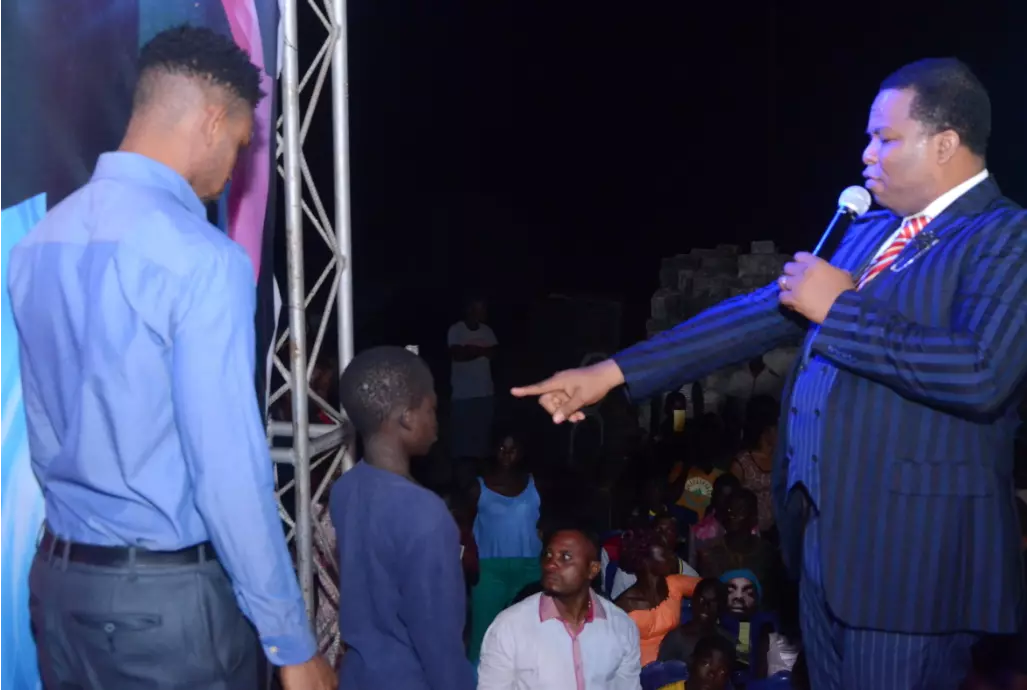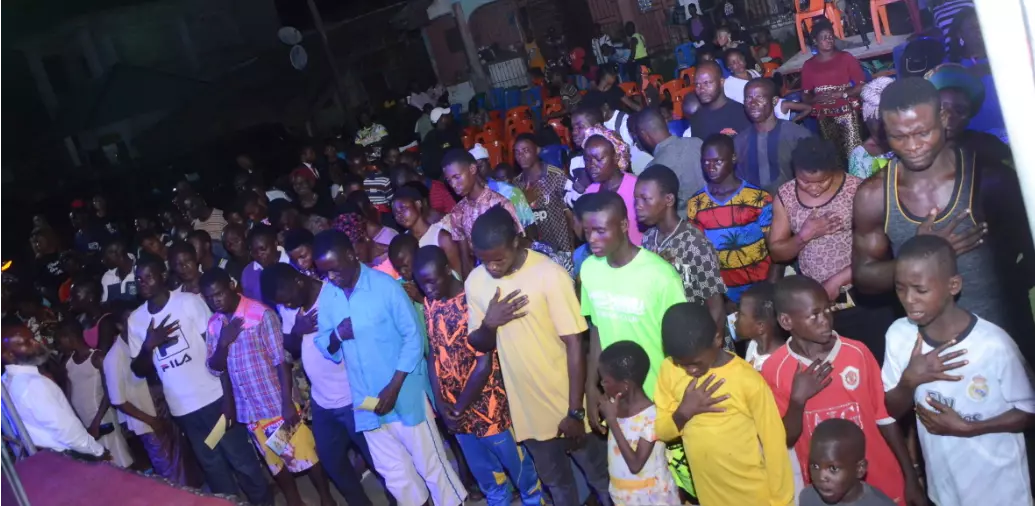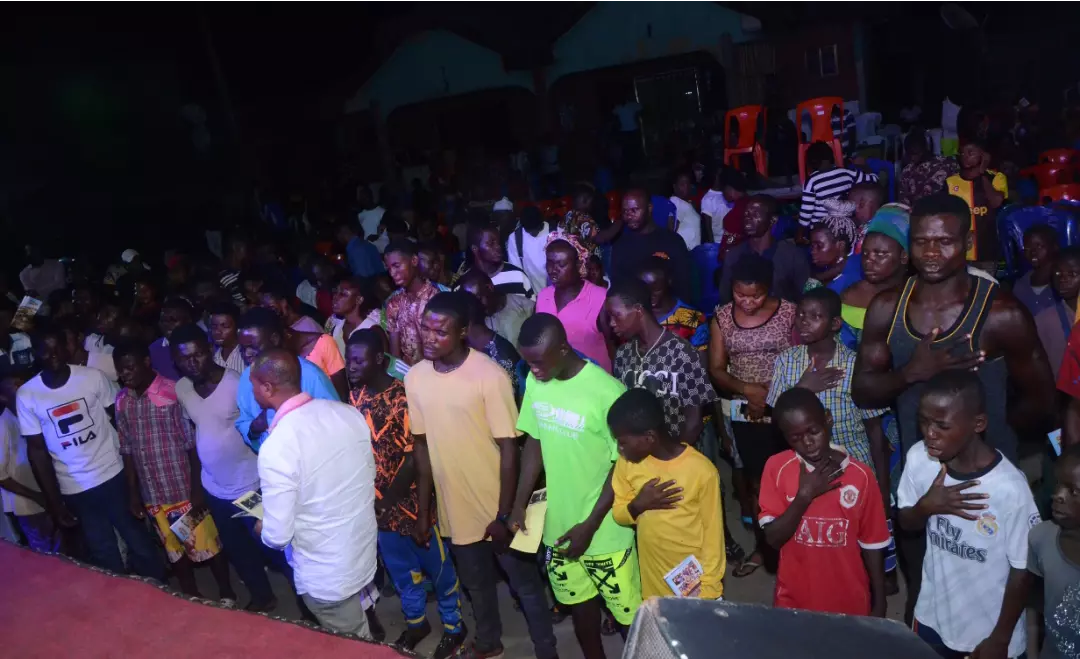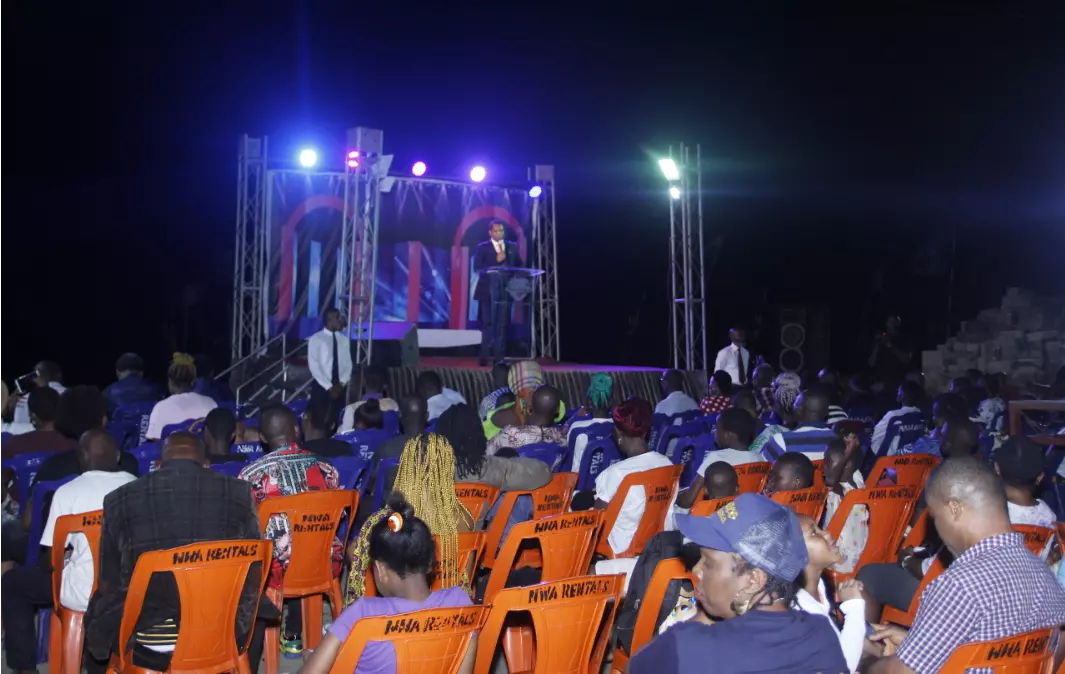 Thank you Pastor Sir. We are a chosen generation, a royal priesthood, a holy nation , a peculiar people, to show forth the praises of Him, Who hath called us, Out of darkness, Out of darkness Out of darkness Into His marvellous light Into His marvellous light
God works with the sincerity of your heart, it has nothing to do with efforts power and ability. He sees your heart.
#StartingToday  Discipleship Training Program with Highly esteemed Pastor Mary Owase! 🗓 Date: Mon. 19th - Fri. 23rd April 2021 🕔 Time: 5pm Daily ..."1 Meeting | 8 Locations"....DON'T MISS OUT!! #Cemidwestzone #DTP2021 #Equipingthesaints #Cetextilemillgroup
Still on Topical Teaching Highlights ON THE GOSPEL OF CHRIST Watch and listen to the Message titled "An Understanding of the Gospel of Jesus Christ" airing now on www.pcdl.tv PCDL TV - Building lives through God's Eternal Word #PastorChris #watchonpcdltv
...Now when Daniel knew that the writing was signed, he went into his house; and his windows being open in his chamber toward Jerusalem, he kneeled upon his knees three times a day, and prayed, and gave thanks before his God, as he did afore time... _P®ie$thood_
Thank you Pastor Sir. I am forever grateful for this opportunity to serve in Ministry . 2 Corinthians 3:18 But we all, with open face beholding as in a glass the glory of the Lord, are changed into the same image from glory to glory, even as by the Spirit of the Lord.
#EveryDayAnOutreach #Highlights; Grace over Grades seminar @ CSS AMADI SENIOR SECONDARY SCHOOL. LED BY TOCHUKWU GODWIN OF CE LIMITLESS TEENS CHURCH. On this eventful day, Over 3,000 students where reached; with Over 500 students who embraces salvation Moreover, we distributed copies of teevo to the students. Praise God. #cephzone3 #lwteensministry