ABUJA MINISTRY CENTRE : ...Mummy, my school uniform has on KingsChat Web
...Mummy, my school uniform has a tear, please fix it for me.❌❌❌ Not anymore mummies, the children at the Summer School learnt to stitch their clothes, make beautiful outfits, design fascinators and bags and other handy crafts...✔✔✔ Uhh--la--la. So we can now take care of those little stitches courtesy the AMC Children's Summer School. You can call us "Super Children" for that's what God's Word has made us, and the Summer School has truly equipped the giants in us. Thank you Mummies and Daddies for giving us the best summer ever🎊😉😘💃💃💃 #CEAMC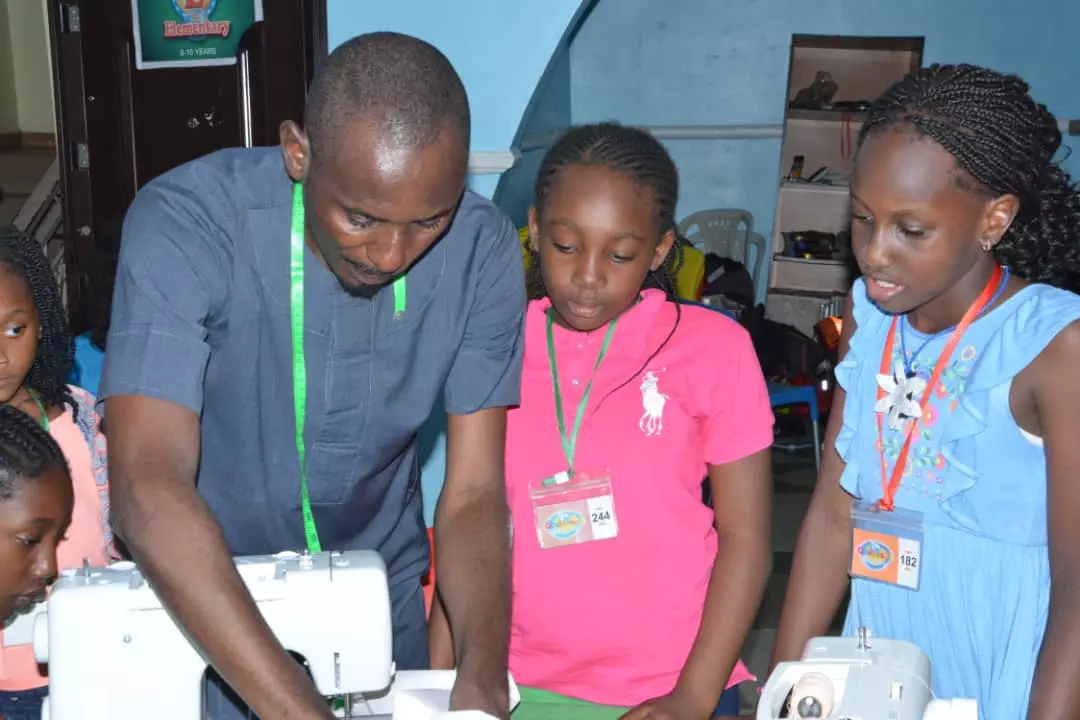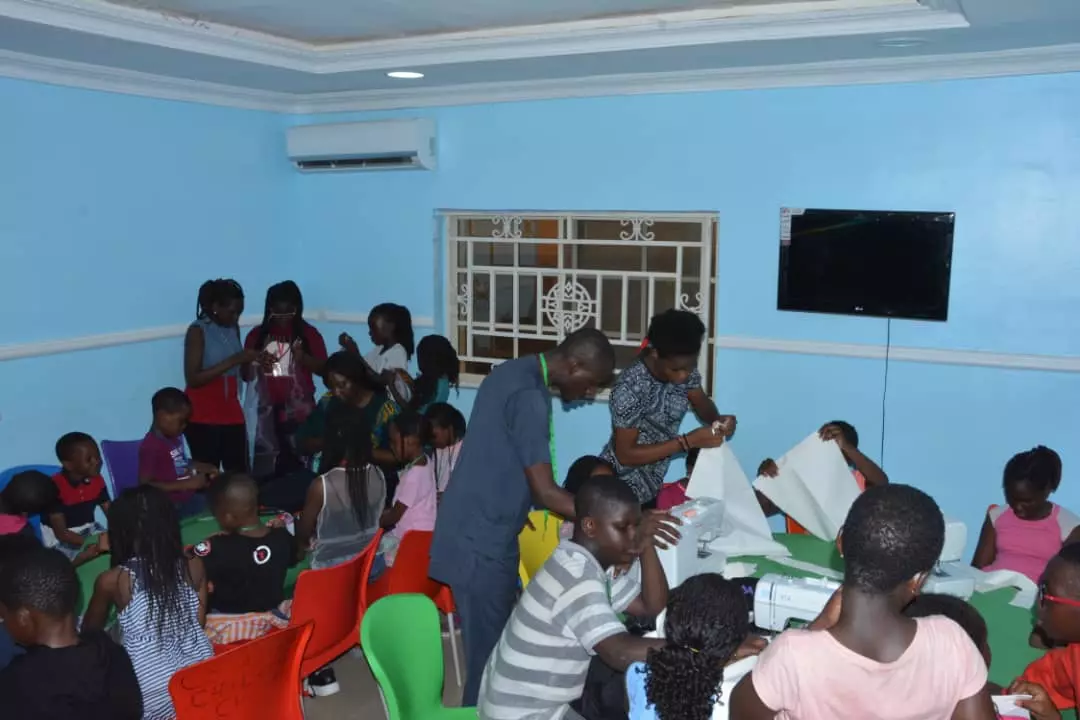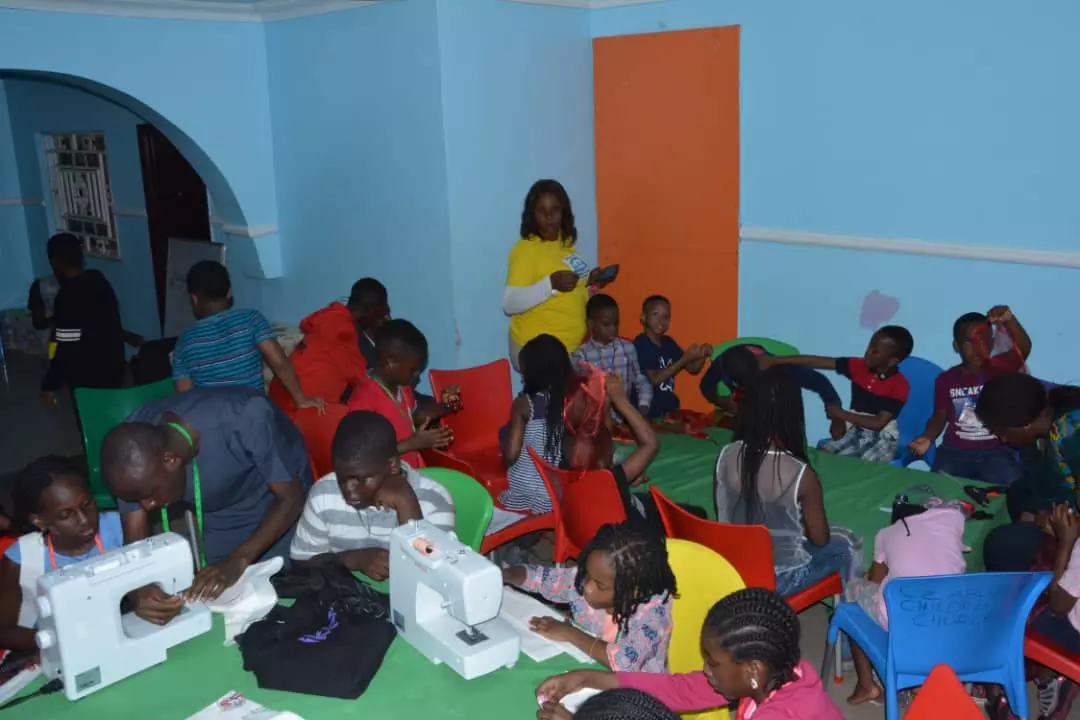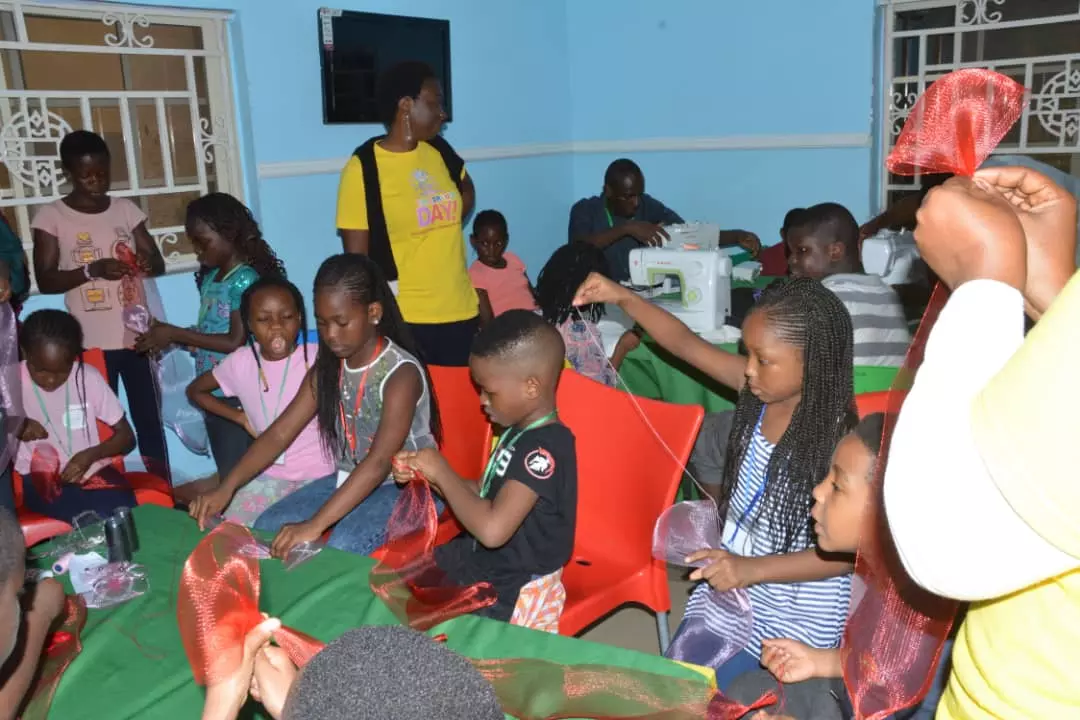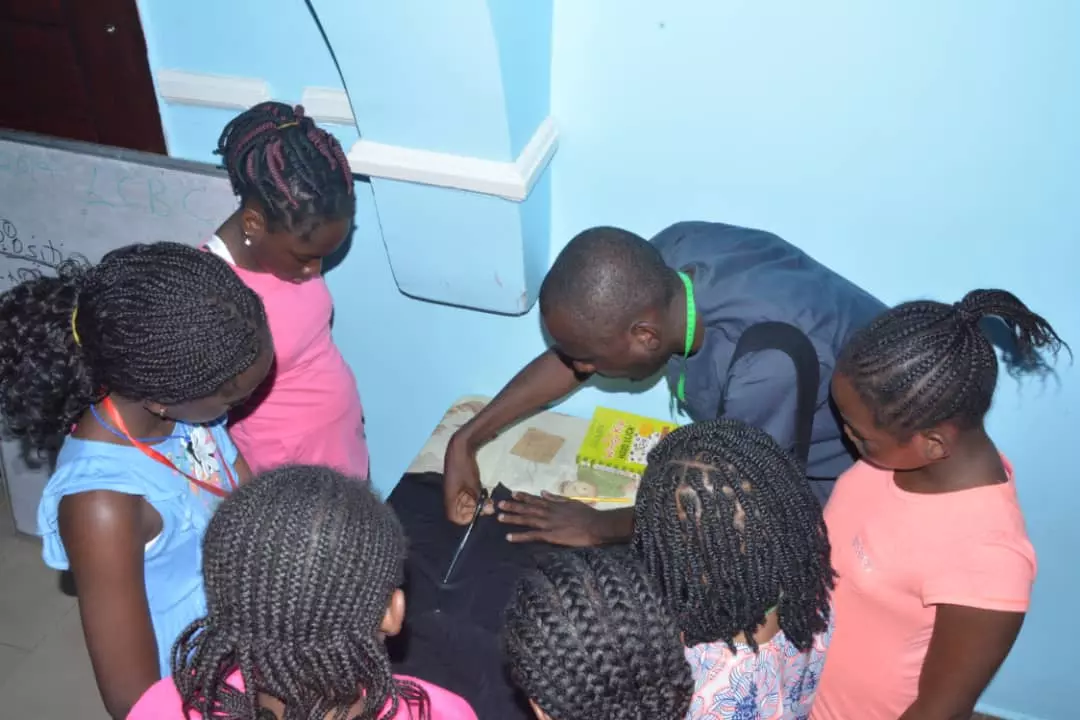 Happy Birthday to the most Excellent Dcns Theodora Gentle!! You light shines ever brightly. You are a friend and sister from another mother who heart is sold out to the gospel. I bless God for having you around as you fire for Christ never goes off! Happy Birthday to you !!!
Join this chariot campaign #cedartford #UKR2Z3
#EWCAZ3MegaCellMinistryDayofBliss #MegaCellOutreach #Uganda #MainChurch #Dunamis2PCF
CINEMA TIME WITH THE CHILDREN AT THE SUMMER SCHOOL🎞🎥📀 The children watched with rapt attention the travail of our Master in 'THE SAVIOURS MOVIE'. With tears rolling down their cheeks, some of them for the first time, beheld the depiction of Jesus' sufferings and the salvation it brought us. It was epic and every moment truly worth it. #CEAMC
#CEFijiIsland #TotalExperienceSuva #CENadiCentral #CESANZP I would like to take this opportunity to thank our Highly Esteemed Pastor Silas Miracle Ampofo for taking us through training and prayer session.We love you dearly.PRAISE GOD FOREVERMORE!!! AMAZING!!!
CE Ibadan South Group, CE Oshogbo Group & CE Abeokuta Group warms up for FAITH CONVENTION with The Regional Pastor, the highly esteemed Pastor Gabriel Omorogieva. Anticipating Faith for the next level! #faithconventionwithPGO #swreg
CLICK THE LINK FREE SIGN-UP LIVE GIRLS VIDEO CHAT https://t.irtyc.com/t1wiehybwg?url_id=0&aff_id=99286&offer_id=5648&bo=2753,2754,2755,2756
CLICK THE LINK FREE SIGN-UP LIVE GIRLS VIDEO CHAT https://t.irtyc.com/t1wiehybwg?url_id=0&aff_id=99286&offer_id=5648&bo=2753,2754,2755,2756
CLICK THE LINK FREE SIGN-UP LIVE GIRLS VIDEO CHAT https://t.irtyc.com/t1wiehybwg?url_id=0&aff_id=99286&offer_id=5648&bo=2753,2754,2755,2756
اَے بِیویو! اپنے شَوہروں کی اَیسی تابِع رہو جَیسے خُداوند کی۔ Wives, submit yourselves unto your own husbands, as unto the Lord. #JCRM #morningmotivation #blessings #jesuschrist #wordofgod #wordofgodspeak #jesusitrustinyou #holyspirit #holyspiritguideme