When my man of God, Ps Mo says to me that,"This week,it will be said of me,a MIRACLE SUDDENLY HAPPENED.Hallelujah!" I know it is settled!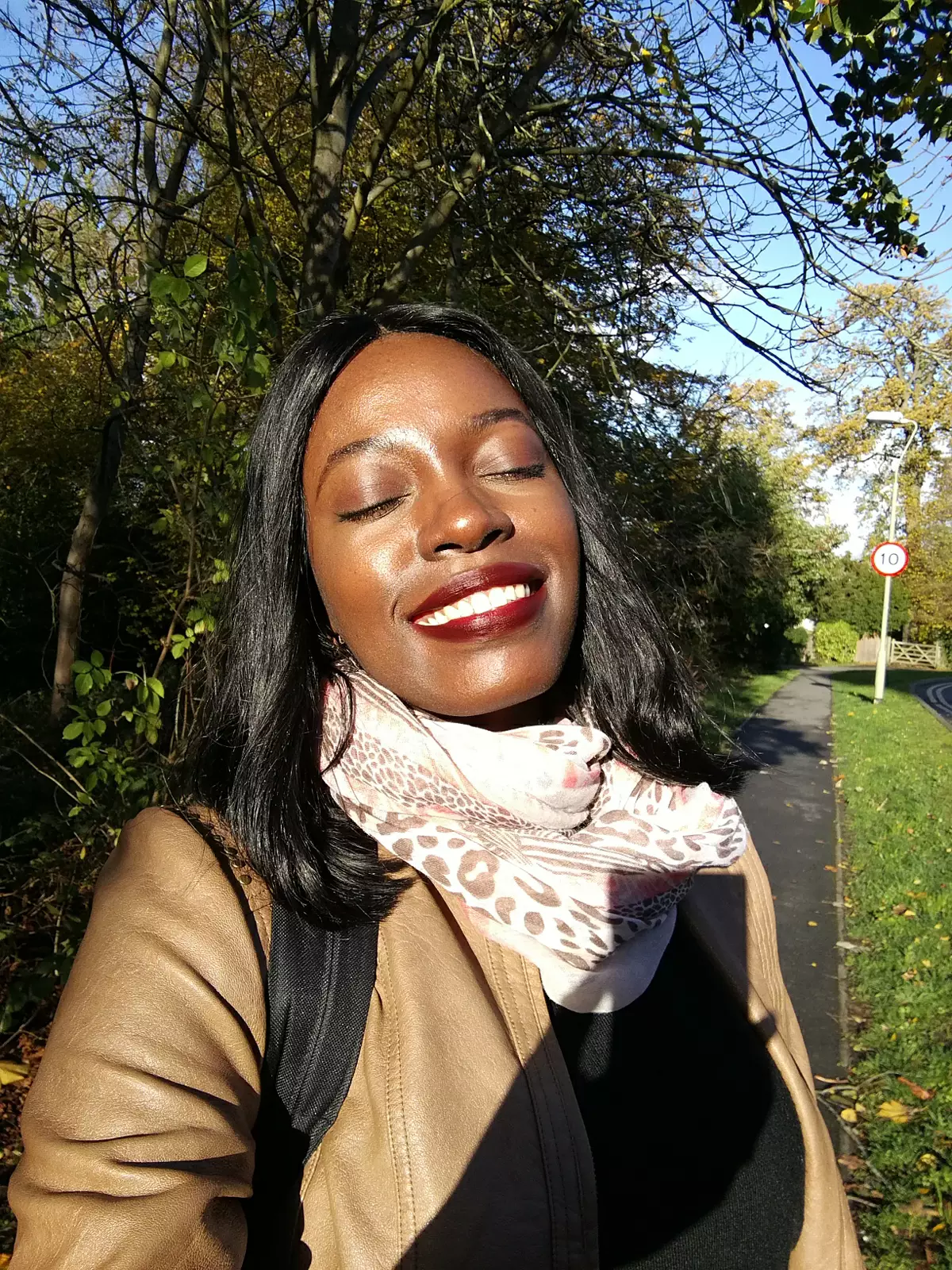 Let the count up begin! We can't keep still as we eagerly anticipate the glorious birthday of our Father, life coach, mentor, God's specially packaged gift for North West Virtual Zone 2. We Love you dearly Sir. #YouAreNotRichUntilYouAreAnOutreach #Don'tLetSomebody'sVoiceRepresentYourOwnVoice #AManWithTooManyConsiderationsCannotServeGod #Wuta! #BabaNa #AUG29POO
#KFMC #Amazingkaduna #KFMC #Amazingkaduna
If u love ur friends ul tell them about the Kuwadzana Faith In action crusade...Don't relent, God wants to bless you.
#KFMC #Amazingkaduna #KFMC #Amazingkaduna
#Uncommonfaith Happy Morning to you today!!!! Stay blessed!!!
We're spreading in style. Thank you so much Pastor Doc Ma, for being an example to all of us.
Yea we taking over,we taking over Kaduna #KFMC #NVZ2 #AMAZINGKADUNA