jocelina bazola: #Cellministryprayingnow #EWCAZ4 #CE-Congobrazzavil on KingsChat Web
#Cellministryprayingnow #EWCAZ4 #CE-Congobrazzaville #1MSO #Globalcelloutreachweek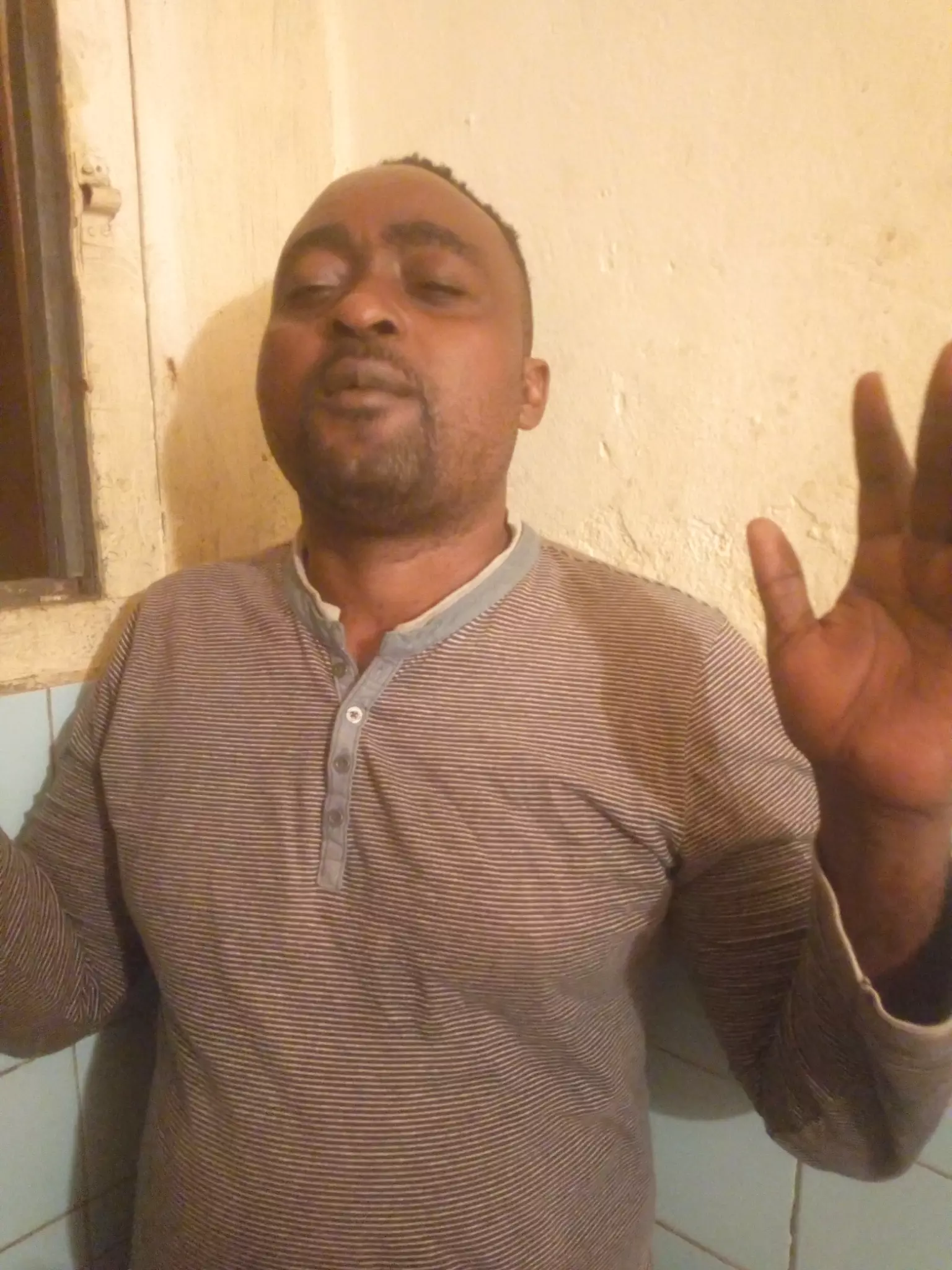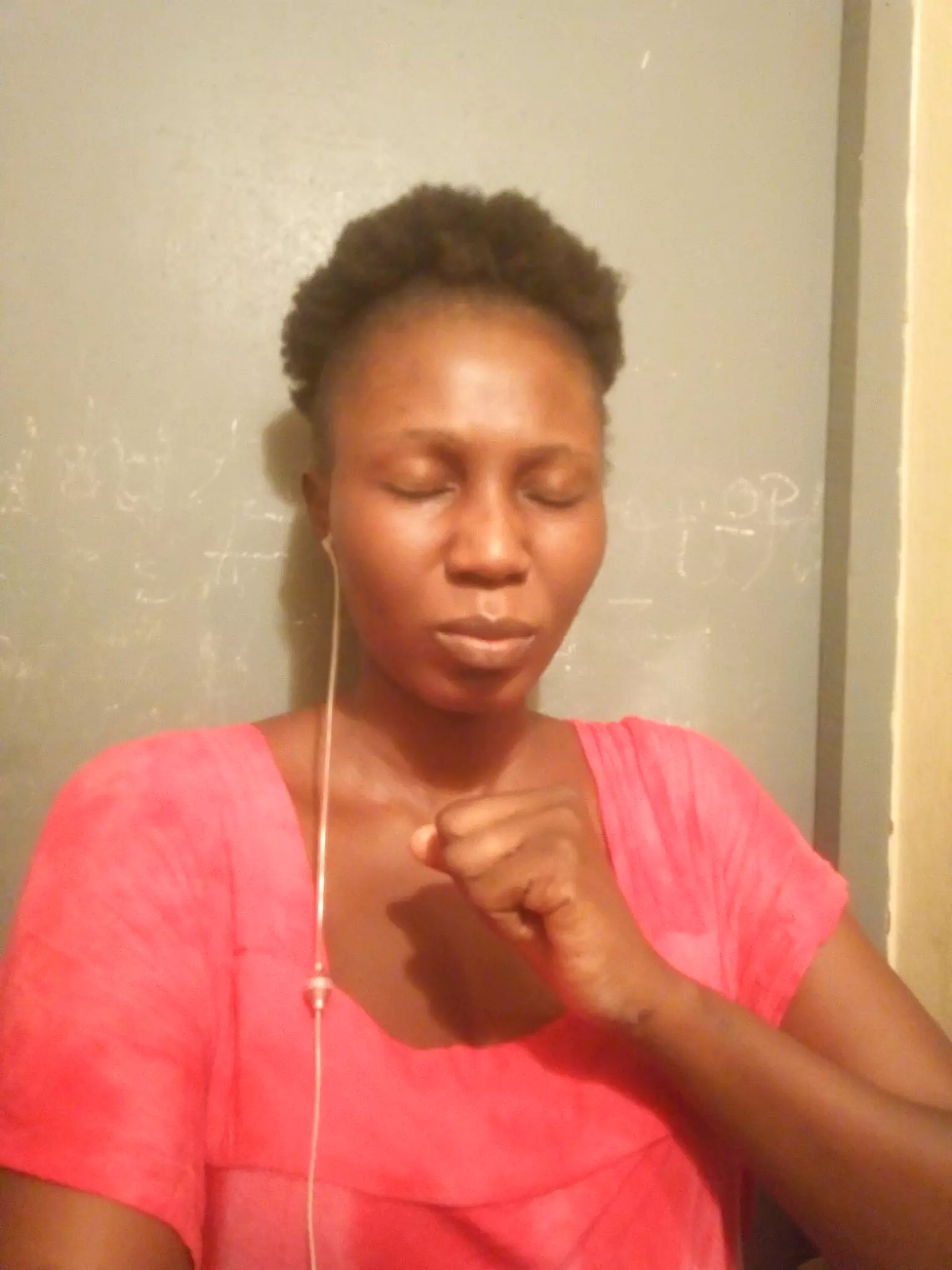 Miracle
commented:
promo...promo...promo... cryptochin...fx trading..Why sleeping why others are making billions of dollars💴💵💶? This is an online investment which help us to earn more profit in a given period of time. by investing amount of money or bitcoin, to be traded on in the international market with the use of Auxiliary computers and software, using strategy to win profits. With the minimum investment of $300 you can get profits of about $3,000+ with my fast and trusted platform ... $300 to get $3,000 weekly. $400 to get $4,000 weekly. $500 to get $5,000 weekly. $600 to get $6,000 weekly. $800 to get $8,000 weekly. $900 to get $9,000 weekly. $1000 to get $10,000 weekly. DM me on WhatsAp.... +1(231) 335-1054 +1(231) 335-1054 for more info if you are interested.
Praying Now... #Loveworldcellministry #Globalcelloutreach #EWCAZ5
Happy Birthday Highly Esteemed Reverend Sir, Thank you Sir for your very special love for the Healing School and for all you do for us at the Healing School. Thank you Sir for the countless lives you have impacted through the Healing School.I love you Sir. #healingtothenations
✨WE ARE LIVE‼️💥🇦🇺🌏💫🌟 BELOVED, JOIN US TODAY AT 10AM AS WE CELEBRATE AUSTRALIA AND ITS GREAT PEOPLE!!! WATCH THE ✨AUSTRALIA DAY SERVICE🇦🇺 ON LOVEWORLD AUSTRALIA BY CLICKING ANY OF THE LINKS BELOW: 📌www.christembassy.org.au/tv _ 📌https://www.youtube.com/c/LOVEWORLDAustralia _ #australiaforjesus #JESUS #australia #successnuggets #loveworldaustralia #loveworld #hallelujah #instagood
Praying Now... #Loveworldcellministry #Globalcelloutreach #EWCAZ5
Making power available. #cellministryprayingnow #CEEWCAZ4 #ceyaounde2cells #cejouvence #1msouls #globalcelloutreachweek
Christ Embassy Canada Region Pastors and Partners Rendezvous With our Highly Esteemed Rev. Ken I'm breaking records this years I'm a limit breaker I'm perfect prepared partner #cemontrealgroup #cecanada #cequebeczone #goldeternally #iamapriestinoffice #iampreparingtomeetgod #myyearofpreparation #revken
Happy birthday Sir. I join the host of heaven to celebrate you on the occasion of your birthday. Thank you sir for the labour to ensure that we remain in the faith. Happy birthday and Wedding anniversary.