CE Lagos Zone 3: SOMETHING TO SHOUT ABOUT!!! 🥳🥳🥳🥳🥳 on KingsChat Web
SOMETHING TO SHOUT ABOUT!!! 🥳🥳🥳🥳🥳 RHAPSODY RHAPATHON SEGMENT @ THE DAY 3, OF THE EASTER FIRE CONFERENCE WITH PASTOR DEE ISESELE More highlights..... #EasterFireConference #CELZ3 #Theyearofpreparation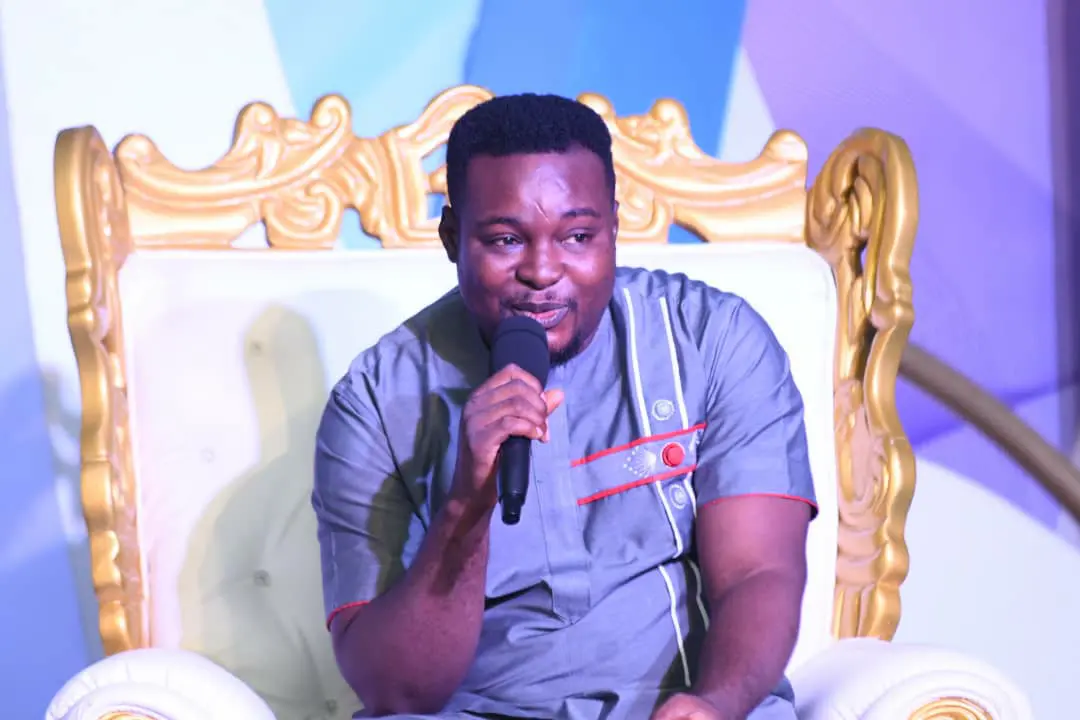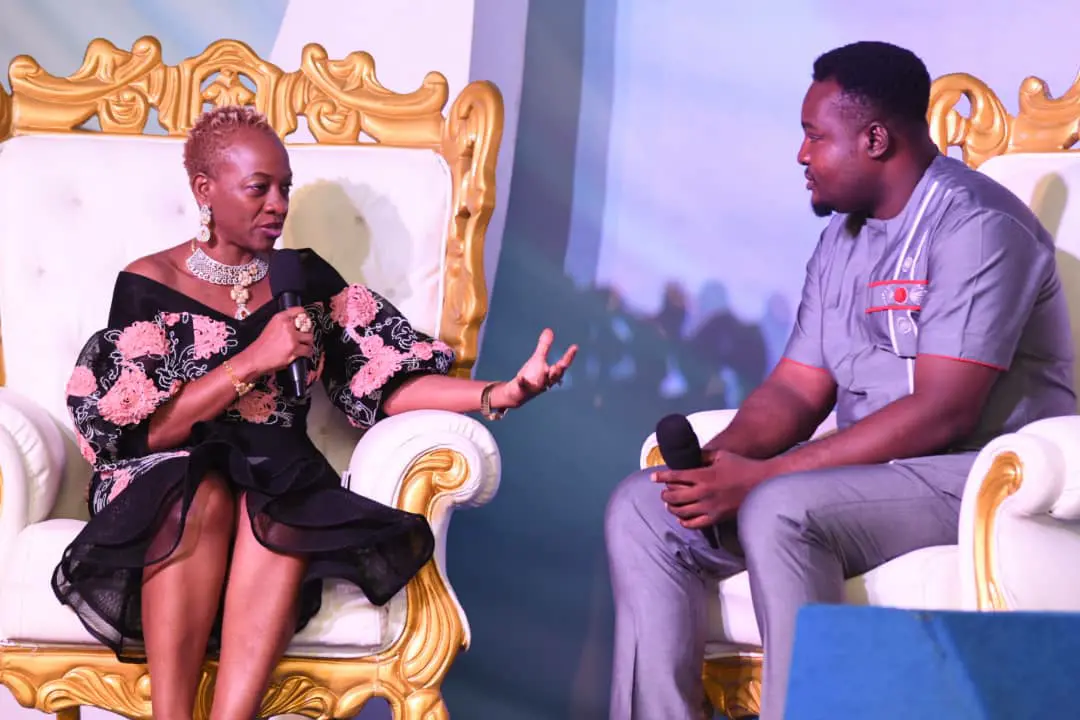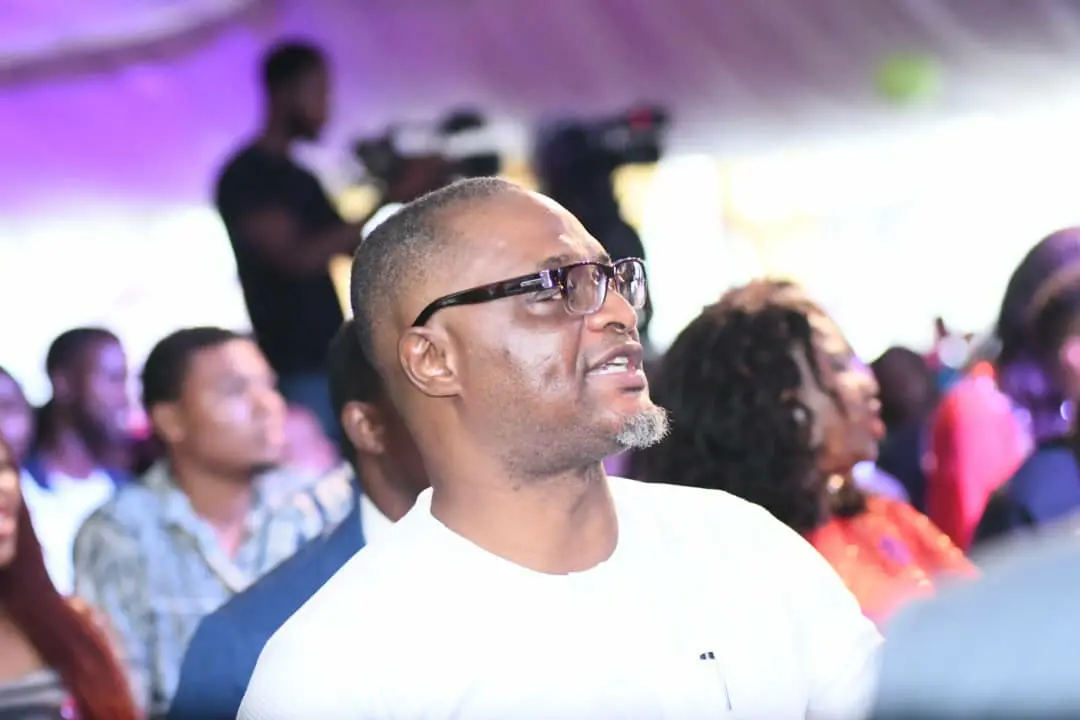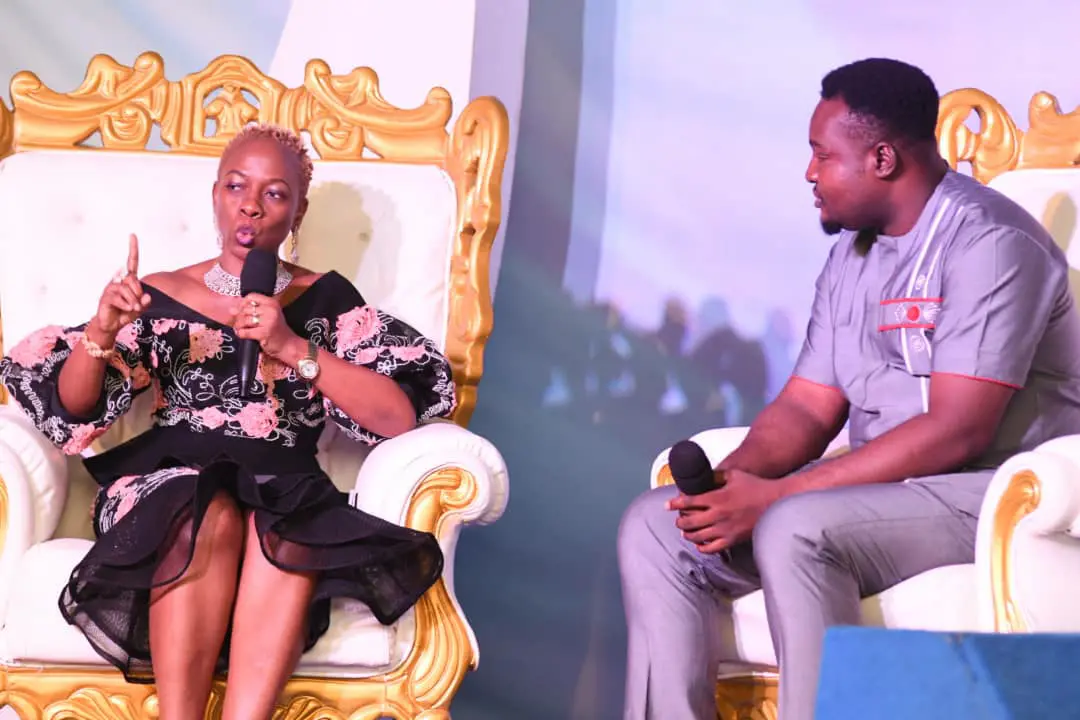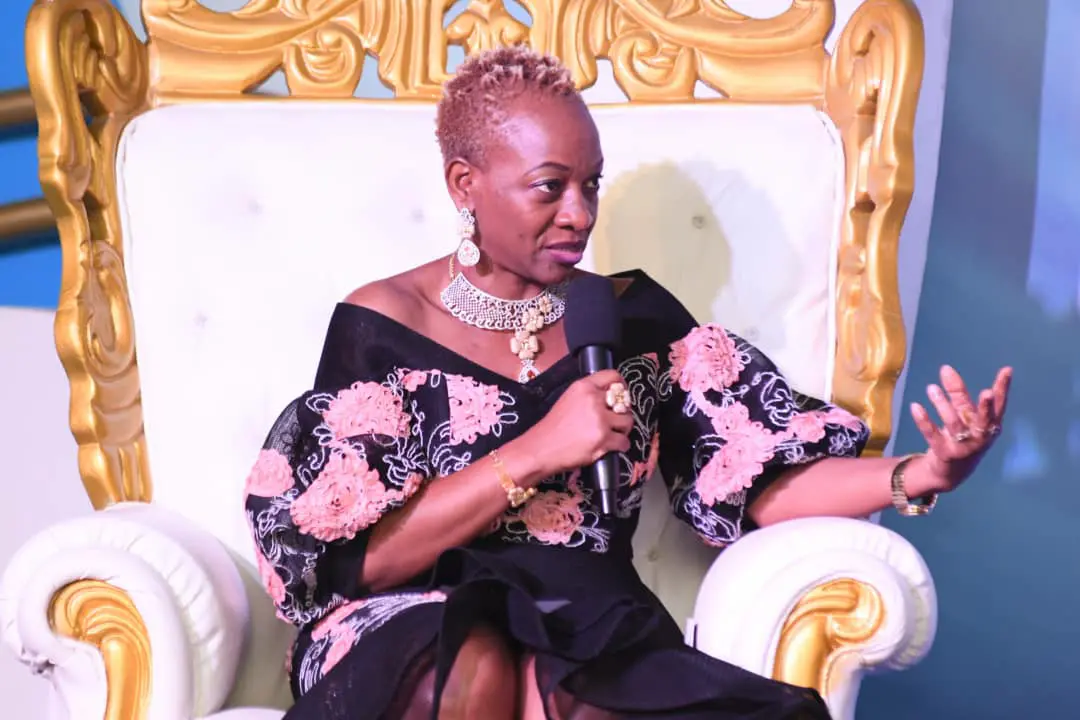 Pastor Oluyinka Stephen
commented:
Dear Lordddddd! Thank you for Rhapsody. #celztrinity #easterfireconference #theyearofpreparation
#EASTER SUNDAY SERVICE WITH OUR HIGHLY ESTEEMED ZONAL PASTOR (PASTOR MARY OWASE ) LIVE AT CE BOWEN MIDWESTZONE WARRI SOUTH #cemidwestzone #cebowen
Participants at Police College, Ikeja #MyGloriousEasterWithPastorTutu #LWIC #CELZ1
#HappyEaster #CEAJIWEROCKS #CELZ5 Hallelujah Jesus Arose, the Prince of Prince arose!!
Join CE UK zone 3 special Easter Service with Pastor Obi.Glory . Its showing now on Loveworld UK.
🔥🔥‼️‼️ EASTER SUPER SUNDAY🔥‼️‼️ Righteousness came by just believing in Jesus. We didn't have to do anything. Roms 4:25. It's not based on what right thing you did, it's a gift. No man can live a righteous life by Himself. #eastersupersunday #cebristol #ukr2z4
The Holy Spirit is the advantage. Don't look for help from somewhere else.Think of the only advantage John 14:16 16 And I will ask the Father, and he will give you another advocate(A) to help you and be with you forever— #ChristEmbassyBristol #UKR2Z4
Easter All Praise Service Easter Sunday Service with the Highly Esteemed Pastor Marilyn Ogaga Testimonies: He is risen and He is doing wonders in our midst.  Hallelujah!!! #TotalChurch #EdjebaGroup #ministrycentrewarri
Happy Easter from Christ Embassy Admiralty Road Lekki phase1. #HappyEaster #CEAdmiraltyRoad