CeFlix: *WHAT WILL YOU RATHER DO?* on KingsChat Web
*WHAT WILL YOU RATHER DO?* *CHOICES* and not *COMPULSIONS* reveal *CHARACTER*, Choose FAITH over FEAR! A special message awaits you, at the *GLOBAL DAY OF PRAYER* with Pastor Chris and Pastor Benny Hinn, *THIS FRIDAY* 27th March, from 7pm (GMT+1) or 2pm Eastern. Showing Live on ALL LoveWorld Networks via LiveTV app and on CeFlix mobile app. Share participation links NOW!!👇 Http://bit.ly/livetvmobileapp Http://bit.ly/livetvios Http://bit.ly/CeFlix-GlobalDayOfPrayer *TOP TODAY ON CEFLIXTV!!!* Http://bit.ly/CeFlix-VolunteerMedicalCorpsChannel #TellOneTellAll #LiveTv #CeFlixTv #GlobalDayOfPrayer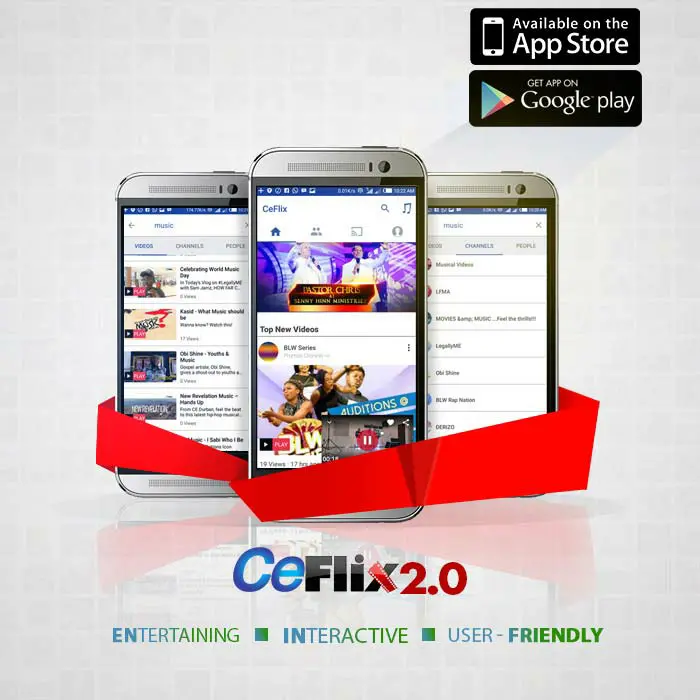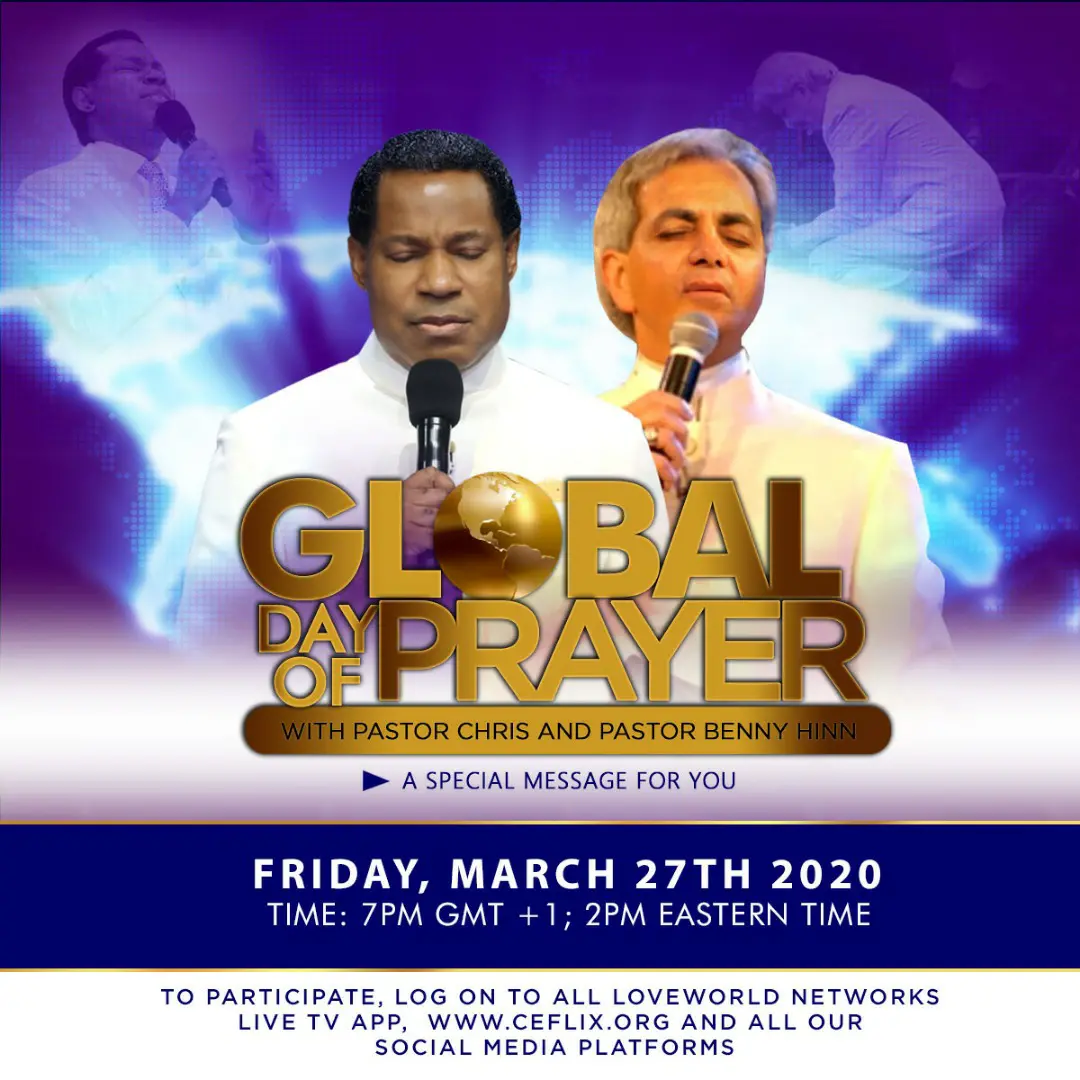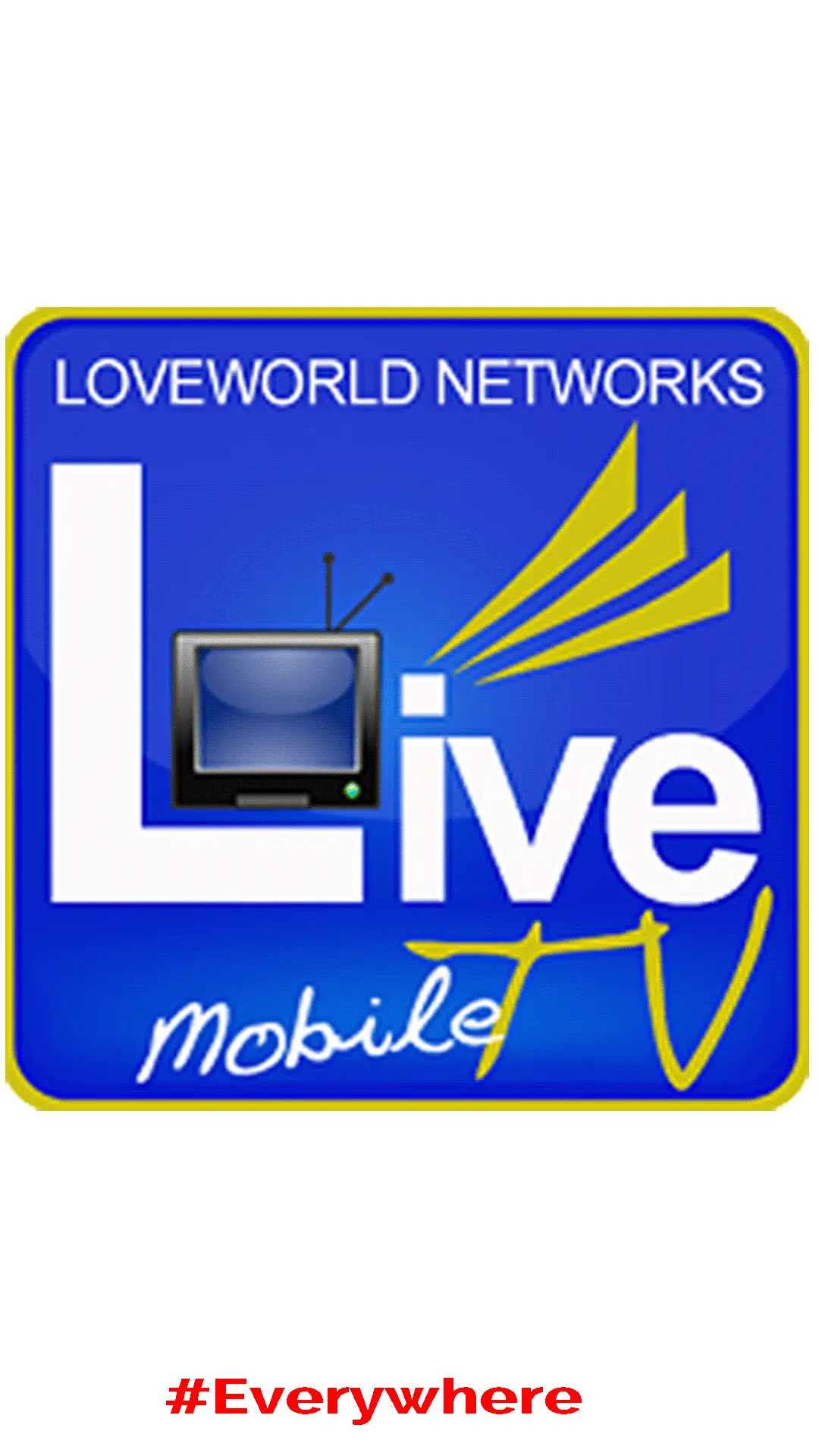 Crystal Gold
commented:
Hallelujah 🐜 anticipation set to its highest degree...awesome
We all know that one sister👀 #yourlaughworld #memeshack
Thank you Pastor sir!!! #CEOWERRI #SEREGION
One of the strategies of planning a battle is learning from the mistakes of the past. The soldiers that faced Elisha's master and predecessor - Elijah faced him from a....... https://www.hiswordinseason.com/2020/01/chariots-of-fire-versus-chariots-of-wood.html?m=1
✨✨✨#NOSTOPPINGUS 👏👏👏👏 More Awesome Moments From Children @ CE Canada as they studied about "The Benefits Of Meditating On the Word Of God" in the SPECIAL EDITION OF THE MARCH CURRICULUM during their service in one of the home center. Even with the restrictions we keep moving on... Enjoy the awesome moments!🤩🎉💯 #loveworldchildrensministry #childrenschurchrocks #nostoppingus
THANK YOU!!!! Thank you Highly Esteemed Pastor Niyi Moyede and Partners Of CE Nigeria North Central Zone 1 #healingtothenations #CEJOS #CEGOMBE #CEMINNA #GOH #NCZ1
#WarriMinistryCenter #RhapsodyofRealities #HappyBirthday.
We had a great service!! 🤸‍♀️👯🤸‍♂️💃from kids @CE PH Ministry Center💃 💃 💃 #loveworldchildrensministry #childrenschurchrocks
#CECENTRALCHURCH2 #CEBAYELSA #NSSZONE1 #loveworldchildrensministry #happymothersday