FavouredNicole: Happy Birthday to my Wonderful on KingsChat Web
Happy Birthday to my Wonderful Sweet Sister Pst Brianna! Keep shining, I love you so dearly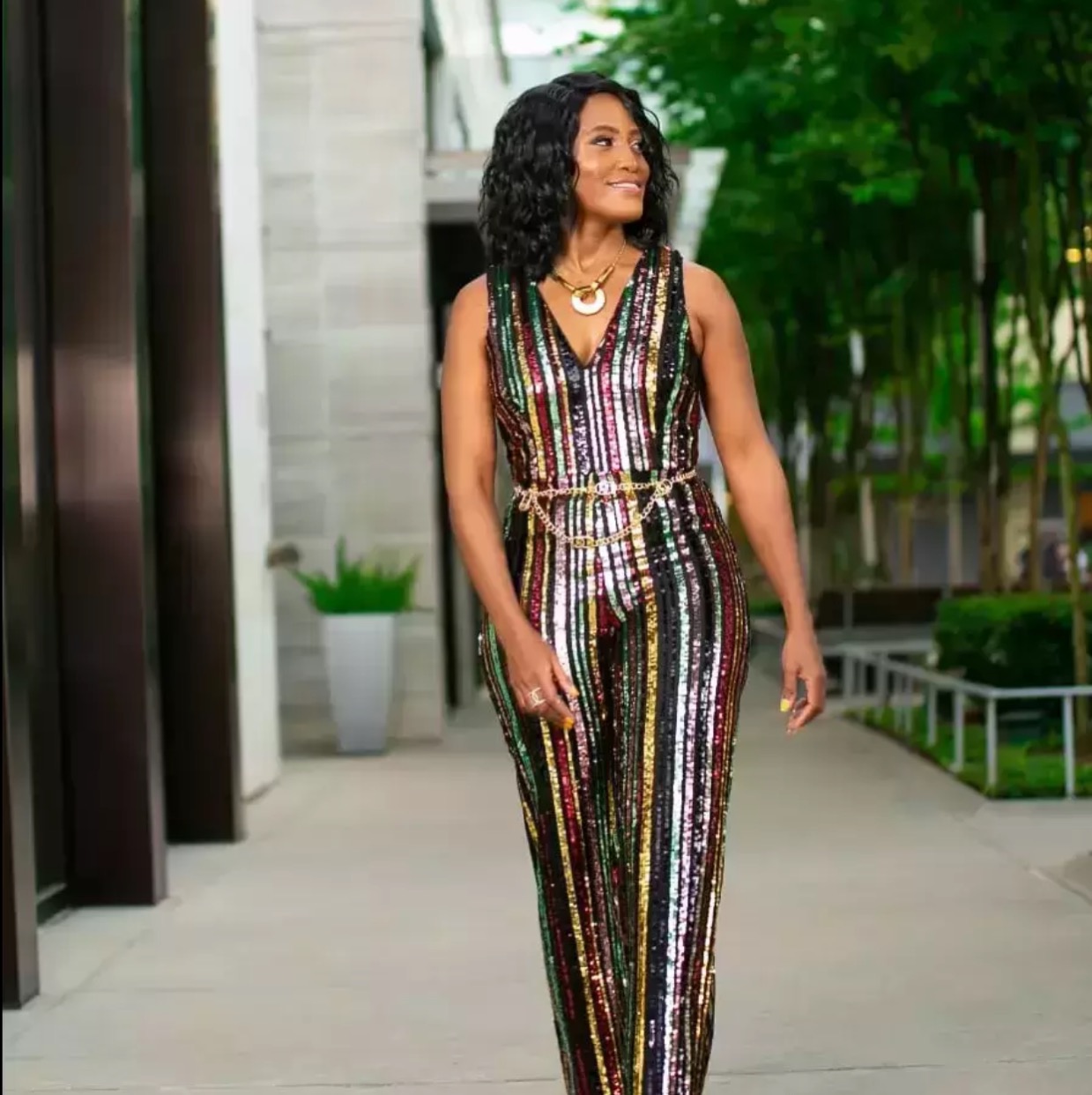 Pastor Brianna Keta
commented:
@ndumisodlamini all glory be to God my Ndumiso. God bless you richly
Pastor Brianna Keta
commented:
Thank you so much Auntie. I love you so much. God bless you greatly Auntie
Ndumiso Dlamini
commented:
Happy birthday to my dear Pastor. she made an internal investment in me and for that I'm ertenally greaatful
What a glorious chapel it was!💃💃💃😊😊😊 #allpraisechapel #loveworldsat #loveworldnetworks
It's about the Largest gathering of all the young people all around the world... It's all about Mega Campus Crusade 4Christ ... It's all about Jesus ... It's all about the kingdom ... MegaCampusCrusade4Christ #MCC4C UNICAL #AN2RR #CAMPUSMINISTRYrocks #BlwzoneK
Happy birthday of lights. Thank you for your commitment over the years. Of your increase their shall be no end. Your lights shines everywhere. I love you PI.
Happy Wedding Anniversary to an extraordinary couple. Esteemed Deacon Adiele & Deaconess Atainu Ogbor, we celebrate and rejoice with you on this glorious occasion of your anniversary. Your marriage will continually be a grand testimony to this world in Jesus name, amen. We love and celebrate you #UKR2Z3 #UKR2ZONE3 #THELOVEZONE
MegaCampusCrusade4Christ #MCC4C UNICAL #BlwzoneK #AN2RR #CAMPUSMINISTRYrocks Breaking many young people out of darkness. Giving hope and future to the hopeless. Building & Empowering the youth for great exploits...
ZONAL RHAPATHON (24th APRIL-3rd MAY, 2019). SUNDAY-DAY5. A PICTORIAL REPORT - 2. It was such an inspiring time as brethren shared their testimonies and the impact the Messenger Angel had made is making in their lives. Join us today for the on-going ZONAL RHAPATHON DAY 7. Time is 6:30pm GMT.Just click the link below and you're in lwfrancophone.com #ewcaz2 #rhapathon #ewcaz2rhapathon
Bringing many out of darkness! #RORRUK2019 #CEUKCHURCHES #0405