Sis Eulalie Songwa: Happy birthday beloved,wonderful esteemed sis on KingsChat Web
Happy birthday beloved,wonderful esteemed sis Irine. Today i join the hosts of heaven to celebrate the glory of the lord in your life. your passion and commitment for the Kingdom always inspired me. God has set you on top 🌴🥇from glory to glory i love and appreciate you dearly.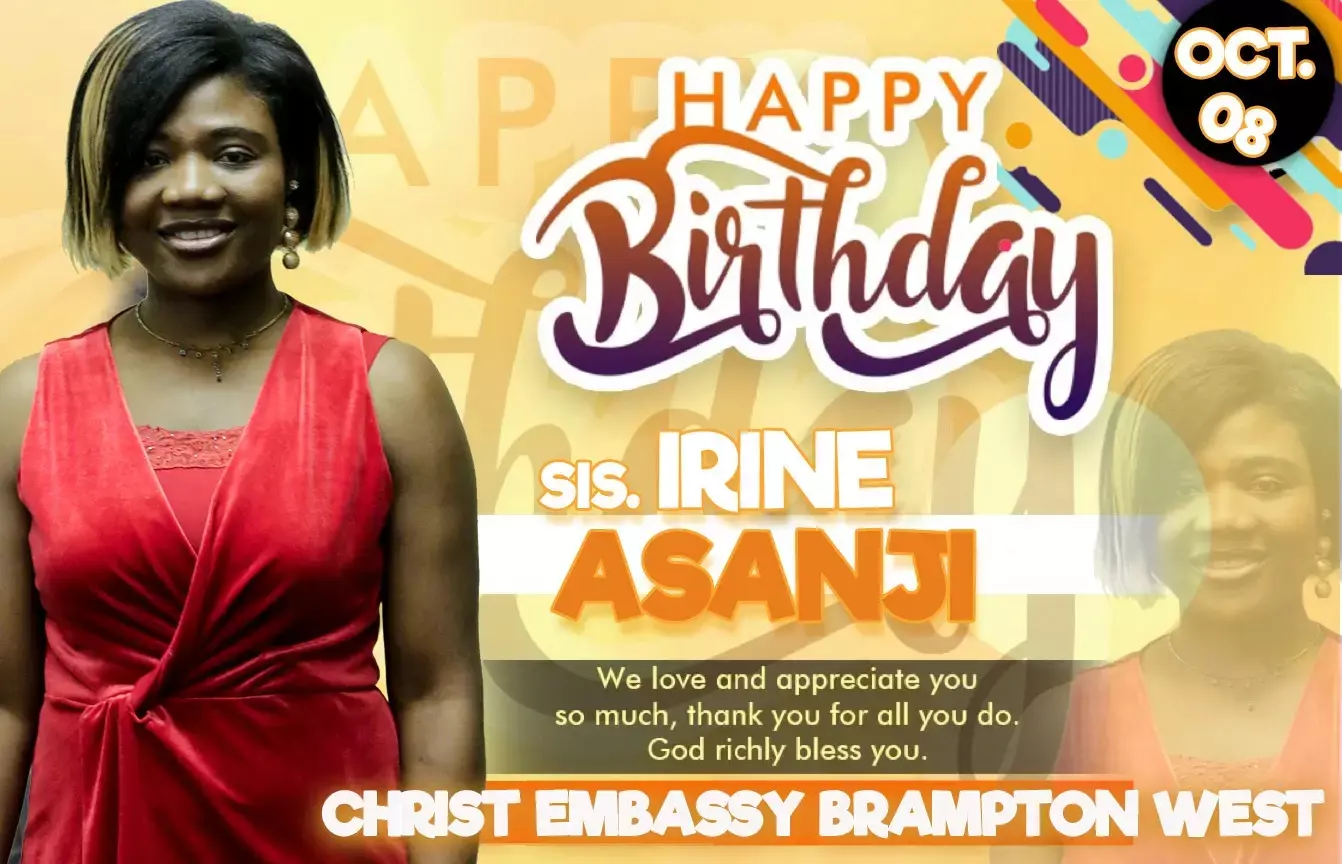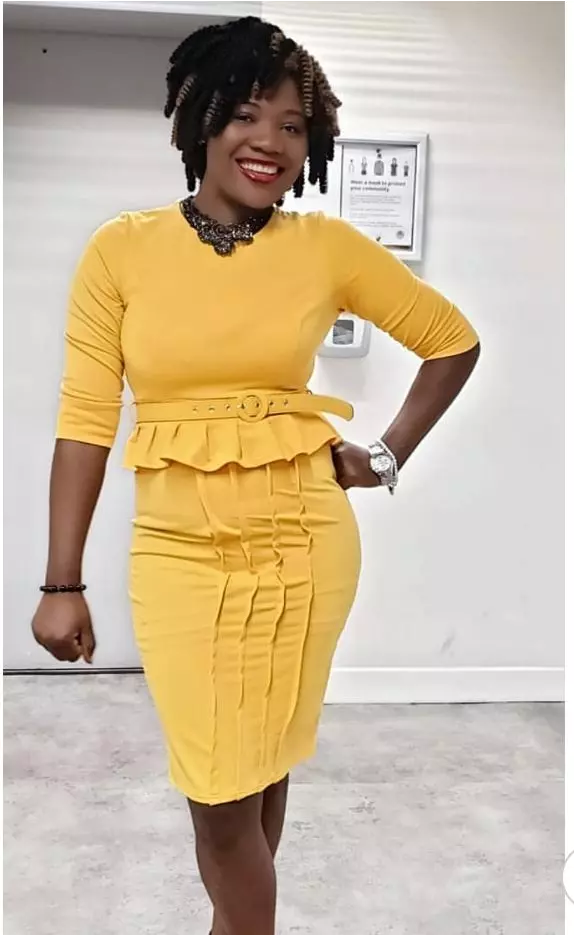 Jacqueline sara
commented:
Hi Greetings! My name is Jacqueline I'm from turkey live in united states.Your smartphone can replace office work don't waste the technology. I can teach you for free how it can earn you extra income independent looking forward to work with you i will like to share with you more information about me that will help us to start .You can withdraw from Paypal to your bank account. If you ... Thanks for taking the time to look at my property. ... If you want to know more about how this deal can work please get back to me thanks.
YOUR LOVEWORLD SPECIALS WITH PASTOR CHRIS (SEASON 2,PHASE 6,DAY 4) Live participation from Ghana Participate via www.gytv.tv or watch on the GYLF Mobile App #gylf #yourloveworld
I Refuse to Perish because there is a Law💯✔💯 that has separated me Get more knowledge from the message titled CULTURED BY THE WORD airing now on www.pcdl.tv for Day 2 on WordFest 2 #wordfest2 #wordatwork
This is LoveWorld News UPDATE! Pastor Chris explains the importance and seriousness of intercessory on 'YOUR LOVEWORLD SPECIALS (SEASON II, PHASE VI, DAY 4). Watch this video excerpt to learn more. Stay connected for more UPDATES. #YourLoveWorldwithPastorChris #LoveWorldNews #PastorChrislive
YOUR LOVEWORLD SPECIALS WITH PASTOR CHRIS (SEASON 2,PHASE 6,DAY 4) Live participation from Sri Lanka Participate via www.gytv.tv or watch on the GYLF Mobile App #gylf #yourloveworld
The Word of God is food for the spirit Get nourished as you watch the free message for Day 2 on WordFest 2 Cultured By The Word airing on www.pcdl.tv #wordfest2 #wordatwork
CULTURED BY THE WORD!!! . . . Have you done your study of the #wordfest2 Day 2 message?👀 #watchonpcdltv #wordatwork #cesazone3
YOUR LOVEWORLD SPECIALS WITH PASTOR CHRIS (SEASON 2,PHASE 6,DAY 4) Live participation from Cameroon Participate via www.gytv.tv or watch on the GYLF Mobile App #gylf #yourloveworld
God gave us His word to live by because we are products of the Word #wordfest2 brings to you Day 2 Study Cultured By the Word airing on www.pcdl.tv #wordatwork