Dcn. lekan oduleye: Jeremiah 3:15 And I will on KingsChat Web
Jeremiah 3:15 And I will give you pastors according to mine heart, which shall feed you with knowledge and understanding. Thank you soooooo much Sir for being our Pastor and Our Shepherd. We love you soooooo much Sir.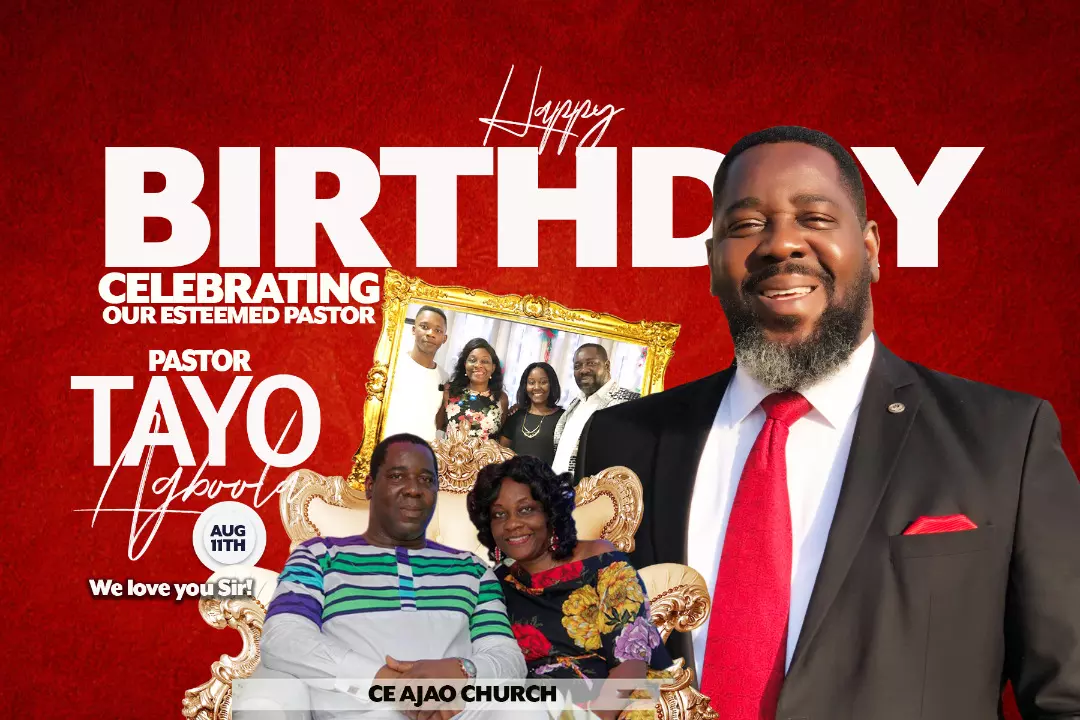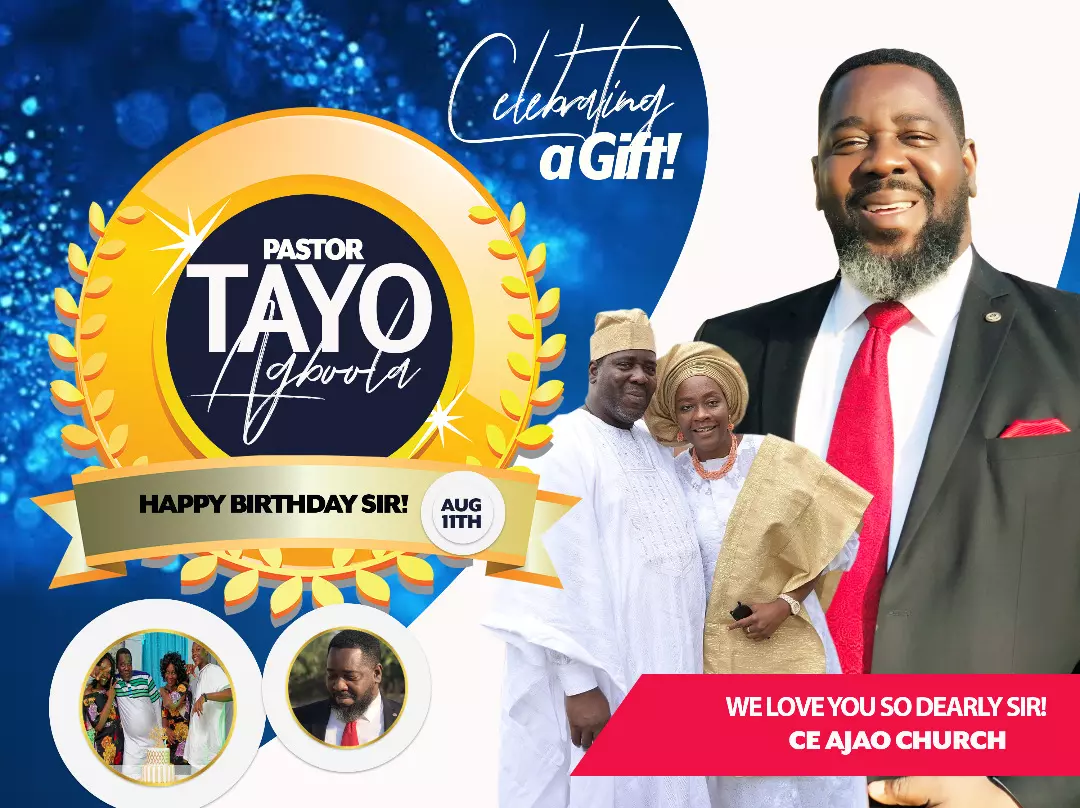 It's getting closer and closer....Glory!!! #tlb #tlb2708 #SOULWINNINGCHALLENGE #CENTRALCHURCH
Celebrating An Exceptional LoveworldSAT Project Cornerstone Blue Builder. Thank you Sister Sharon Amagbor for launching into this life changing initiative with great passion. #Projectcornerstone #ceeswatini #cesazone3
Check out my amazing post in Yookos!
#TLB #TLB2708 #TLBSOULWINNINGCHALLENGE #CEHOG
#CeAccraGhanaZone #LGGC #GlobalConnect #LGNRules #NetworkingSuccess
They Made it Possible!! #FoundationSchool #CGI #abujazone #GraceLivesHere #GwarimpaGroup #recovery
#CeAccraGhanaZone #LGGC #GlobalConnect #LGNRules #NetworkingSuccess
Celebrating An Exceptional LoveworldSAT Project Cornerstone Blue Builder. Thank you Esteemed Sister Tshidi Simelane for launching into this life changing initiative with great passion. #Projectcornerstone #ceeswatini #cesazone3
#CeAccraGhanaZone #LGGC #GlobalConnect #LGNRules #NetworkingSuccess