CE Lagos Zone 5: FRAME YOUR AION - APRIL on KingsChat Web
FRAME YOUR AION - APRIL 19th 2017 DEAR LORD, YOU'VE EQUIPPED ME WITH STRENGTH. YOU MADE MY FEET LIKE THE FEET OF A DEER AND SET ME SECURE ON THE HEIGHTS. YOU'RE THE STRENGTH AND GLORY OF MY LIFE! IN YOU I LIVE, AND MOVE AND HAVE MY BEING. I'M TRIUMPHANT TODAY AND ALWAYS BY YOUR SPIRIT. HALLELUJAH! I'VE TAKEN A HOLD OF ETERNAL LIFE. THEREFORE, IT DOESN'T MATTER THE TRIALS, PAINS, AND DIFFICULTIES IN THE WORLD, I'M UNPERTURBED BECAUSE I LIVE IN, AND BY, THE WORD OF GOD. MY LIFE IS THE REVELATION OF THE GRACES AND REALITIES OF THE WORD! I LIVE TRIUMPHANTLY OVER SICKNESS, DISEASE, SATAN, AND THE SYSTEMS OF THIS WORLD. I'M A MEMBER OF THE BODY OF CHRIST, OF HIS FLESH, AND OF HIS BONES. THE ETERNAL LIFE OF GOD IS AT WORK IN EVERY FIBRE OF MY BEING, EVERY BONE OF MY BODY, AND EVERY CELL OF MY BLOOD. I'M CONSCIOUSLY AWARE OF, AND RELATE WITH THE KNOWLEDGE THAT CHRIST IS IN ME; THEREFORE, I'M UNSHAKABLE AND INDESTRUCTIBLE. MY LIFE IS A MANIFESTATION OF THE GLORY AND NATURE OF CHRIST. BLESSED BE GOD! #yearofflourishing #dailyconfessions #celagoszone5 #pstdee #financeconventionwithpastorchris #financeconvention2017 #pastorchrisontheisland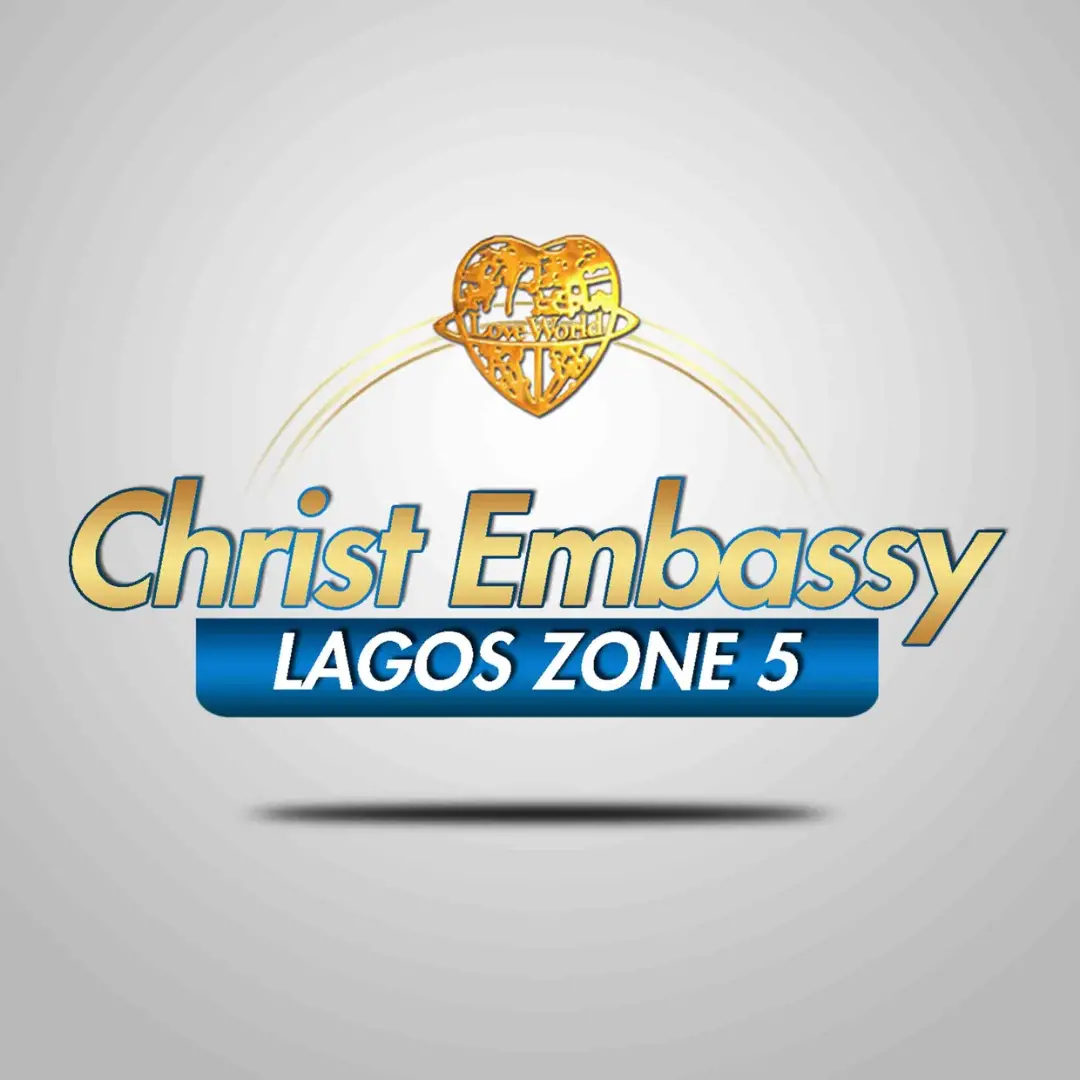 Join me to celebrate a wonder daughter, Most dependable personality. By commenting, sharing$ liking this post. HBD sr. Rose, .more grace.
#PastorChris #sisflo #NWVZ2 #SS2VZ1
Happiest birthday to this very special guy..my awesome and trailblazer brother Smart.Thou art distinguished amongst others.I love you 💚❤🎂
Nothing that should be done will remain undone in every aspect of before, during & after the program. #PastorChrisinZimbabwe
https://www.kingsch.at/p/s9t6k9b
Happy birthday my Superstar No 1 Brother!!!I love you specially Continue to Flourish like the palm tree 🌴🌴🌴🍰🍰🍰🎂🎂🎂🎂❤❤❤💚💙💙💙💙
MORNING JUICE☀ "The most powerful force in the world is the Force of Words." -Rev Dr Chris Oyakhilome D.D (Pastor Chris Teaching) _______________________ Tap FOLLOW on LoveWorld TV Superuser or Download our mobile app today, for the Best Updates. #LoveWorldTV; Spreading Love, Changing the World
Dear Esteemed Pastor Doyin-Dennis Oshideko, and partners of BLW Zone F, thank you for partnering with the BLW Campus Ministry in the month of April, 2017. Through your partnership, many young people all around the world, have been brought into the knowledge of Gods word, causing them to rejoice and be glad ALWAYS!!! We Love and Appreciate you dearly Sir, For more information on how to partner, Kindly send us an Email at; cmpartnership@loveworld360.com #3000Fellowshipsin150countries #BLWCampusministryrocks!!!