Rose Gabanes: In times of great difficulty on KingsChat Web
In times of great difficulty and great expectation, it is our wisdom to keep our spirits calm, quiet, and sedate, for then we are the best frame both to do our own work and to consider the work of God.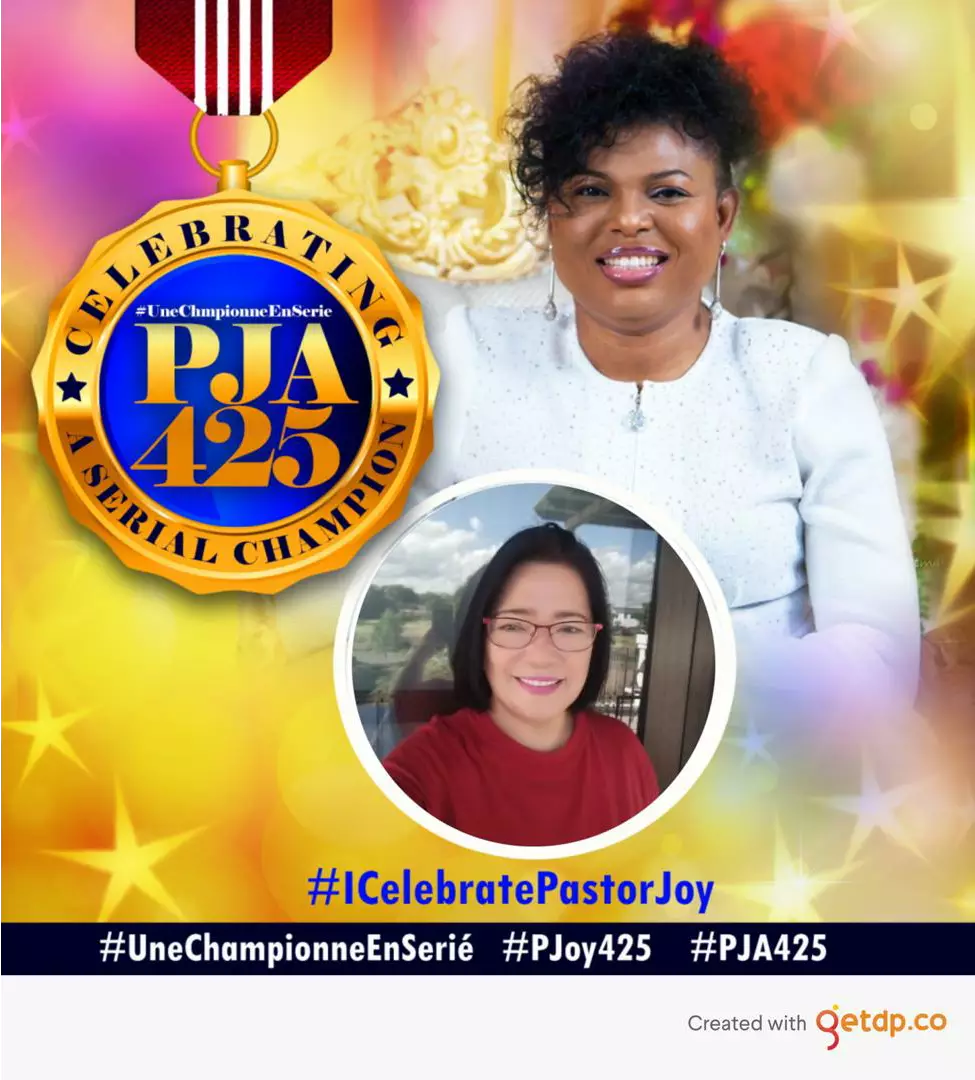 IMPORTANT ANNOUNCEMENT CESA Zone 3 would be leading the Prayers at the Pastor Chris Live Pray -A-Thon this evening from 7pm-8pm SA Time. Kindly take note of the order of streaming for The Groups Today: Mozambique Group Botswana Group Malawi North Group Lesotho Group Please log in using this link www.pastorchrislive.org #pastorchrislive #prayathon #cesazone3
#NOBAchimota #CEAccraGhanaZone #CEAvenor #AchieversPCF #BlueTeam👥💙 #We'reReadyyyyyyy💪
Gloryyyy! CHRIST EMBASSY MIDWEST ZONE COMMEMORATIVE EDITION CELEBRATION COMES UP THIS SUNDAY, 16TH OF JUNE.
PastorChrisLive PRAY-A-THON #prayingNow #abeokutaministrycentre #combinedchurches #newLeme #abiolaWay #odeda #opic #igbore #gps #prayathon2019 #PCLprayathon
#Praying now #CE Mississauga #CE Canada.
"Leaving A Legacy" premieres in Ikeja, Lagos on the 29th of June... Be a part of it... Be inspired to Leave a Lasting Impression!!! #LAL #LEGACY #LGNrules #LGNGlobal
#prayingnow #Ceottawa #Canada #prayingwithpastorchris #pclprayathon2019
#prayingwithpastorchris; #PCLprayathon2019; #CeCanada #prayingnow. #CEBramptonwest