Nelo: I declare that every member on KingsChat Web
I declare that every member of my family is awakening to the fatherhood of God and the word of God is gaining entrance into their spirit and prevailing in their circumstances and situation. #mydeclaration #ceottawa #mycanada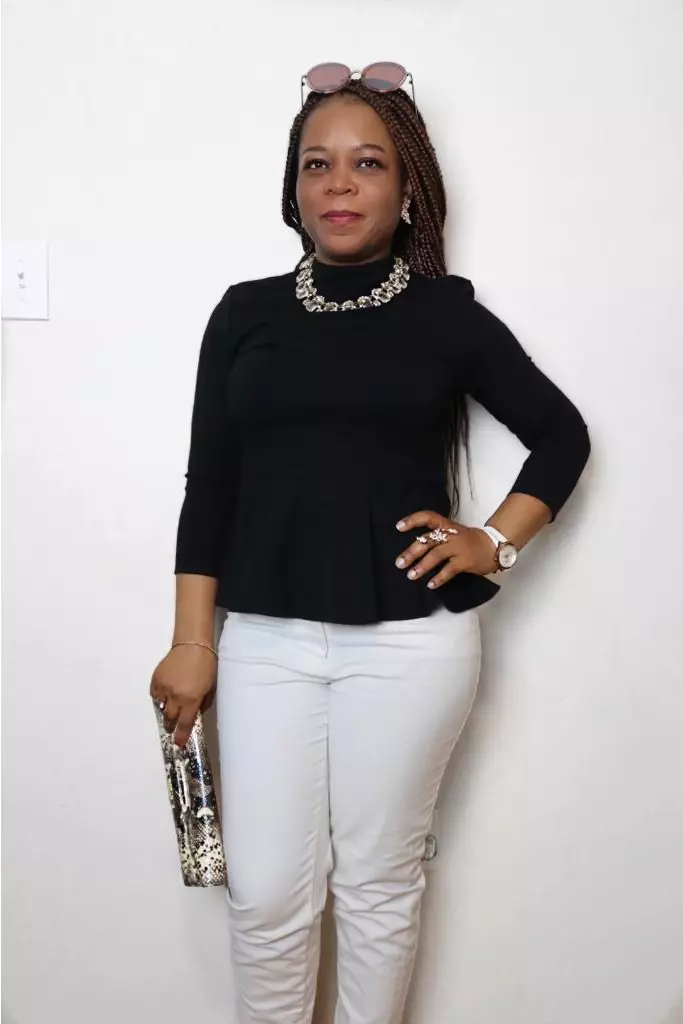 #mydeclaration:,the word of God is having a free course in my world bringing illumination in the heart of everyone in my sphere of contact.
# Prayingnow #Canada #CEBW #mydeclarations: I declare that the hearts of the unsaved in my family and those connected to me are opened and they receive the word of God with meekness. Their hearts and minds are renewed and transformed in Jesus name
#Mydeclaration I declare with authority that every member of my family are saved. They are the redeemed of God. They are ministers of the gospel, winning souls for Christ.
#prayingnow #cebrampton #cecanada Increase, abundance, overflow
#MyDeclaration I declare that Christ dwell in the hearts of my family & love ones by faith.
#Mydeclaration. The light of the glorious gospel shines in every member of my family and we boldly preach the gospel to all men.
I declare that our families are blessed of God and empowered by the Spirit for His glory. We are the first and the best. We are the epitome of His beauty and excellence. We are the manifestation of His grace and glory. Hallelujah. #Mydeclaration.